DAVENPORT, Iowa — Henry Dinkins has been charged with first-degree murder and first-degree kidnapping in the death of Breasia Terrell. This comes after a nine-month investigation.
Scott County Attorney Mike Walton explained the charges, saying Dinkins is accused of shooting and killing Breasia, on or around July 10, 2020. These charges were announced at a press conference Wednesday, May 5.
Additionally, he said "as a result of the kidnapping, Breasia Terrell was murdered."
Watch the full press conference in the video above
According to previous reports, on July 9, Breasia spent the night with her brother, Detorious, at Dinkins' Davenport apartment. Detorious came home the next morning, but Breasia did not.
Jail records show that, as of May 5, Dinkins was held in the Clinton County Jail on a hold out of county for Scott County Sheriff's Office. He was being held on no bond.
Dinkins is scheduled to make an initial court appearance at 9 a.m. on Thursday, May 6.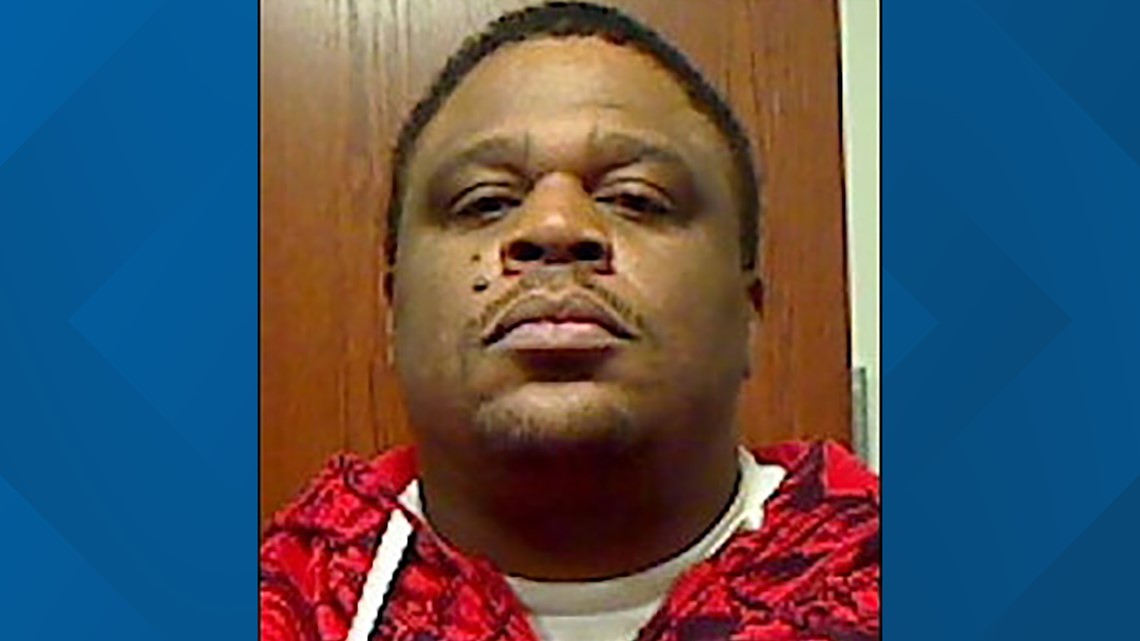 "Since Breasia was reported missing the outpouring of support from our community has been overwhelming," said Captain Brent Biggs. "Community members have spent hundreds of hours searching alongside law enforcement and on their own looking for Breasia."
"This has been an intensive 9 month investigation involving numerous agencies, civilians, input," said Walton, "all of that comes together to make a case"
When the remains were positively identified to be Breasia, back on March 31, Davenport's Chief of Police, Paul Sikorski, said that her disappearance had been investigated as a homicide.
"It's tragic. This news is heartbreaking to both Breasia's family and our Davenport community," Sikorski said back on March 31. "We know our community is anxious for information regarding the investigation and any charges that may be forthcoming."
The video below is a press briefing from March 31 when the Davenport Police Department confirmed that Breasia Terrell's remains had been found and identified: