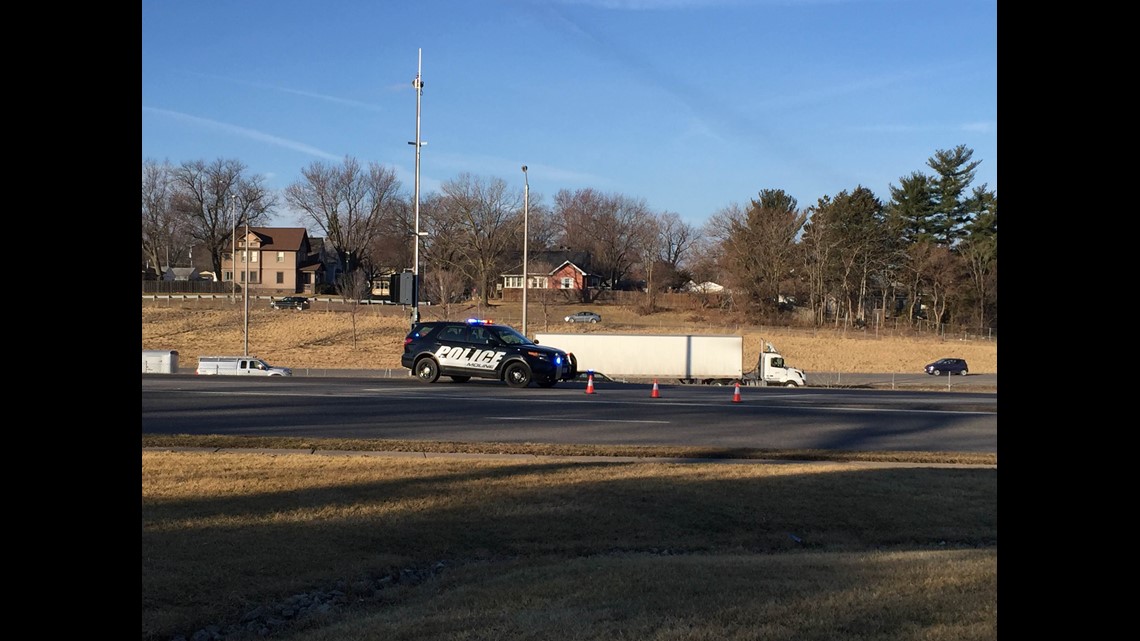 Iowa-bound traffic on Interstate 74 was backed up at Avenue of the Cities in Moline, Illinois.
Vehicles were backed up just after 7:20 a.m. on Sunday, February 29, 2016 because of a reported crash.
Police were on scene and had the Avenue of the Cities entrance ramp blocked off.  Traffic was backed up past 27th Street.
Iowa Department of Transportation cameras showed only the far left lane open to traffic. Debris could be seen in the roadway.