10-year-old Breasia Terrell is missing and Davenport police say they need help finding her.
On Friday, July 10 Davenport Assist Chief Bladel said officers investigated at Credit Island on a tip from the family of the missing 10-year-old girl. They haven't found anything.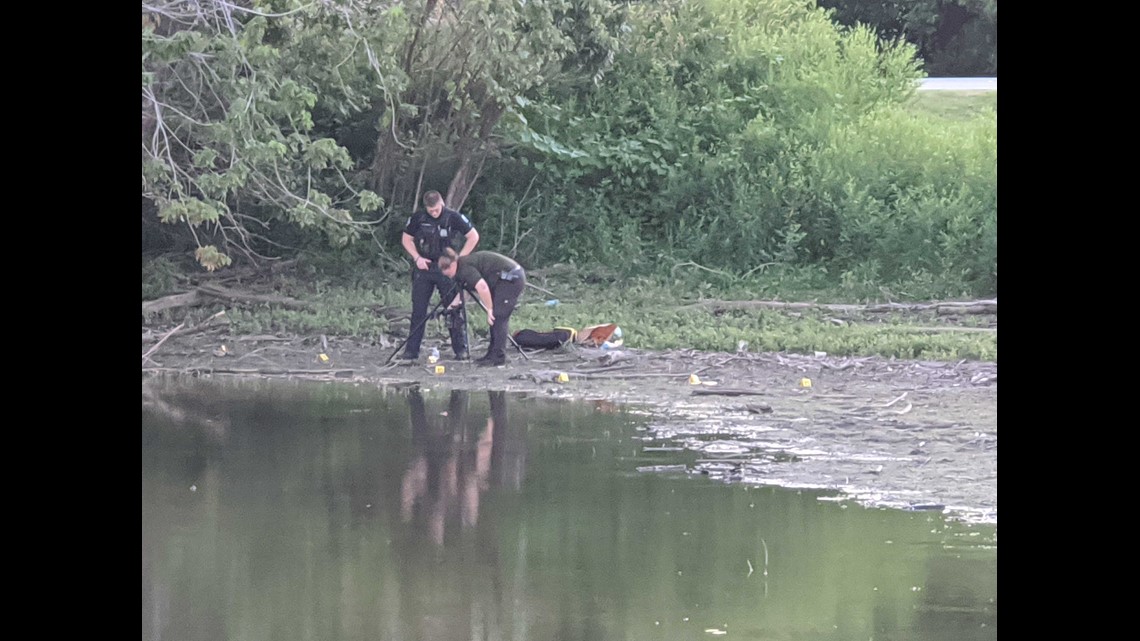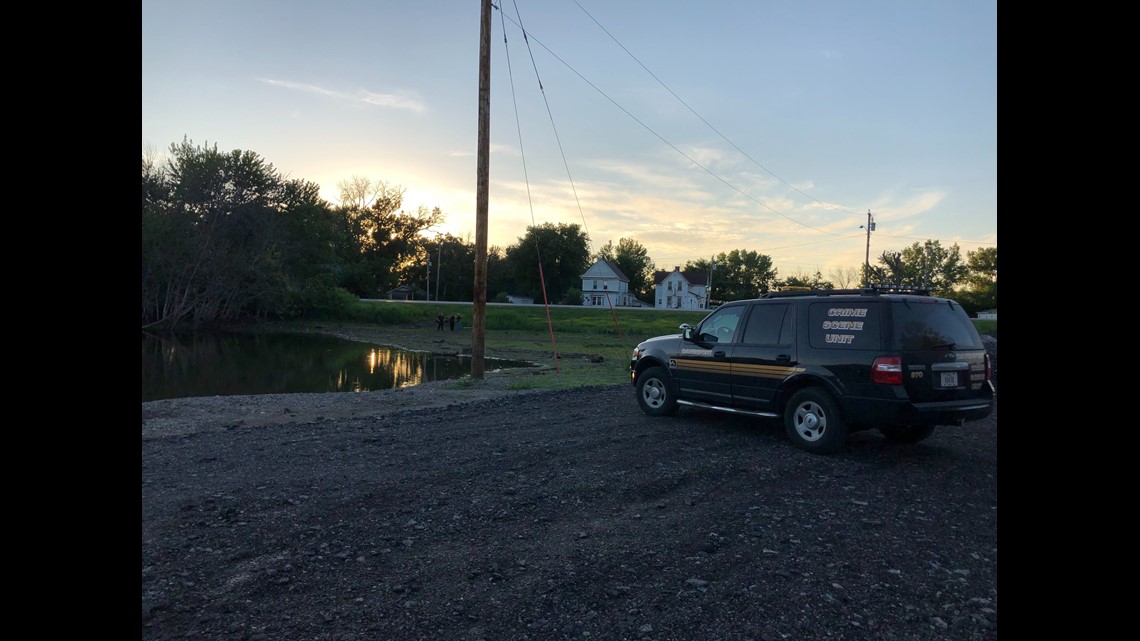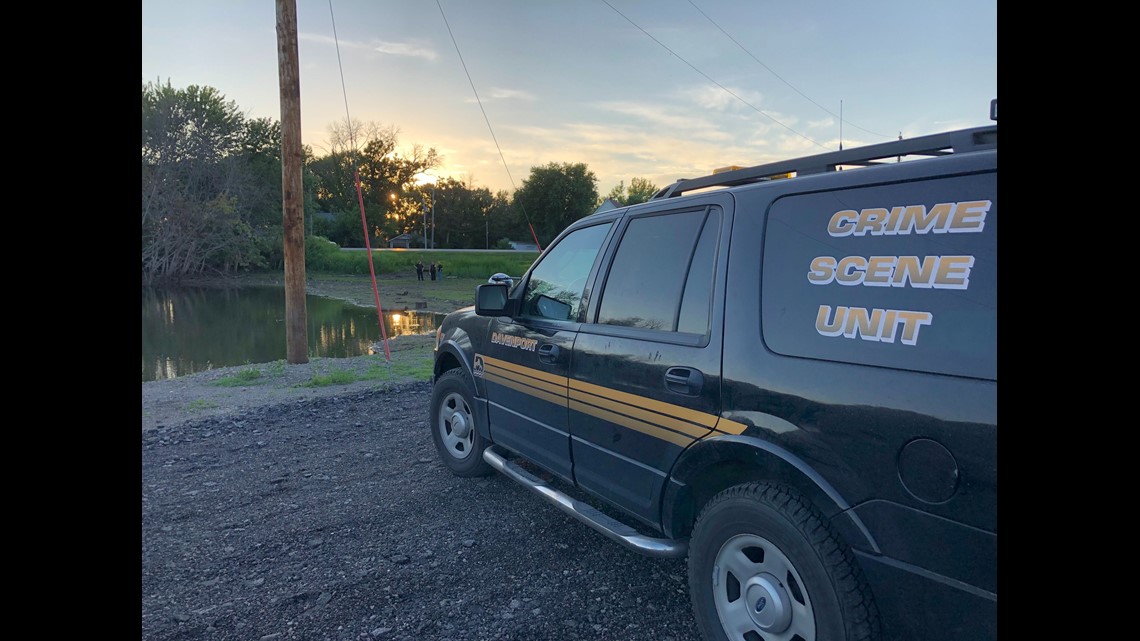 According to police Breasia was last seen in the early hours of Friday, July 10, 2020, in the 2700 block of E 53rd Street.
Breasia was last seen wearing a white t-shirt, shorts, and flip flops.
Police ask that if you know where she may be, call 911.