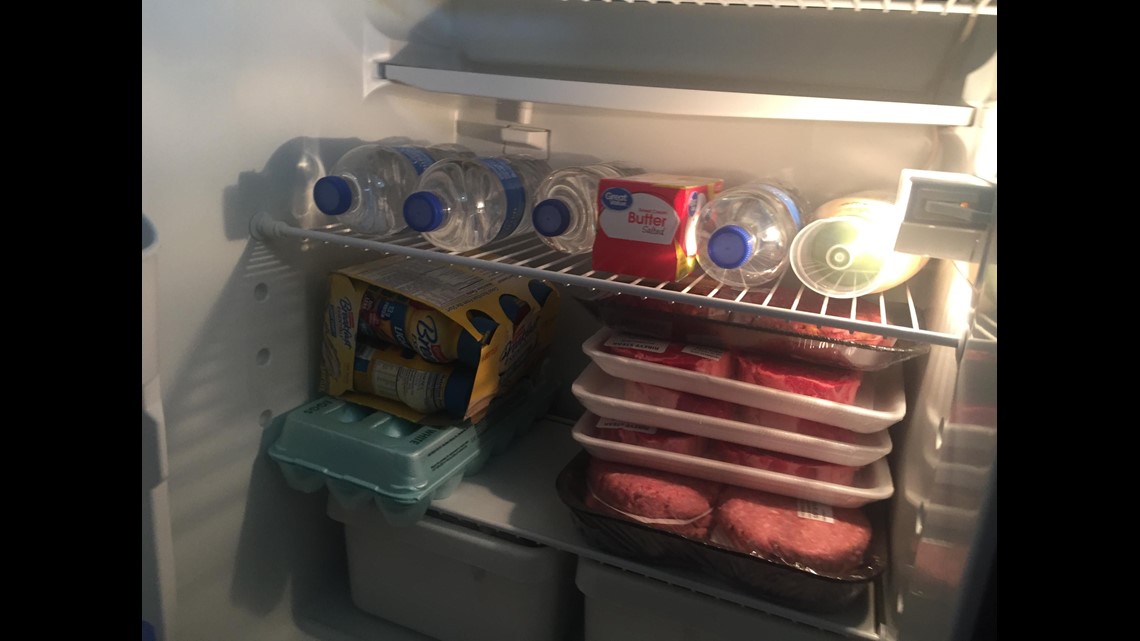 We also like water and LaCroix Sparkling Water?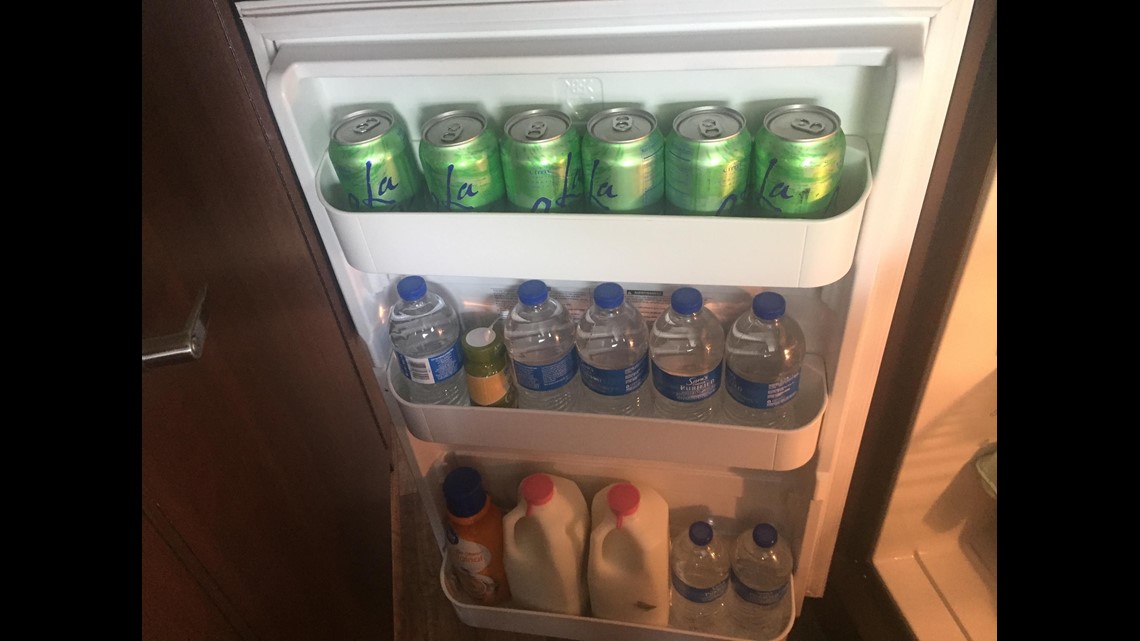 Sunday, May 20: We packed (lightly I may add) and jumped in the Shabbona Creek RV.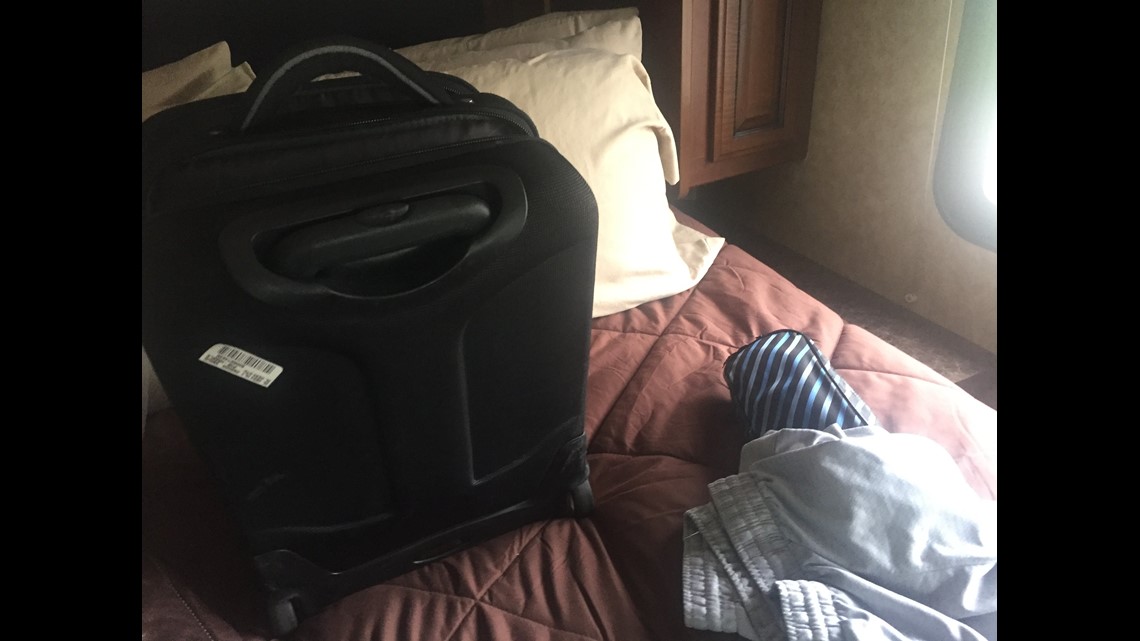 Brandon's driving…I'm definitely not.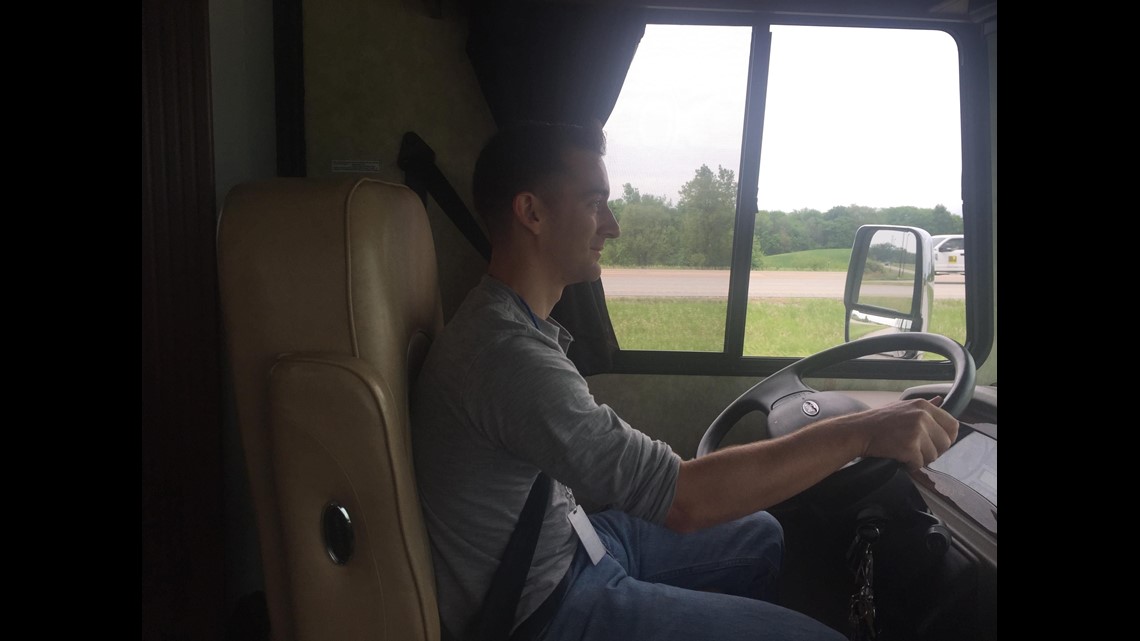 And I'm driving him nuts at the same time…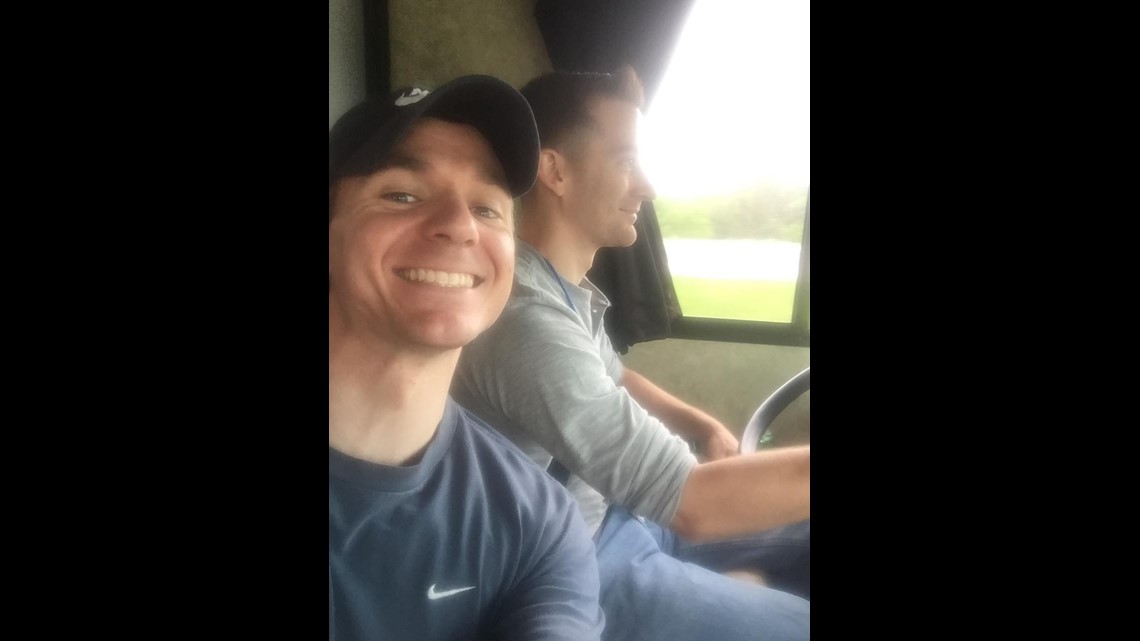 Monday, May 21: We start doing our live shots, and we took photos of ourselves: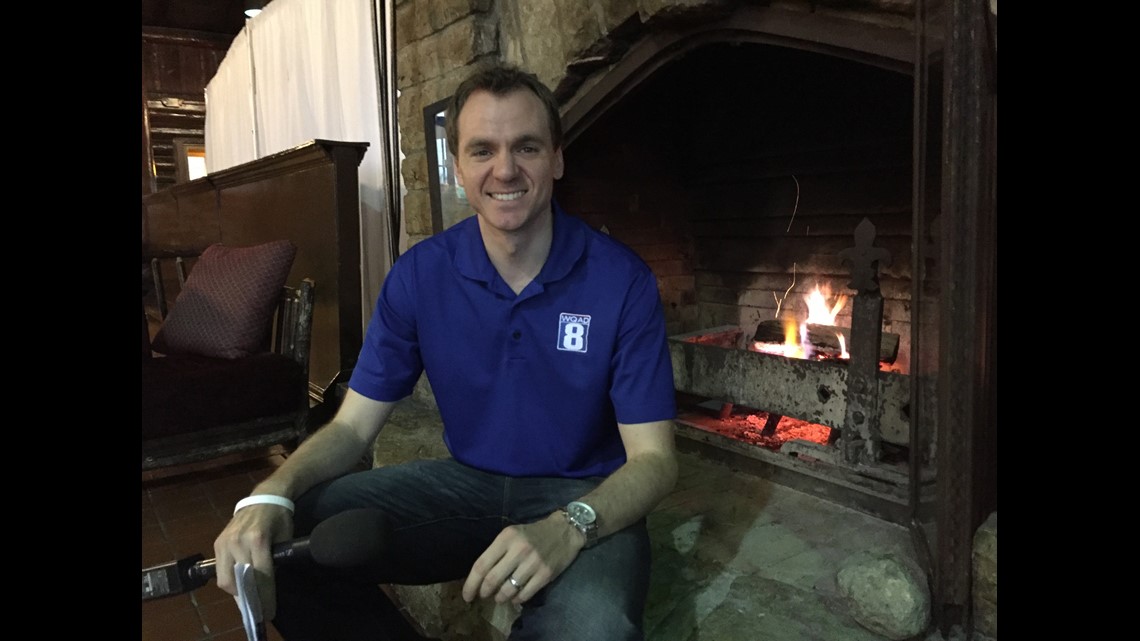 And after our morning live shots…it's time for Brandon to go to sleep…and for me to bother him again.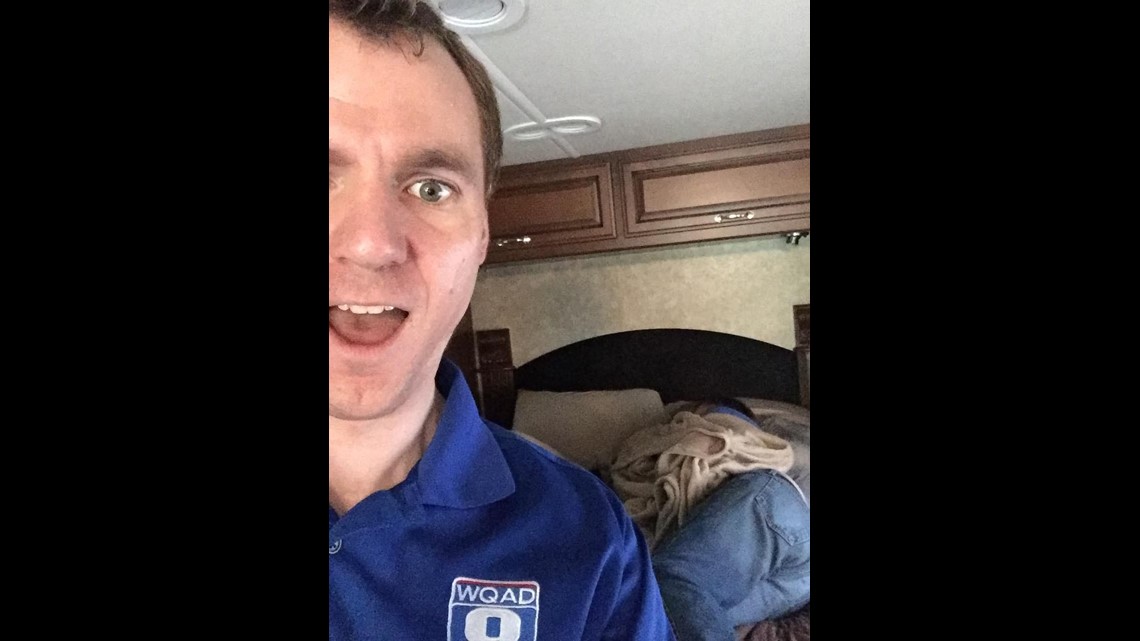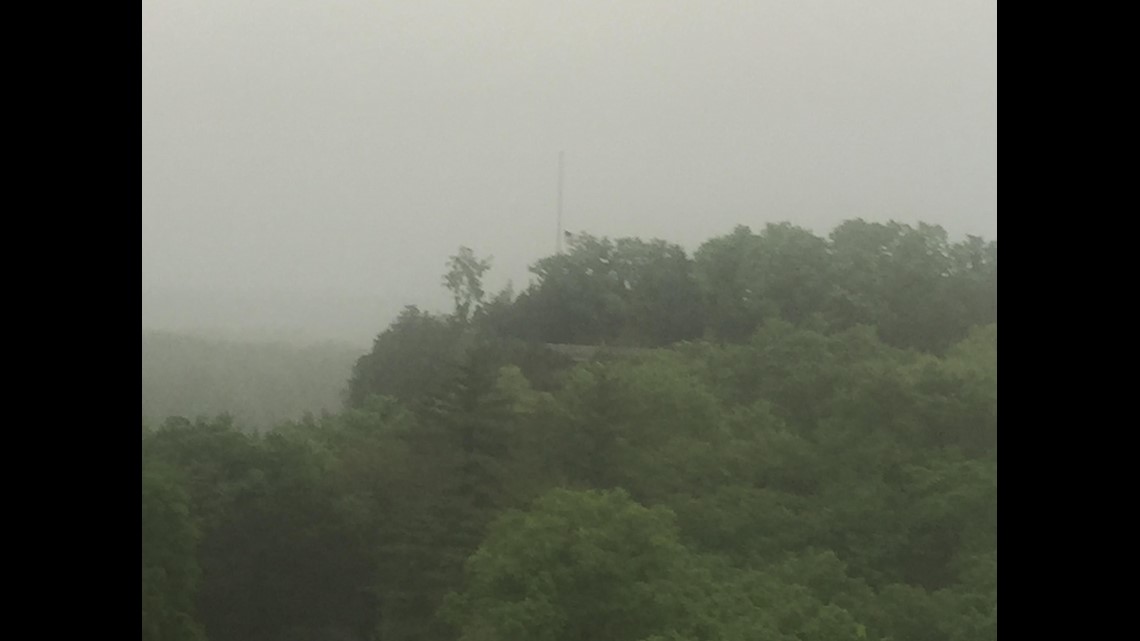 Me feeling cold before our next live shot showing that rock again. The woman to my right is Starved Rock Lodge & Conference Center Marketing Director Kathy Casstevens.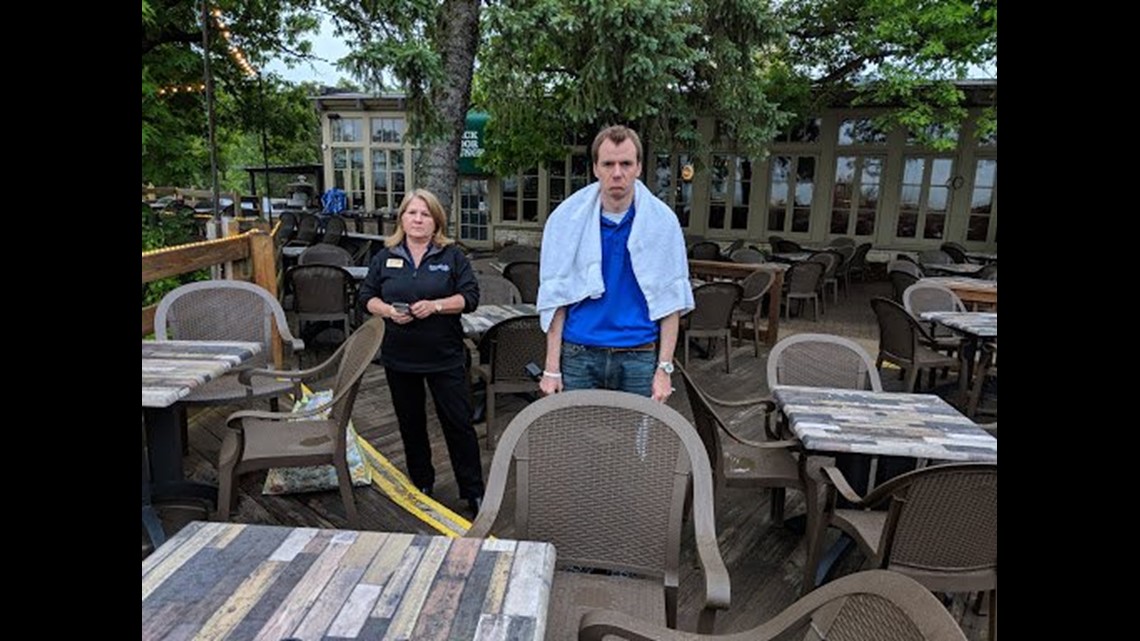 Me thinking about the warmth inside of the lodge once our live shots are done.