STERLING, Ill. — A public visitation honoring fallen Sterling Fire Department Lt. Garrett Ramos will take place Wednesday night, Dec. 8.
Ramos was among the crew to assist with a house fire Friday, Dec. 3 in Rock Falls. While he was inside the house, according to authorities, the floor beneath him collapsed.
Ramos was 38 years old and had spent 10 years with the department.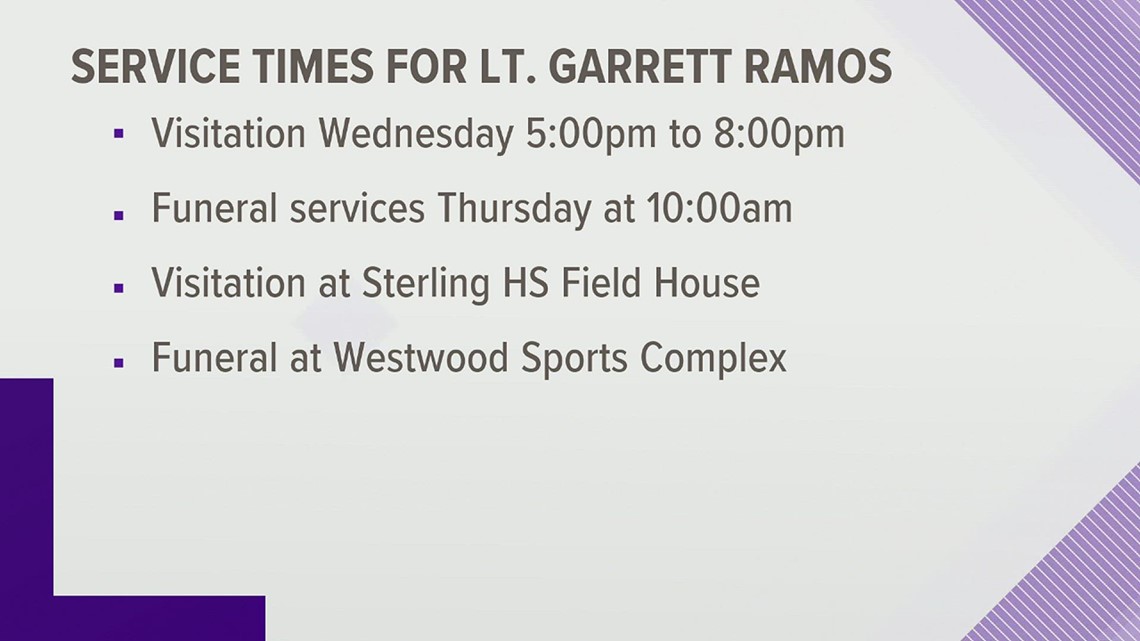 The visitation was scheduled from 5-8 p.m. Wednesday at Sterling High School Fieldhouse, located at 22 East Miller Road in Sterling. Uniformed personnel were asked to arrive by 5 p.m. Wednesday for an official walkthrough.
Funeral services will be held at 10 a.m. Thursday, Dec. 9 in the Westwood Sports Complex, located at 1900 Westwood Dr. in Sterling.
The events will include a memorial ceremony at Sterling's main fire station.