MOLINE, Ill. — Brian Martinez of Silvis stood silent and still on the Interstate 74 bike path for more than 30 minutes on Monday.
He was looking at dozens of photos of his late friend, Ethan Lee Gonzalez, 21, and former classmate, Anthony Castaneda, 18, who both died last year.

"I met Ethan, from what I remember, back in high school," said Martinez. "I considered him my best friend."

On May 22, 2022, Gonzalez, Castaneda and then 22-year-old Charles Bowen started walking across the I-74 bridge's bike path early that morning, but only Bowen is still alive today.
"When it happened, I didn't get to see it over the news," Martinez said. "My friend actually found out [that morning]. He texted me and he told me that he wanted to talk to me in person."
Chhabria Harris, a then 46-year-old woman from East Moline, allegedly struck all three men with her vehicle according to the Rock Island County States Attorney's Office, while intoxicated. Gonzalez was pronounced dead at the scene, the other two victims were taken to the University of Iowa Hospitals and Clinics.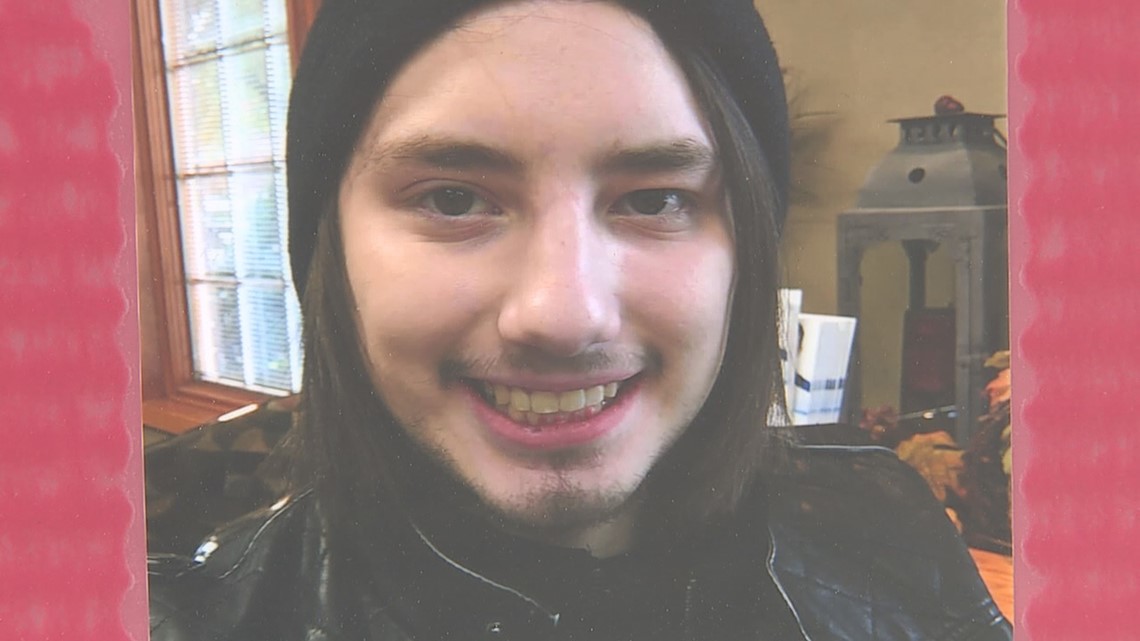 "[My friend], he let me know that my friend, our friend, was gone," Martinez said.
"At first I laughed a little because I thought it was a joke," Martinez said. "You know maybe it was just a bad-taste joke."
Then four days after he was struck, Castaneda died in his hospital bed on May 26.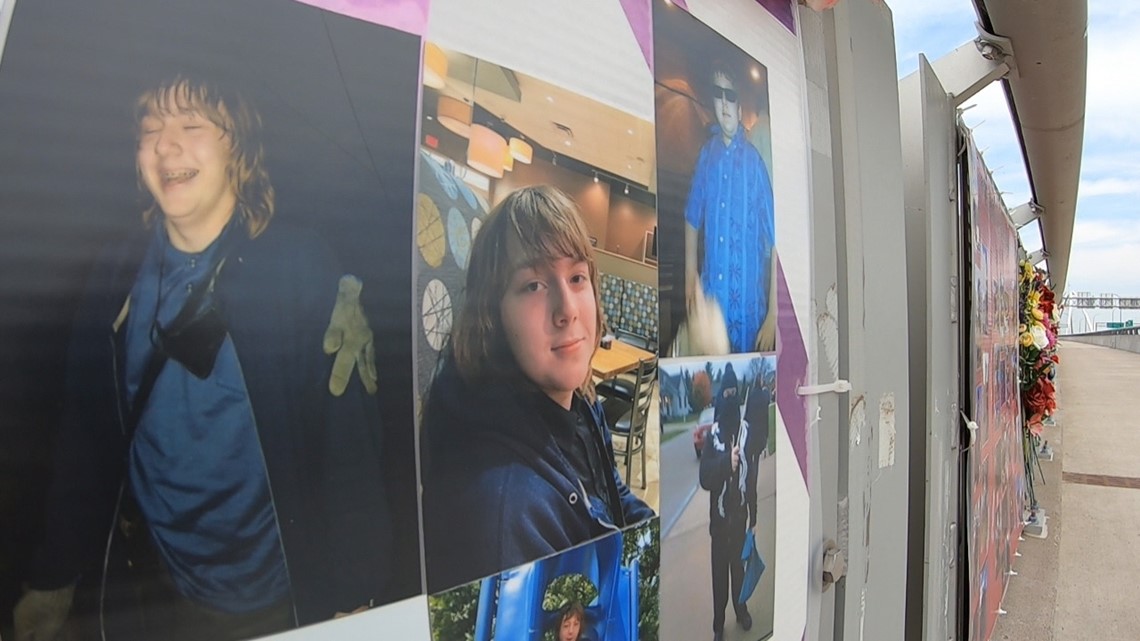 "[My friend] kept going and the smile off my face just slowly like degraded and I was like this is real," Martinez said. "My friend is gone."
But May 22, 2022 is a day that Martinez won't forget.
He said at first, he was filled with rage and disbelief and grief, all at the same time. Then his mind went numb.
"After a couple months, I lost any feeling towards the person that struck Ethan and the other two that were on here," Martinez recalled.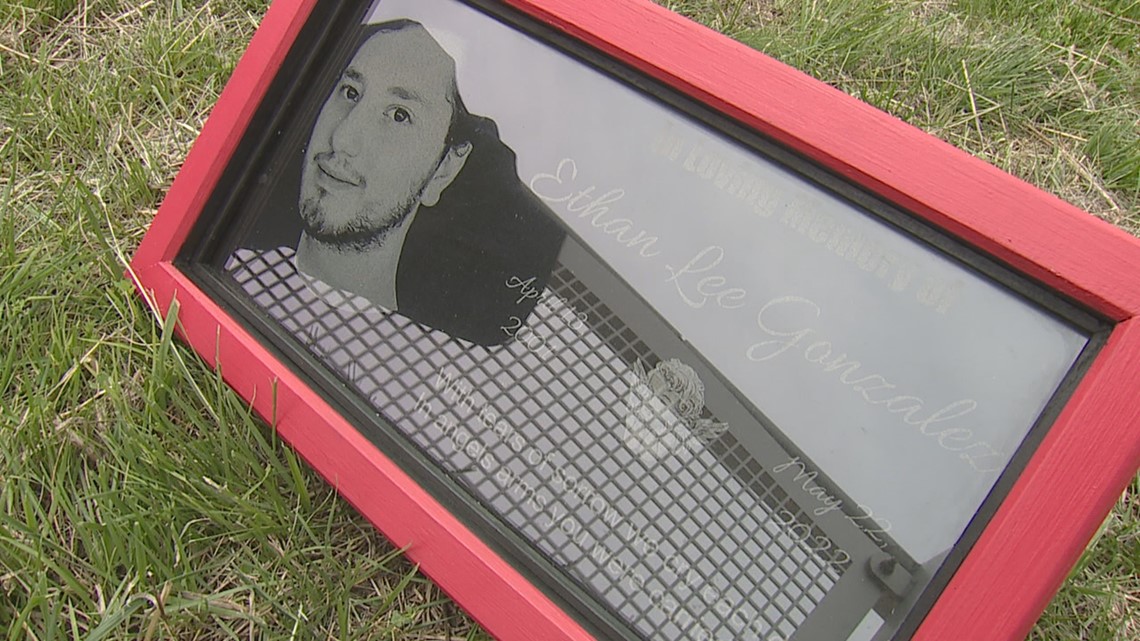 But he hasn't forgotten what he would tell Gonzalez, if he could see him one last time.
"I would tell him I love you. I care for you and we should hang a little more often really. You're one of the closest friends I ever had."