MILAN, Illinois -- We had the pleasure of meeting Mr. Perkins on Good Morning Quad Cities on October 16th.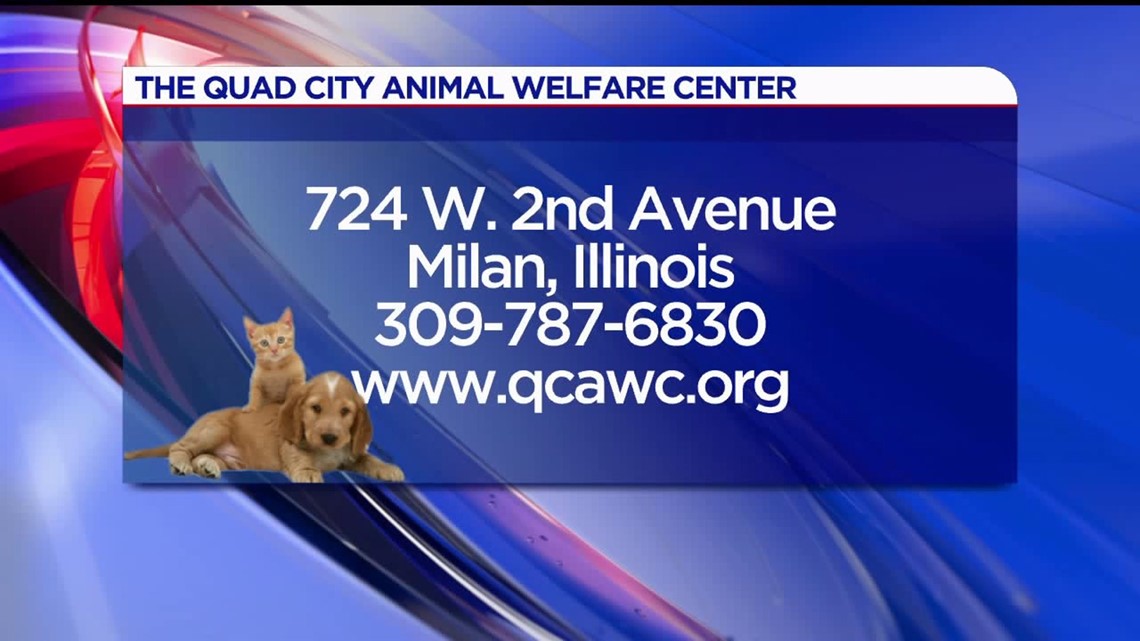 Mr. Perkins is a 10-year-old beagle. Those who know him best describe him as lovable. He loves walks but he could also be the perfect couch-potato buddy for someone.
October is "Adopt a Shelter Dog Month," so throughout the month, the QC Animal Welfare Center is offering $40 adoptions.  Typically the adoption fee is $100.  When you adopt from the QCAWC, you get your animal vaccinated, microchipped, spayed/neutered, and tested for heartworm disease.