LOST NATION, Illinois -- A family of six killed in an overnight fire at a home in rural Dixon, Illinois has been identified.
The Ogle County Sheriff's Office has identified that family members as parents Tim Shaw, 39, and Melissa Shaw, 37,  and children Ethan Shaw, 17, LeAnne Shaw, 15, Hailey Shaw, 12, and Dylan Shaw, 11.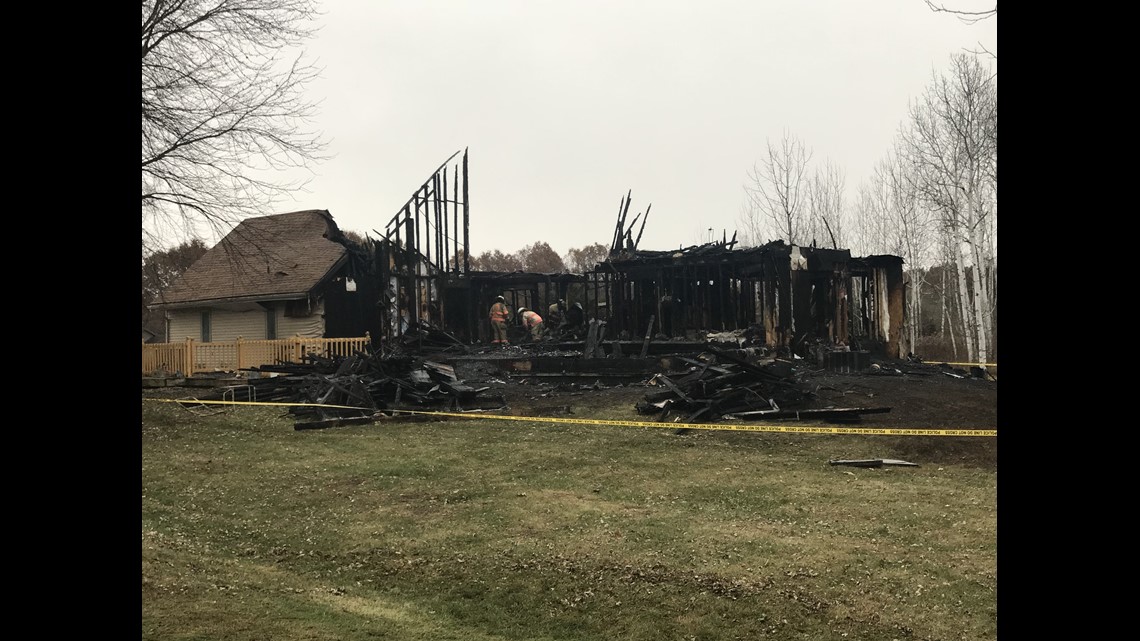 Officials say autopsies determined Tim, Melissa, Ethan, LeAnne, Hailey, and Dylan died from smoke inhalation.
Dixon Rural Fire Protection District responded to the fire along with help from Dixon City, Franklin Grove, Sterling, Ashton, Oregon, Polo and Mount Morris Fire Departments. Advance Ambulance also responded.
The initial investigation conducted by the Ogle County Sheriff's Office and State Fire Marshal did not indicated any evidence of foul play. The cause of the fire is still under investigation.
pcode="A4cHE6JQ_qhd2K2c2rc9e1M6u_py" code="5kMzNnZDE6zYyz6UeALcaKD8kNPdscR6"]