DAVENPORT, Iowa- Scott County will conduct an audit after the gubernatorial elections on November 8, 2018.
Scott County Auditor and Commissioner of Elections Roxanna Moritz says the post-election audit will include one Scott County precinct selected by the Iowa Secretary of State.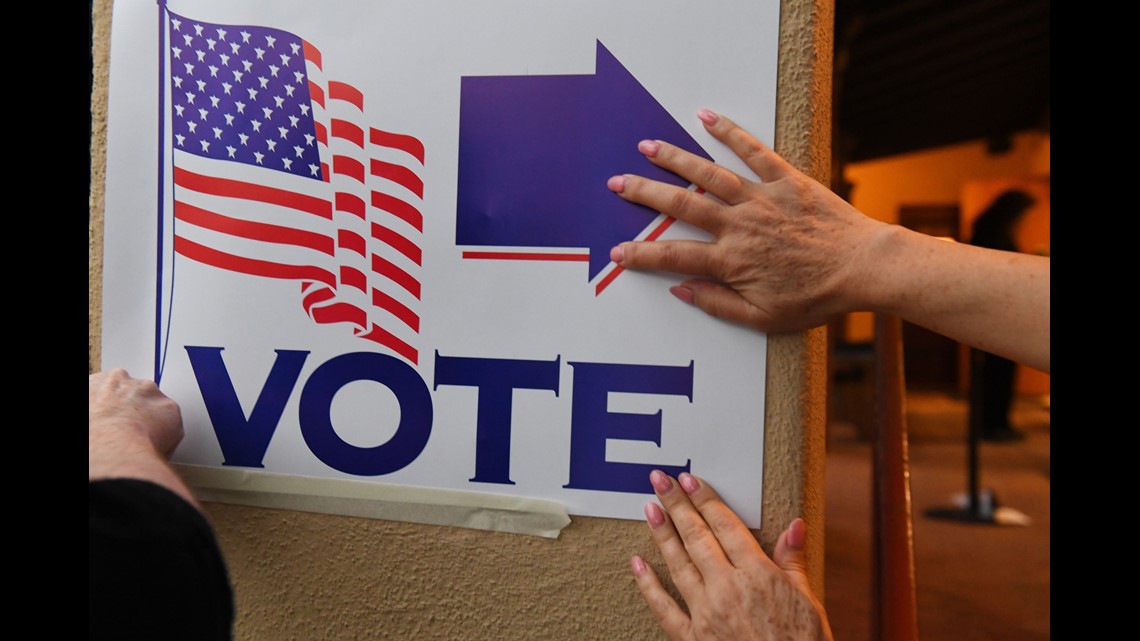 Each county in Iowa will have an audit of one precinct in their respective county. Auditors say the offices of Governor and Lieutenant Governor will be hand counted and contrasted with the machine count of the same ballots.