A pair of busy Quad Cities thoroughfares - one in Moline and one in Davenport - will be closed later this week for construction projects.
In Davenport, one west-bound lane of E. 53rd Street between Elmore Circle and Lorton Avenue will be closed to build a right-turn lane into the new Costco development property. The lane closure begins on Tuesday, July 17 and is expected to last until July 27 or so.
In addition to the lane closure, the work will also include adding a median, traffic signaling and a left-turn only lane in the coming weeks. Traffic delays are anticipated.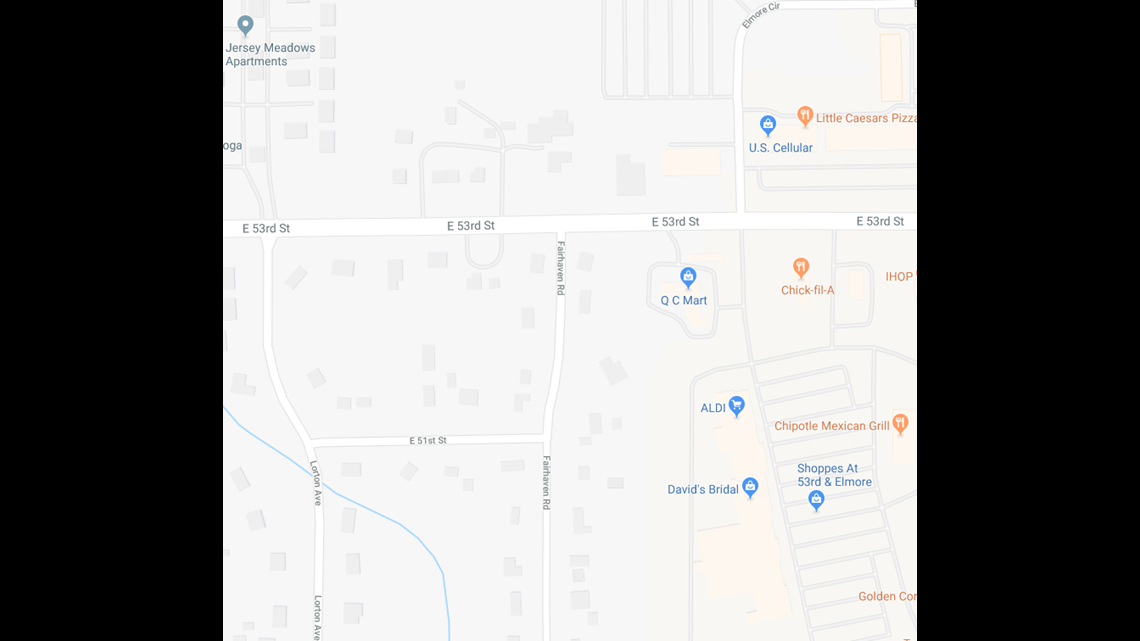 In Moline, east-bound 7th Avenue will be closed between the Interstate 74 ramps and 21st Street A beginning Wednesday, July 18, extending through mid-August. Access to and from the I-74 ramps will change. This project is part of the I-74 Mississippi River Bridge construction.