DAVENPORT - The Make-A-Wish Foundation in Iowa got a $68,246 donation to help change the lives of children.
Rhythm City Casino in Davenport gave Make-A-Wish Iowa the check on Wednesday, April 26 during a ceremony at Rhythm City Casino Resort at 7077 Elmore Ave.
During the month of March, Rhythm City Casino hosted a 'Make-A-Wish and win' promotion where people could donate $5, $10, or $20 to Make-A-Wish and double their donation in slot play.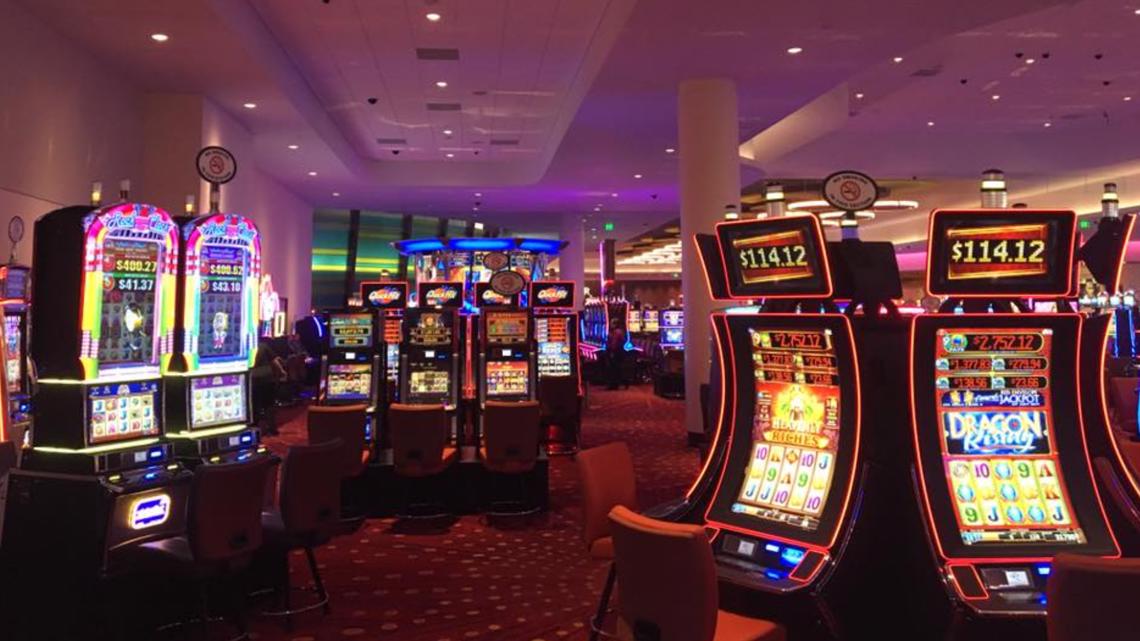 The promotion was held every Wednesday during the month and raised a total of $68,246 during that time.
"The average wish in Iowa is about $10,000. So this donation will be able to grant seven wishes and we can send kids, their parents and siblings on their wishes," said Make-A-Wish volunteer, Bill Moylan.
"We are extremely pleased with the outcome of this promotion. Our guests from the Quad Cities and surrounding communities once again showed their enormous generosity to help make this promotion a huge success, enabling Rhythm City Casino Resort to present this sizeable donation to Make-A-Wish," added Mo Hyder, General Manager of Rhythm City Casino Resort.
Make-A-Wish® Iowa grants the wishes of children with life-threatening medical conditions to enrich the human experience with hope, strength and joy. The Foundation has granted wishes to more than 3,000 children with life-threatening medical conditions since 1987 and currently grants a wish in Iowa about every other day.
Rhythm City Casino Resort combines a Vegas-inspired casino experience with the amenities of a 106-room hotel, full service Aveda spa, shopping, a variety of dining options, and a 1,500-seat event center located at 7077 Elmore Ave., Davenport, IA.