1 in 3 women die from it - more than all cancers combined.
That's why the Quad Cities Go Red For Women Luncheon started 15 years ago. This Thursday, November 1st, women and men throughout the QCA plan to celebrate that milestone and go red to raise awareness and money to fight heart disease.
No one knows more about the impacts of heart disease than Holly Weigle. Her father was 41 years old when he died from a heart attack in 1971.
"We always thought it was an old person's disease and especially a man's disease," she said. "We soon found out that that's not true."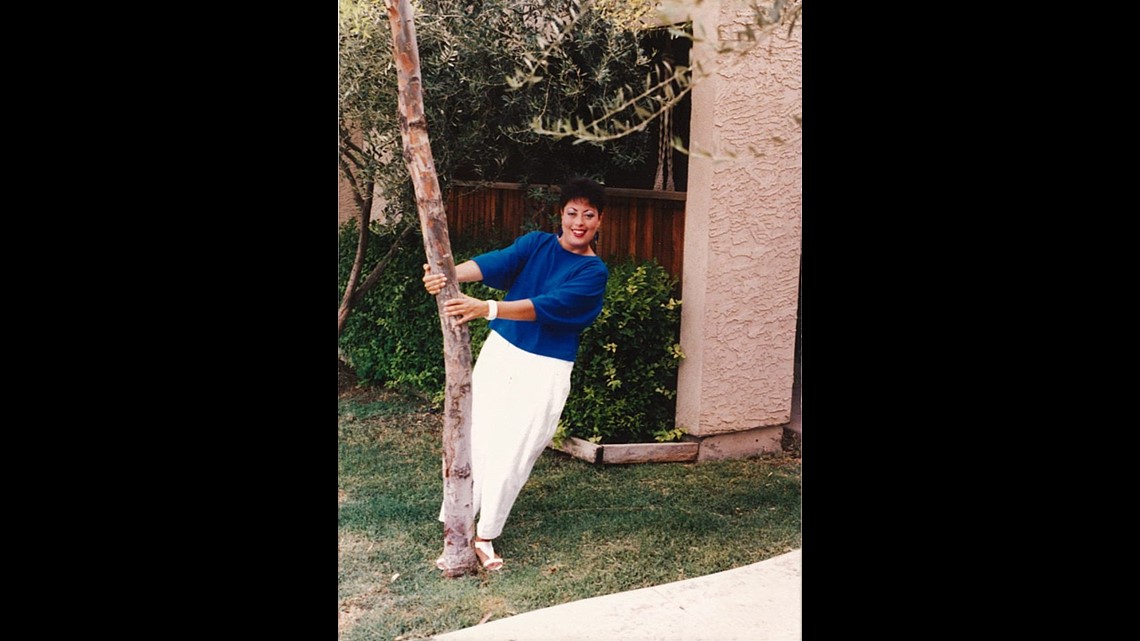 Then, the following January, Holly had a heart attack at age 35.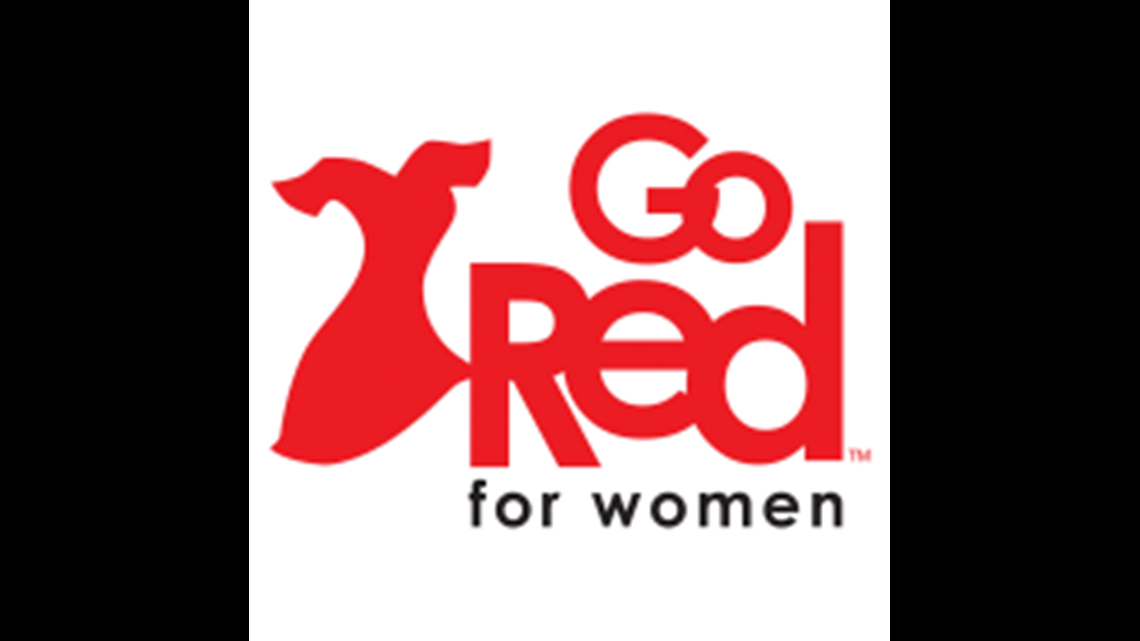 That's when Holly got involved with the Quad Cities Go Red For Women Movement. She is able to share what she's experienced and learned - that heart disease does not discriminate and for some, like Holly, it's a lifelong battle. She survived a second heart attack in 1992 when she was 39 years old and a third one nine years later in 2001.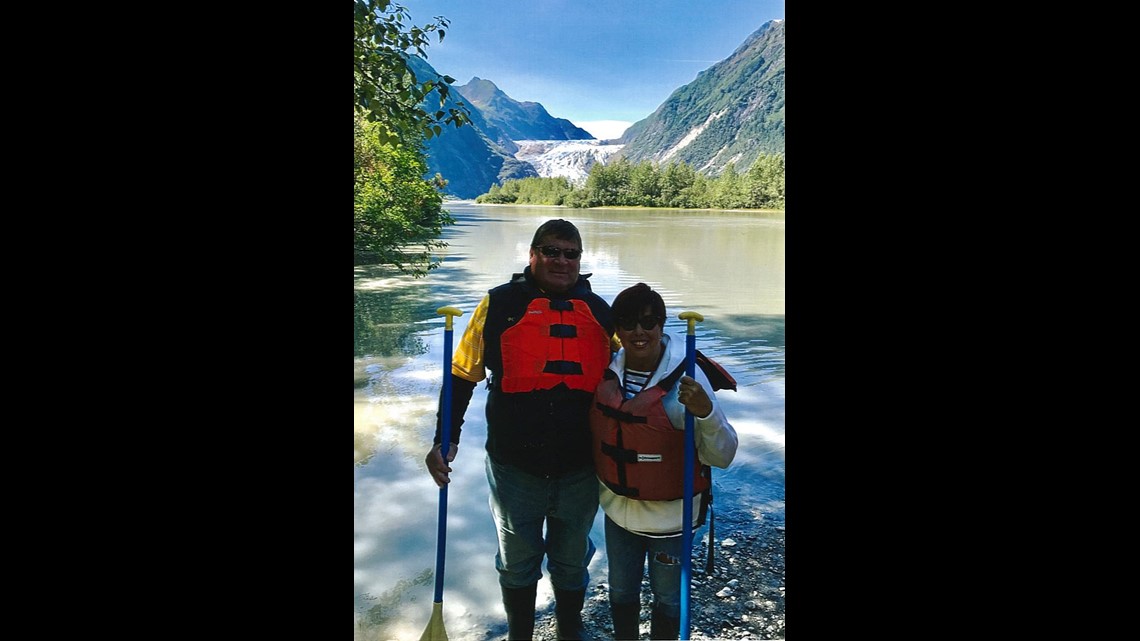 Today, in 2018, Holly is healthier than ever. She exercises, eats better, travels with her husband, and spends times with her daughters and granddaughters. Holly is a survivor and the reason why more and more women go red.
"At first I thought I had my children as my why, because I wanted to make sure they were here and lived healthy, but I think it's me," Holly said. "I'm the why. The women have to be the why, because if they are not there to take care of themselves, they can't take care of their families."
"Heart disease could have taken my life, but I believe that I am here for a reason and if I can tell a story and if one person gets anything out of that, what a blessing that would be," she said.
You can see the rest of Holly's story at the Quad Cities Go Red For Women Luncheon, which takes place Thursday, November 1st at the RiverCenter in Davenport. For more information, click here.
WQAD News 8 is a proud sponsor of the Go Red For Women Luncheon every year.