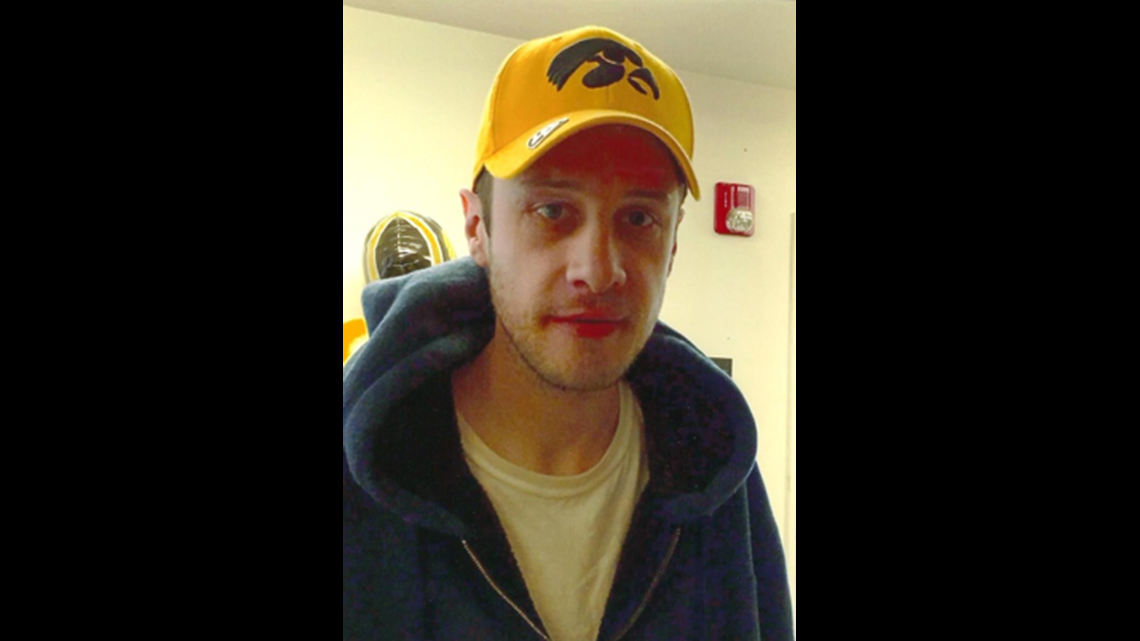 Gregory Dunbar, 35, was last seen leaving his apartment building on May 8, 2016 according to a statement from Crime Stoppers of the Quad Cities.  Later that week, on Friday, May 13, his body was pulled from the river.
Investigators and family members were asking for information about his death, according to the statement.
"We are asking anyone with information about Greg and his whereabouts prior to his discovery to contact us," said Crime Stoppers.
If you know anything, you can call 309-762-9500. Callers will remain anonymous and the tip leading to an arrest will get a $1,000 reward, no questions asked.