MUSCATINE, Iowa – Muscatine's City Council unanimously moved to get rid of its current mayor, Diana Broderson.
There was a round of applause showing support for Mayor Broderson at the Thursday, January 12 City Council meeting.
"Instruct the city attorney to draft and file charges for the removal of the mayor," said one Council member after the vote was taken.
The Council's vote is the first move in the process to remove Mayor Broderson.  A hearing will be held next.  No hearing date was set.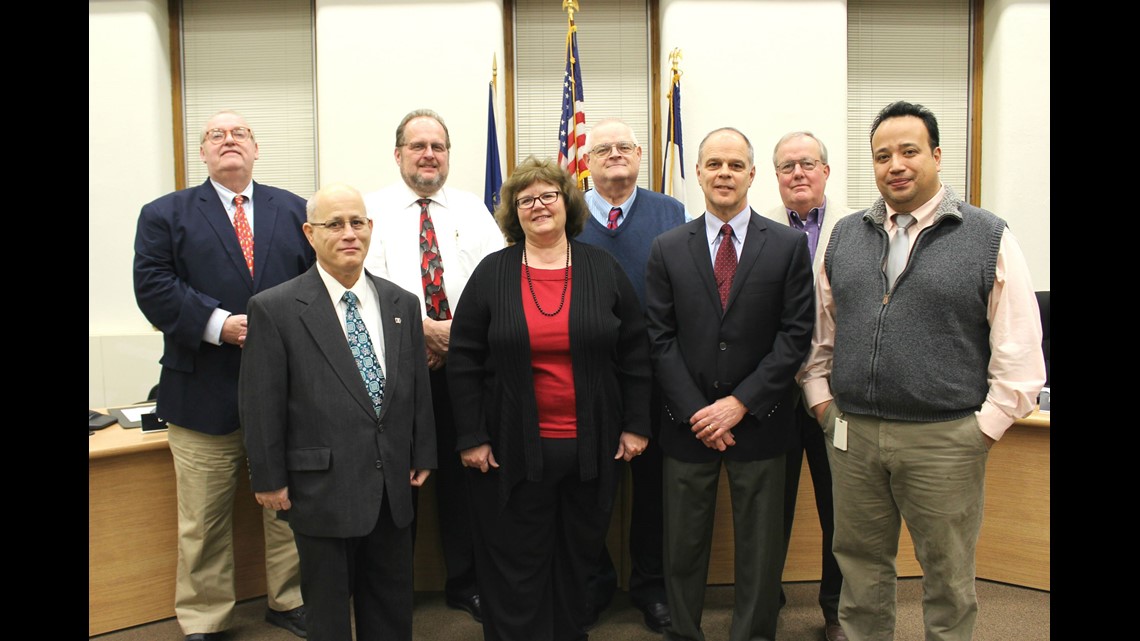 Several people at Thursday's council meeting told us they weren't happy with the council's decision.
"Your attempted removal of our Democratic elected leader represents the will of your corporate sugar daddies," said one citizen who spoke to the Council.
"I guess we'll just save the 'good old boys club' is alive and well in Muscatine. Can't wait for the next thing to happen," said another.
"Right after I was elected by the people I was told that I was not accepted by the city administrator. (Gregg Mandsager) came in here and told me that he's the boss, not me," said Mayor Broderson.
"I came in with an agenda that they were not pleased with, which was to create more diverse city on our boards and commissions," said the Mayor.
Broderson says the difference in opinions eventually turned into the Council moving forward to take her out of office.
WQAD News 8 asked Council members to tell us what the mayor did to warrant their action.  They say they can't.
"There's going to be a lot more soon," said Council member Scott Natvig.
But Mayor Broderson says she's still moving forward.
"I have huge support from the community," said the Mayor.  "People have rallied behind me and encourage me to move forward when it times its such a daunting task."