Moline residents that want to make a quick $50, just need to find the biggest pothole in the city.
On Monday, January 19, 2015, The Moline Public Works Street Division announced the start of its annual "Pothole of the Month" contest.
Every month, the City will give a $50 gift certificate to the Moline resident that finds the largest pothole.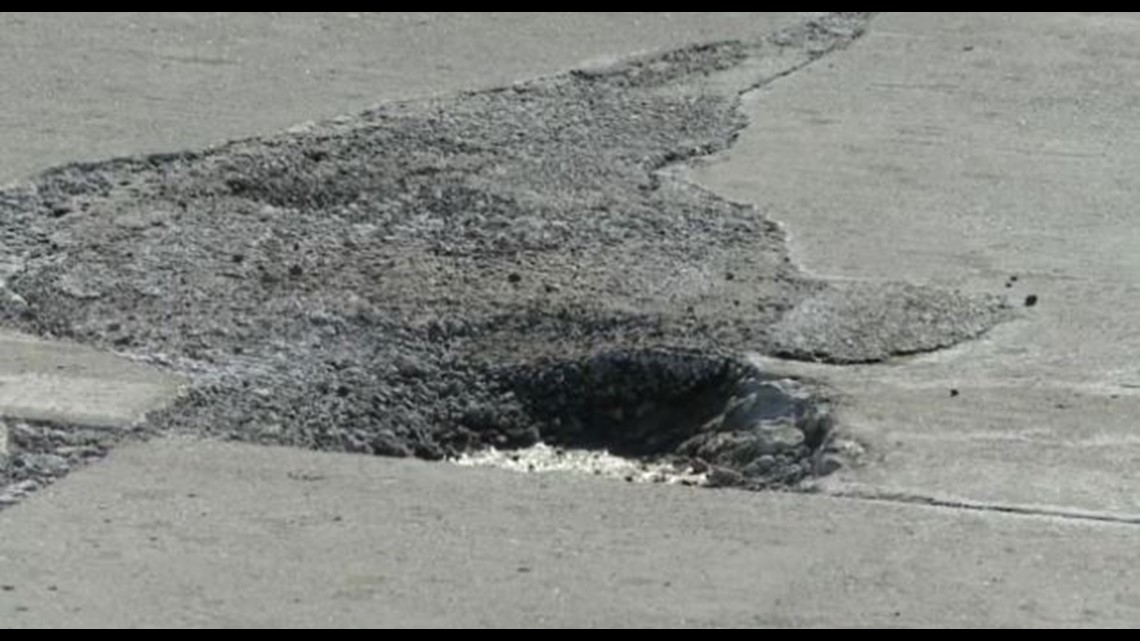 To enter, call the Pothole Hotline 309-524-2407 and leave a name, phone number, address and the location of the pothole or enter a service request on the City's website at www.moline.il.us.
The contest runs through March 31, 2015.