The future is exciting in Moline.
That's the word from Ray Forsythe, Planning and Development Director of the City of Moline, who sat down with Storm Track 8 Meteorologist Eric Sorensen on Thursday, February 9th, 2017 during Good Morning Quad Cities' new "Breakfast With" segment.
"A lot of generational projects are happening at the same time, so the economy is going to boom because we're going to have construction workers and people all over the place," he said.
Some of those projects are already in the works:
"There's a lot of construction going on right now," Forsythe said. "If you drive by there now, you see people on the outside working, on the inside working. We went through it a couple days ago with city staff and every single floor of that six-story building is under construction."
He said we should notice a change outside by the end of the year.
"We're building parking lots," he explained. "We're building the outdoor plaza area - the grand atrium - which is a two-story glass structure going on the east side of the building. The steel is coming in the next couple weeks, so we're going to start building that."
"We're hoping to have passenger rail sometime next year," he said. "The state is working on it, but they're already building track all the way from Silvis to the Mississippi River because we're anticipating we're going to get to Iowa."
Forsythe said he hopes people in the Quad Cities are able to board a train to Chicago by October 2018.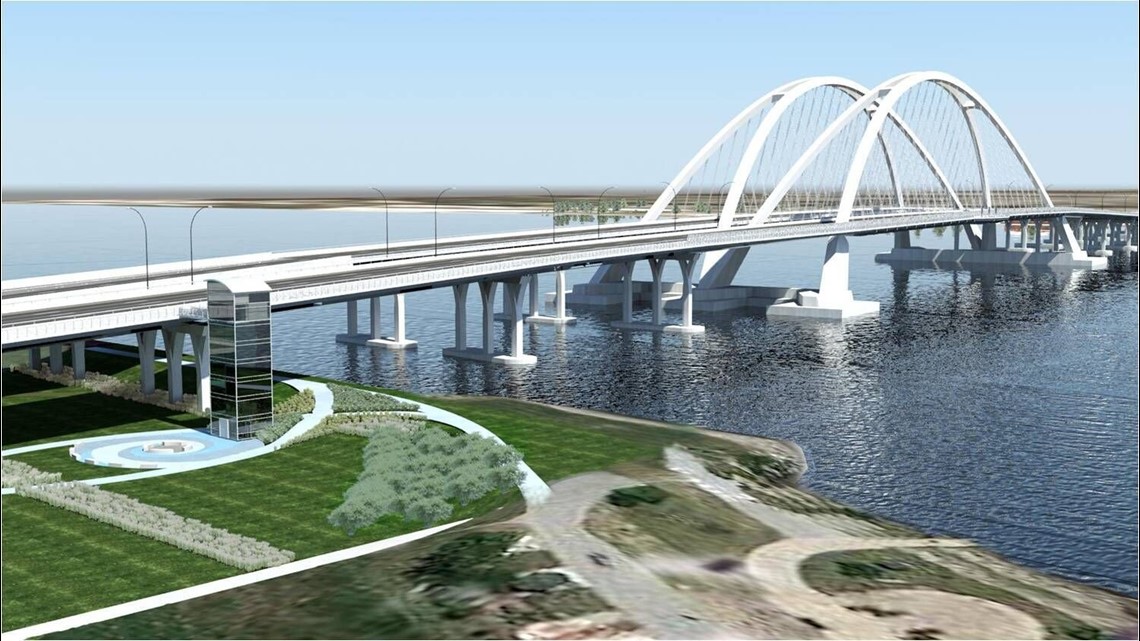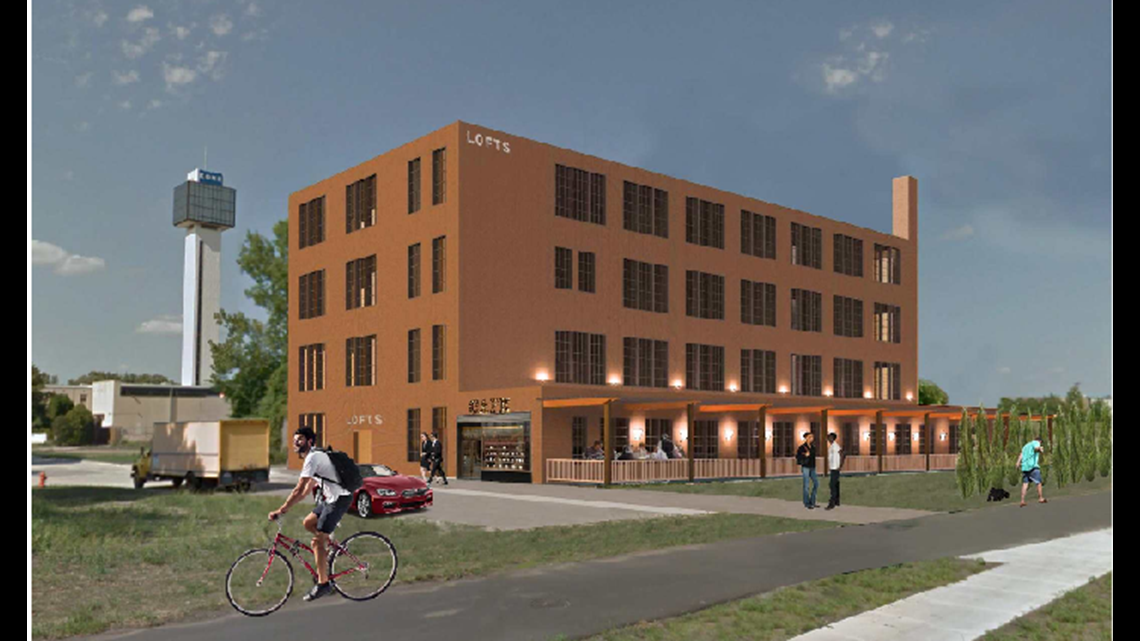 "They're going to convert that building into loft apartments and a cafe," said Forsythe. "It's going to be great. It's 38 market-rate apartments. The views are amazing, because you have the Mississippi River on one side and downtown Moline on the other. It's going to be a great first project in that new area."
The project is also in a TIF District, which means lower taxes for the developer.
"The reason cities create TIF Districts - especially in their downtown - is those buildings were built in the 1800s and 1900s, so it's really difficult to convert a warehouse into an apartment building," he explained. "We're seeing that right now with the train station and a lot of the work downtown. It's easier to build new construction on a farm field than on an existing building."
Other Developments/Restaurants
The best part of "Breakfast With" is that we ask questions for our viewers. Here are the answers to some of them:
What's being built off John Deere Road across from Hobby Lobby? "The heart doctors currently in the Trinity facility are moving across the street," said Forsythe. "It's going to be a beautiful structure. They're adding new doctors. It's starting to become a medical hub over there."
What is going in the new building near the movie theatre? "That's a new strip center," he said. "It will have a national restaurant in there as well as some other retail."
What is replacing Ryan's Buffet? "The former Ryan's has been purchased," Forsythe said. "They're going to tear that building down and a new restaurant is going in - Panda Express. They're also building another building there for some other places."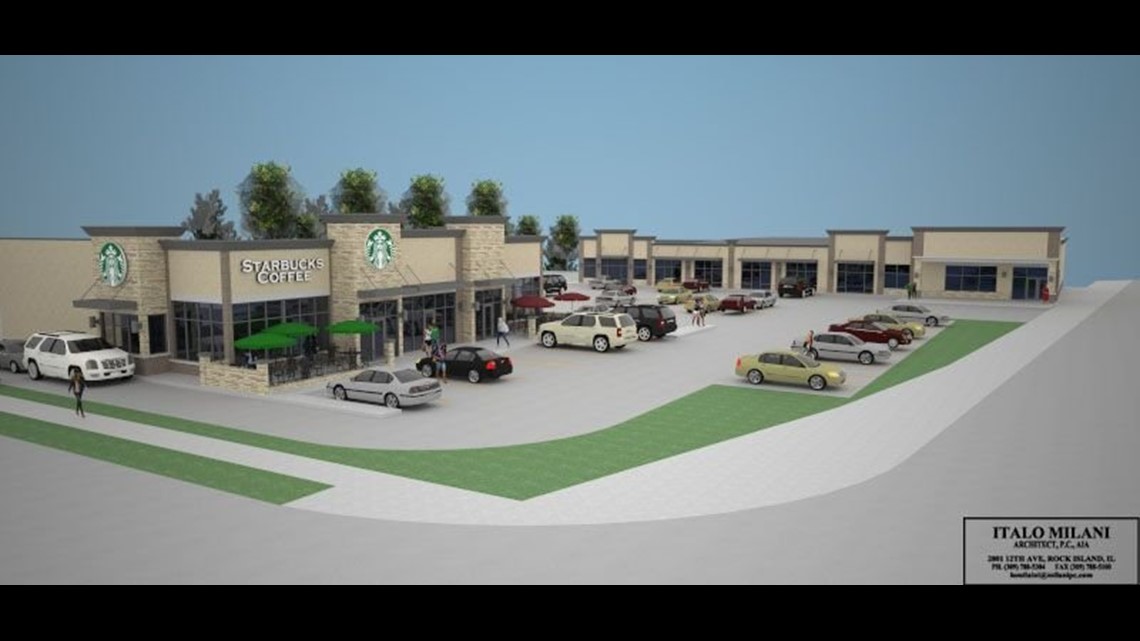 True or False: Are we getting an Olive Garden? "Probably true."
Portillo's? "We're working on it. The CEO is from Moline, so we have a connection."
Five Guys? "We're working on it. They're scouting an Iowa location, then they're going to build an Iowa and Illinois location."
When will John Deere Road be six lanes? "This year is going to be a bad year for traffic, because everybody is shifting to the north side. It'll be done in two years."
NEXT WEEK: Good Morning Quad Cities will be having "Breakfast With..." Dr. Art Tate, Superintendent of the Davenport Community School District at Iowa Machine Shed, 7250 Northwest Boulevard, Davenport. We will be there from 5am-7am, so please join us!