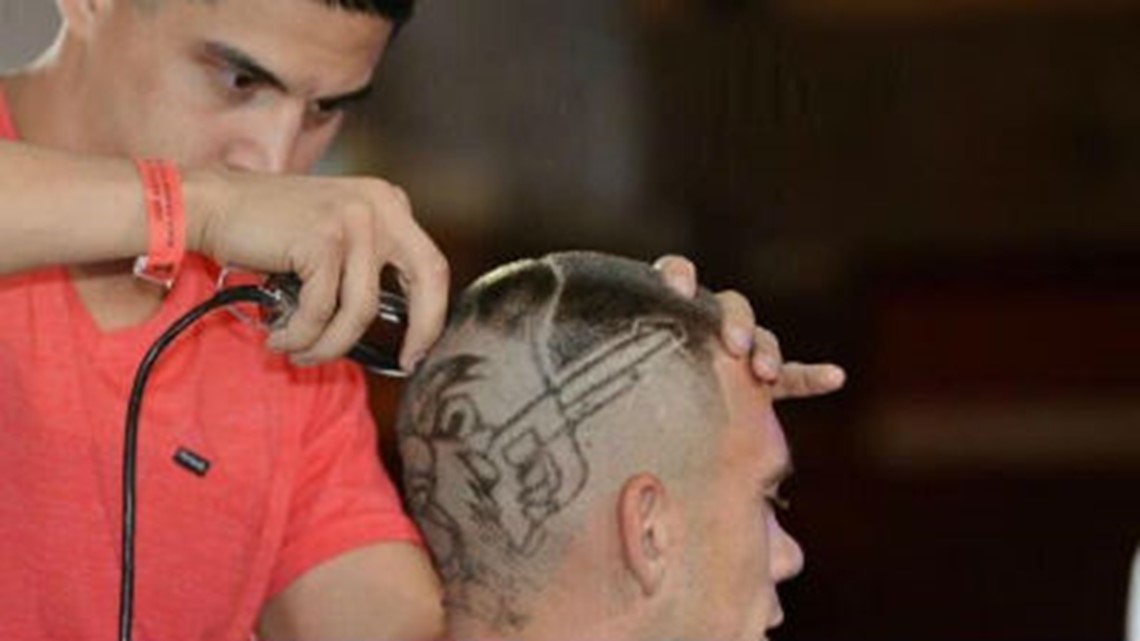 A Moline, Illinois barber won two awards for unique hair art at a regional competition held in Ohio.
The Hair Battle Tour has ten competitions scheduled in various U.S. cities in 2012 and 2013.  Their goal is to provide awareness for AIDS and certain cancers as well as the importance of a healthy lifestyle that includes grooming. 
Rosas took first place for the fastest fade and second place in the freestyle competition with color for his Yosemite Sam design.