DETROIT, Michigan- Michigan is now the first state in the Midwest to allow people with no medical conditions to purchase and use marijuana.
In the November 6, election, voters decided they wanted recreational use by adults who are at least 21.
The new law comes 10 years after voters in the state voted to approve marijuana medically to treat the effects of certain illnesses.
According to the Associated Press, "staff at the Lansing City Pulse, a weekly alternative newspaper, marked the day by handing out free joints across the street from the Capitol."
Michigan is now among the 10 states and Washington D.C. with legalized recreational marijuana.
Dispensary's retail shops are still far on the horizon as state regulations still need to be decided.
According to the newly voted law, residents age 21 and older can possess or transport up to 2.5 ounces (70.8 grams) of marijuana and grow up to 12 plants in private locations.
The law says The legal pot can only be used in your home and private property, however, landlords and employers can still prohibit it.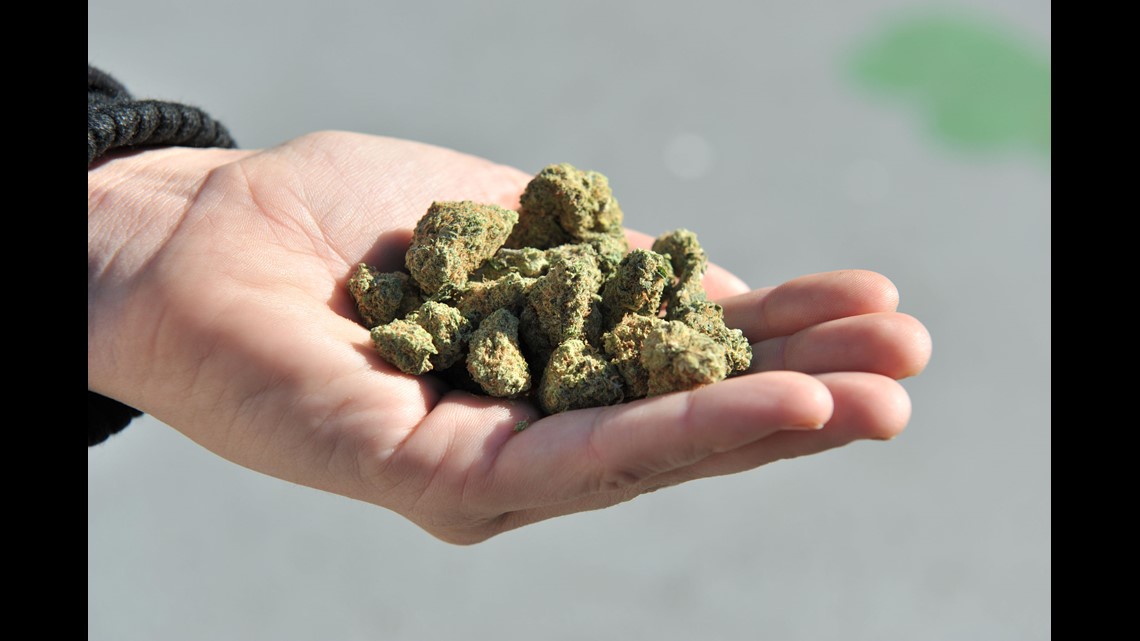 As the law is new people who want marijuana right now will need to grow it on their own, or possibly go through illegal channels.
According to the rolling stone, Michigan is just now licensing and opening medical-marijuana dispensaries. It may be up to a year before the infrastructure is set up.
Some elected officials in several communities have voted to ban businesses selling weed. The law allows for a local veto, but local governments can revisit and change their anti-weed policies later.