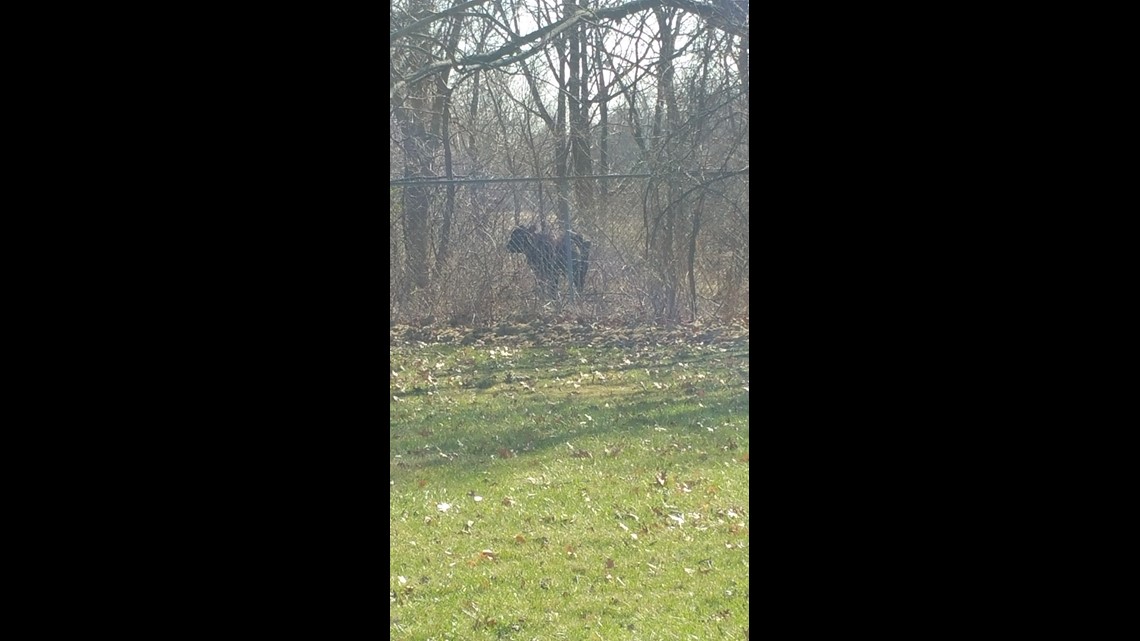 Moline Police became cattlemen in the overnight hours as a semi-trailer truck overturned and cows got loose on busy John Deere Road.
The truck overturned before 2 a.m. Friday, April 3 at the westbound on-ramp to Interstate 74.  That on ramp stayed closed through the morning commute and reopened just after 11 a.m.
The driver was not injured.  It's still not clear what caused the accident.
Hours later, crews were still at the scene trying to extract more cattle from the semi.  Firefighters say there at least a dozen cattle died inside the semi.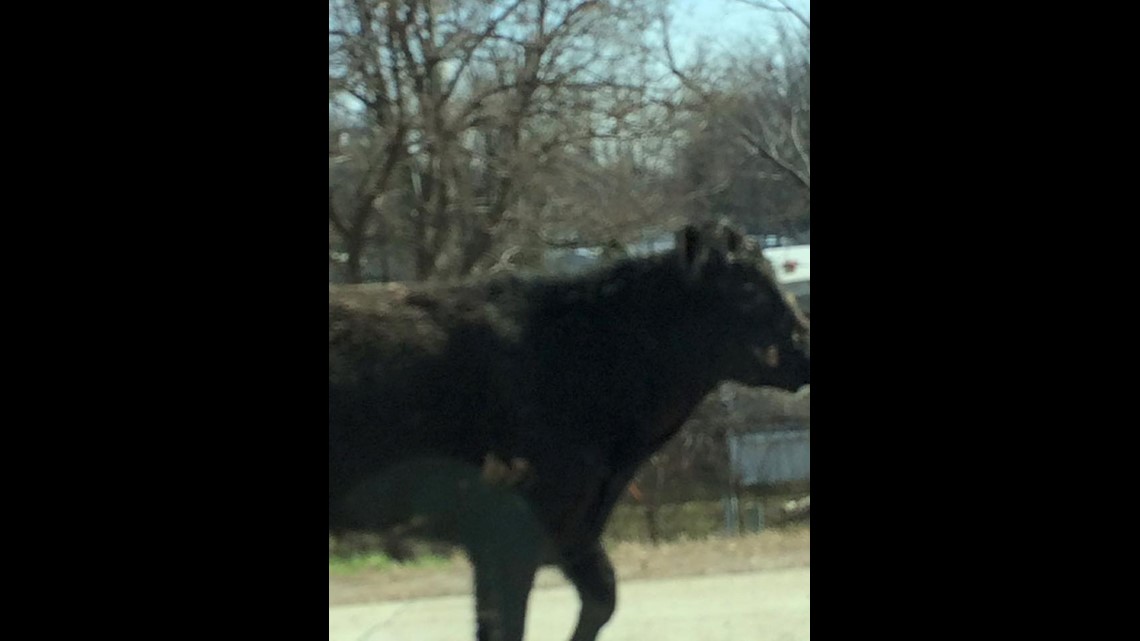 Police say a car and a semi truck hit one of the stray cows killing it.
At least one other cow was seen roaming on John Deere Road. It appears one stray member of the herd may have wandered as far as the Interstate 280 exit.
Of the 80 cattle that were being hauled by the semi, a total of 22 died. 58 were saved. Crews rounded up eight cows one mile south of the scene. Some were in the parking lot of the Quad City International Airport.
Friday afternoon, Quad Citians were still sharing photos of a cow they spotted on the loose.