A Scott County, Iowa man, convicted of marijuana charges after he used it for medicinal purposes, has reportedly died.
Benton Mackenzie, his wife Loretta and their son, Cody, were convicted of manufacturing marijuana after 71 marijuana plants were seized from their home in May 2013.
Mackenzie said he used cannabis oil from the plants to treat his angiosarcoma cancer; and he claimed some tumors diminished, and some even vanished, with the use of cannabis oil.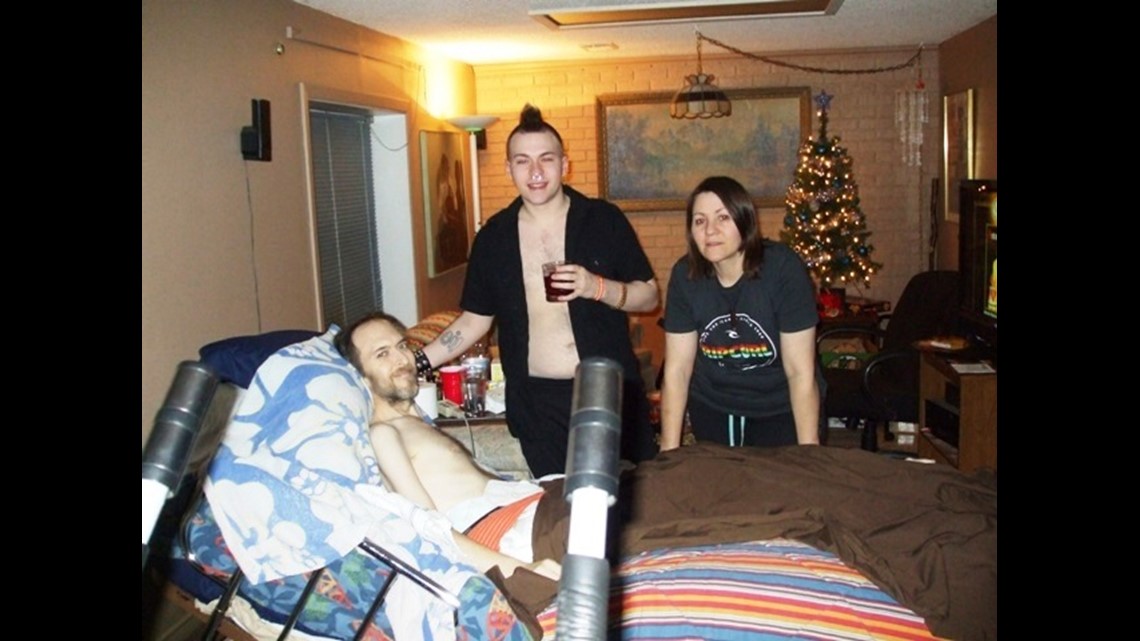 His family shared with News 8 a post from January 12, confirming his son discovered Benton passed away sometime between 1 and 3 a.m.