It's a worst case scenario: the threat of nuclear war turning into reality.
But Iowa officials want you to know they are ready for it.
No longer are they suggesting you head to a specifically-designed bunker, or even build one under your home like they recommended during the Cold War.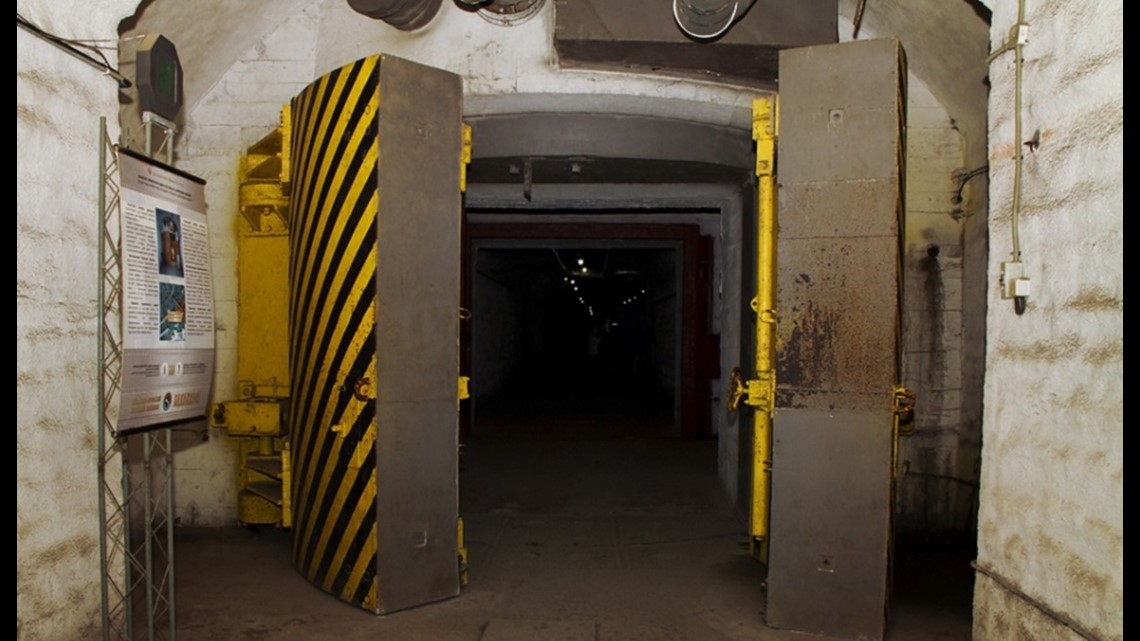 Instead, the Iowa Department of Homeland Security and Emergency Management has an "all-hazards" response plan to address everything from flood and tornadoes to severe winter storms and even nuclear war.
People living in Japan, like Matthew Galat, were forced to put their emergency plans into action Friday morning. Galat was panicked, remembering the emergency alert he heard, "I translated it with my phone translator saying, 'Find shelter in a basement, North Korea just launched a missile.'"
The alert came after North Korea fired a ballistic missile over a Japanese island.
During his six-year reign, North Korea leader Kim Jong-Un has tested more missiles than his father and grandfather combined: 22 since February, improving their technology and striking distance each time.
"There hasn't been activity at this particular location for over a year," Johns Hopkins professor Joel Wit explains. "And so what it's telling us is that maybe the North Koreans are going to activate this part of the test site for future tests."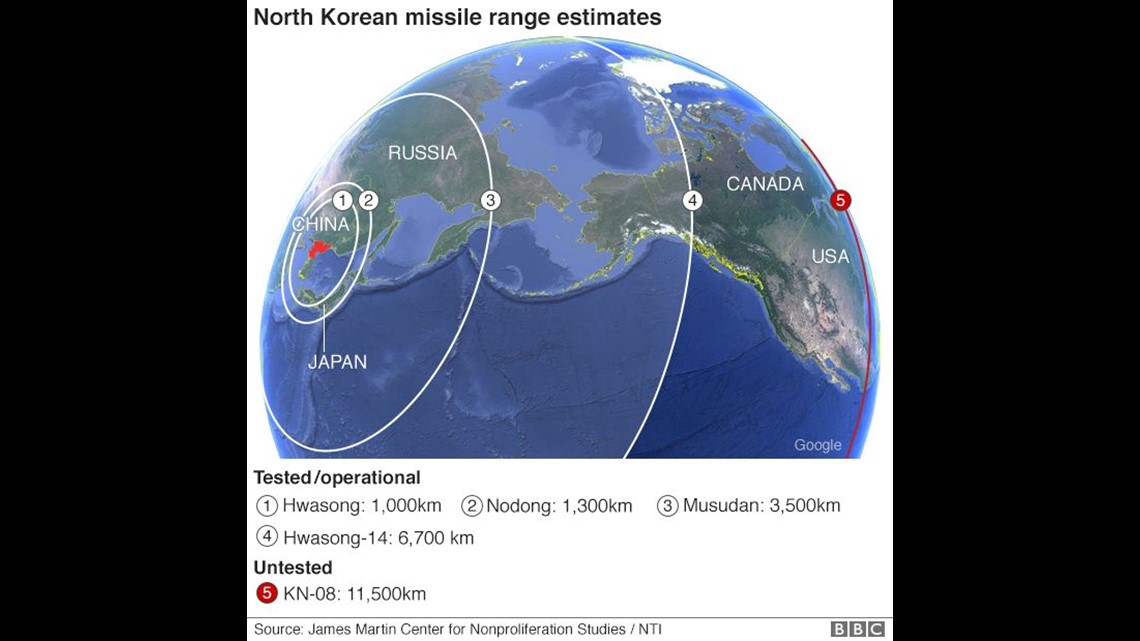 Right now, North Korea's successfully launched missiles that could strike Alaska. They claim to have one that could hit nearly anywhere on the U.S. mainland, including Iowa or Illinois.