DES MOINES, Iowa-- On top of the world. And at rock bottom.
Iowa mom Jackie Holscher found out it's possible to be both places at once.
Six months ago, she welcomed her daughter Genevieve into the world. But just two weeks later, doctors diagnosed Jackie with a fast-growing, Stage 2 breast cancer.
"I've barely even had time to bond with my new baby, and then you know you have thoughts of, 'How is it that I just had this baby and now I may not be here to raise her or my other two kids?'" Holscher explains.
She started chemo on her birthday and underwent a double mastectomy.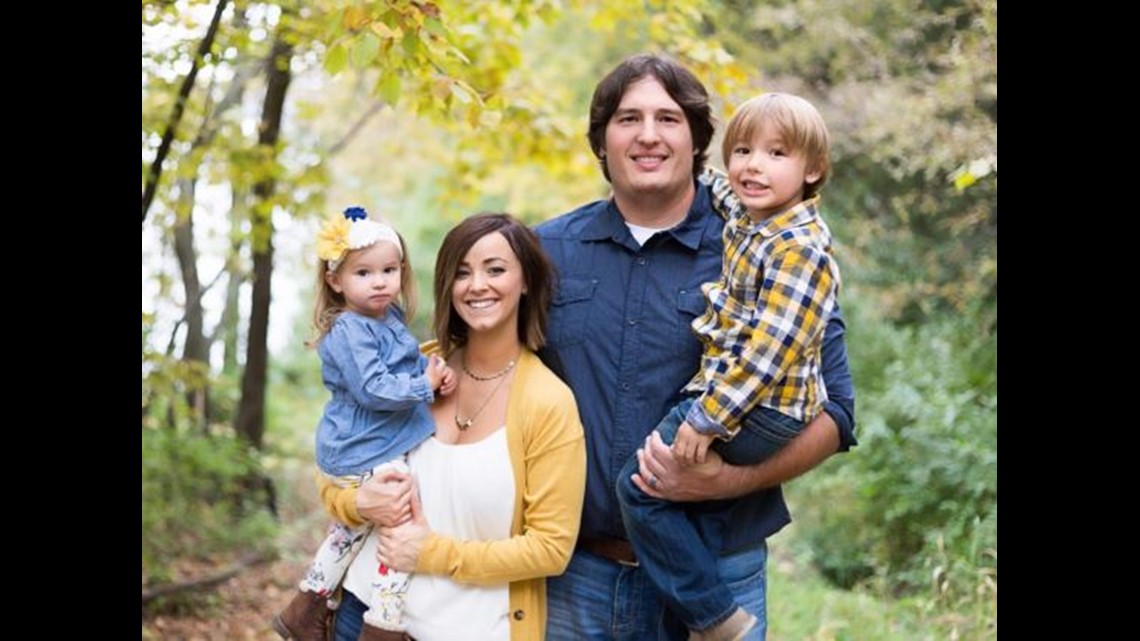 That decision meant Holscher couldn't breastfeed, but her baby could still reap the benefits. It's all thanks to another breast cancer survivor, who Jackie met at the hospital. The woman, Ashli Brehm, posted on her blog to ask for 6,500 ounces of donated breast milk.
The response was unexpected.
"I just cried," said Holscher. "She told me I have offers for over 9,000 -- 9,000 ounces of milk! And I think it went silent on both of our ends because I felt like I couldn't speak."
"I watch too many women go through this and the things they lose," said Brehm. "So being able to give something and say, 'No cancer, you don't get to do this, you don't get to control this.' I think that's really so therapeutic, selfishly for me."
Moms from Nebraska, Kansas, Florida, and even Canada sent milk to Jackie.
She's storing it in freezers at the hospital because there's no way she can fit it all at home.
And Holscher received good news in her breast cancer fight. She is now cancer free and says, for the first time in six months, she can finally breathe.