COLORADO SPRINGS, Colorado-- Some of the worst tragedies linked to mental health happened just a few states over in Colorado with the Aurora movie theater shooting back in 2012 where 12 people were killed, and the Columbine massacre, 12 students and a teacher were shot.
Since then mental health care in Colorado is more hands on, and now a company with a psychiatric hospital in Colorado Springs wants to bring that model of care to the Quad Cities.
But not everyone is on board.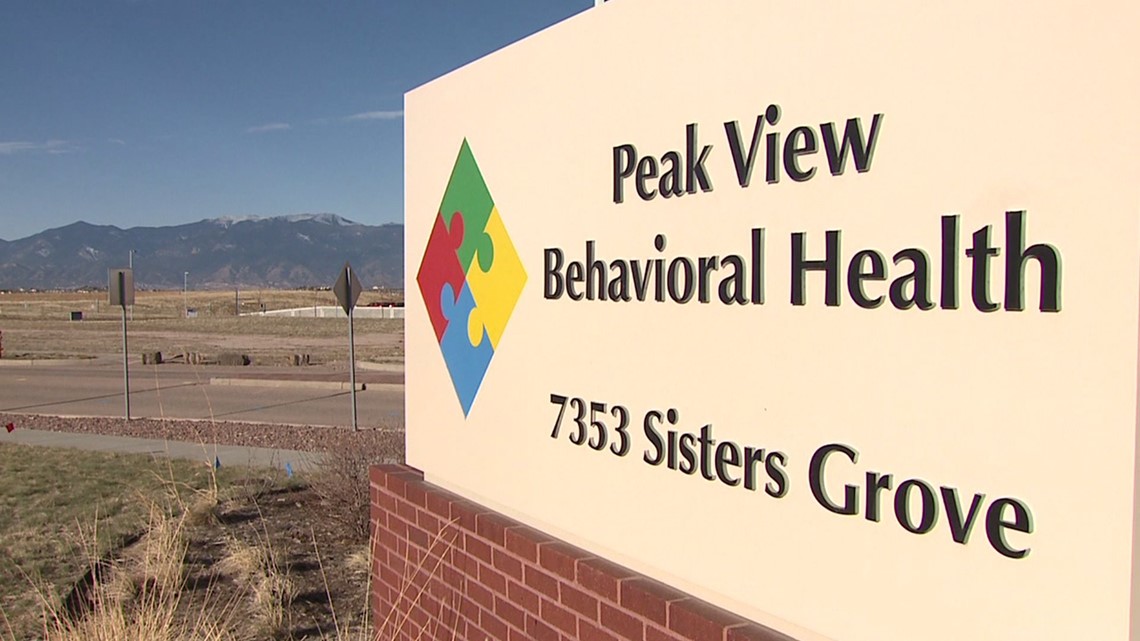 "The volume is very high. We have people coming in constantly through the lobby as walk-ins or as scheduled assessments," says Peak View Worker Matthew Banach.
Back in February, the company that owns Peak View, Strategic Behavioral Health or SBH, tried building a hospital much like this one right in the Quad Cities.
But the proposal was blocked. It was met with strong opposition from the two largest health systems in the Quad Cities, UnityPoint Health Trinity and Genesis Health System.
"Bringing an outside provider like that that could cherry pick the best-paying patients could be a devastating blow to our efforts and performance," says Doug Gross, a Des Moines lawyer for Trinity.
Trinity leaders say by cherry picking, SBH would only treat the patients who can pay leaving other who cant for them.
But SBH says that's not the case.
"We do not turn people away because they don't have money, they don't have insurance. We do not," says Peak View CEO Dan Zarecky.
Another concern:  Which level of care is best for patients.
"Mental health reform in Iowa is underway. And it's about providing care at the least-restrictive level," says Dennis Duke, president of the Robert Young Center.
Hospitals in the Quad Cities emphasize outpatient care, and see inpatient care as outdated.
"I don't think you can set a standard or a cookie cutter to say it should say no inpatient, or if it is inpatient, a three-day maximum, and that's it. I think that's very unrealistic, and it's a disservice to that individual patient," says Zarecky.
And there's a concern there are not enough doctors, a worry local hospitals and NAMI of the Greater Mississippi Valley share.
This local NAMI group wrote a letter to the Iowa Health Facilities Council that said they do not believe there is a true shortage of psychiatric beds, but instead, a shortage of psychiatrists in the Quad Cities area.
But this letter was disputed by the executive director of NAMI Iowa. The dissenting letter says the position of NAMI Greater Mississippi Valley does not reflect the position of NAMI Iowa, and NAMI Iowa does think bringing SBH into the community would benefit the entire state.
SBH also says they will help fix that shortage instead of adding to it.
"We brought doctors in, so we increased the provider level. And we continue to recruit whether it be out of state or wherever," says Zarecky.
Genesis and Trinity's biggest argument, they say they can meet the needs on the community without SBH.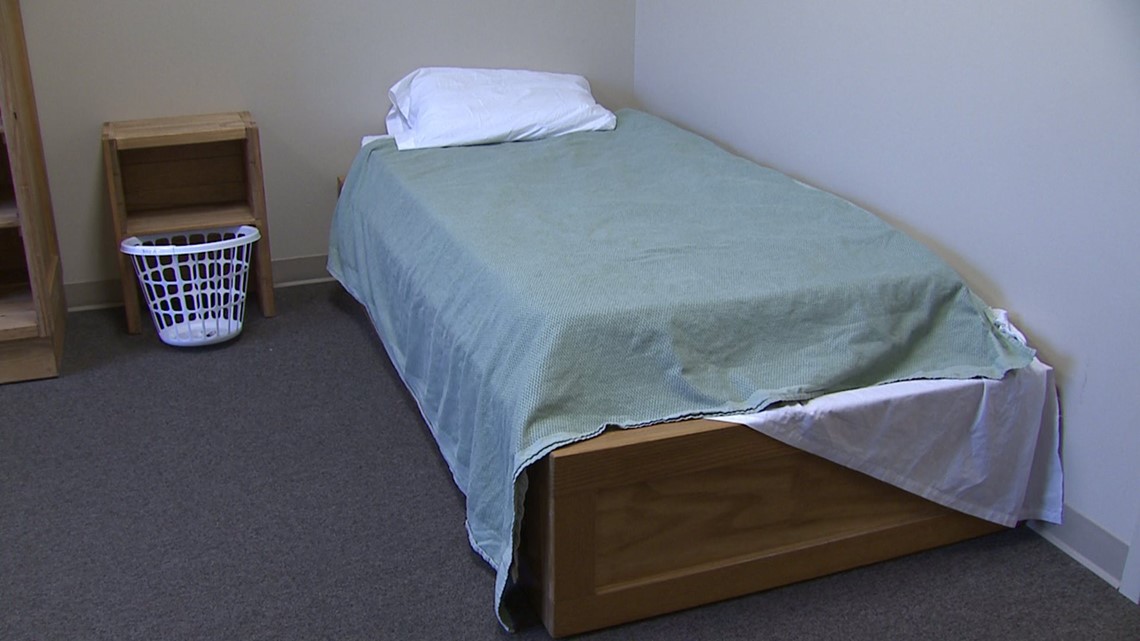 Right now the Quad City region has less than half the number of beds as in Colorado Springs, and both areas are about the same size. There are 91 licensed beds here, and 182 licensed beds there, with Colorado Springs adding more. But SBH leaders say there is a difference in licensed beds and staffed beds. They say less than half the licensed beds in the Quad City area have doctors and nurses to work those beds if a patient needs one.
Down the road from Peak View in Colorado Springs is a general hospital like Trinity and Genesis, the University of Colorado Health Memorial, or UCH.
Hospital staff say a free standing psychiatric hospital is the answer.
"There are enough patients for everybody, and I know, even though I consider what we have best practice and the best program, we cannot accommodate all of the volume of need," says Billie Ratliff, the manager of behavioral health at UCH.
Local mental health groups in Colorado Springs have seen direct results of competition working in the patients' favor.
"I think it's lifted the quality of care across the board," says Lori Jarvis-Steinwert, executive director of NAMI Colorado Springs.
NAMI staff in Colorado now turn to Peak View when helping those who need medical assistance.
"You feel very well-equipped to be able to say here's what you need to do next, here's who you need to see, let's make a call," says Jarvis-Steinwert.
SBH will present its case again to the Iowa Health Facilities Council in July in hopes this time around, they will be approved to build their psychiatric hospital in Bettendorf.
For more on SBG's proposals to expand to the Quad Cities, click here.