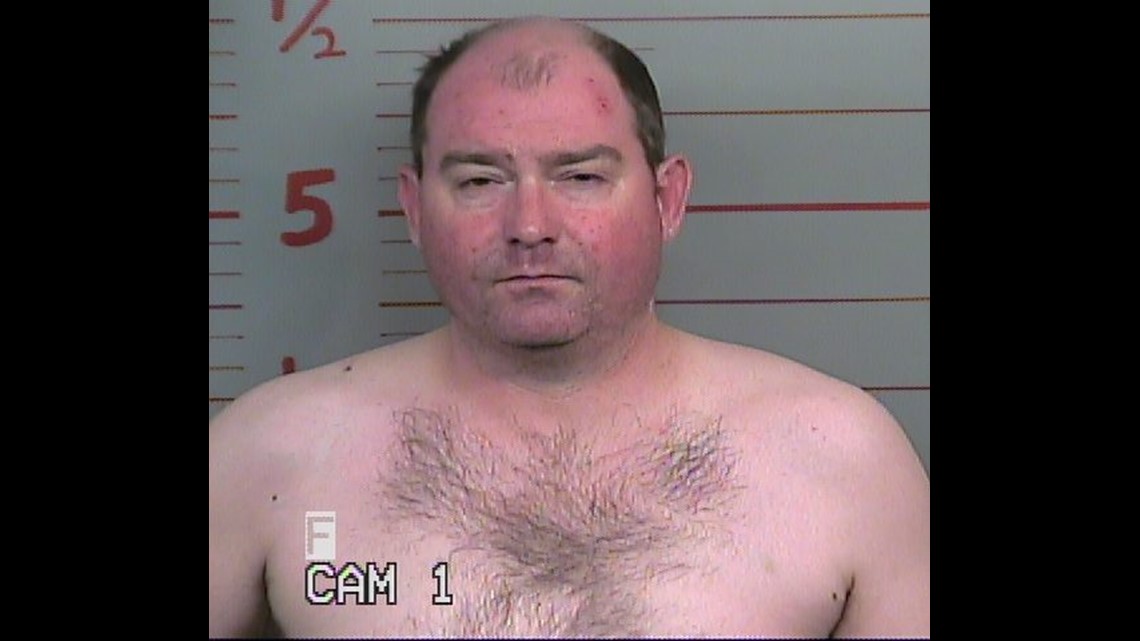 Around 8 a.m. police were told that someone had visited area businesses and made threats that he had a gun and possibly a bomb, according to Deputy Chief Gene Karzin with the Geneseo Police Department.
Officers tried to pull the suspect vehicle over and chased it for two miles before the driver stopped, said Karzin.   The suspect, Michael L. Allan, indicated he had a bomb in the vehicle.
In response, Karzin said law enforcement evacuated the area surrounding Ogden Avenue and Chicago Street, where the vehicle pulled over.  This included some neighborhoods and Saint Malachy's Catholic School.  The students at that school were moved over to Geneseo Middle School for the time being.  There were no other school evacuations, said police.  Other schools were asked to keep students inside.
The Quad City Bomb Squad was called to investigate and ultimately learned that there was no bomb.
Allan is charged with making terrorist threats and disorderly conduct and is being held in the Henry County jail tonight.
Karzin said police are continuing the investigation through "various contacts he's had with other law enforcement agencies over the past few months." He said this is the first bomb threat the city of Geneseo has ever had.