DAVENPORT--Former Davenport Fire Chief Lynn Washburn is still out of a job almost two weeks after the civil service commission ruled the city needed to make her District Chief.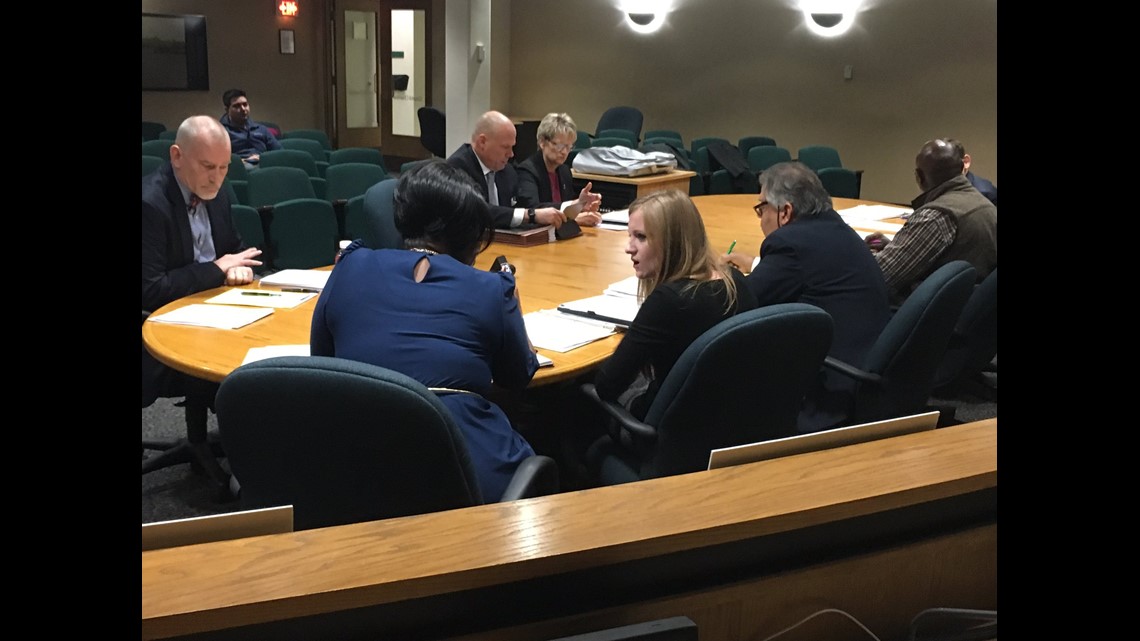 Washburn's lawyer Michel Carroll says the city has yet to contact Washburn about a start date.
According to Iowa Code, the city has until December 8th to appeal the ruling to a district court. According to the district court clerk's office, the city has yet to file an appeal.
Davenport's legal department has not returned our calls.