Firefighters were on scene for more than five hours after flames erupted at a home in Moline, Illinois.
An explosion at a home in the 2600 block of 7th Street was reported around 10:40 p.m. Friday, January 30, 2016, according to a statement from the Moline Fire Department.  Heavy flames were showing from the back of the single-family home.
"The fire was growing in intensity, involving more of the residence and threatening the homes on each side," read the statement.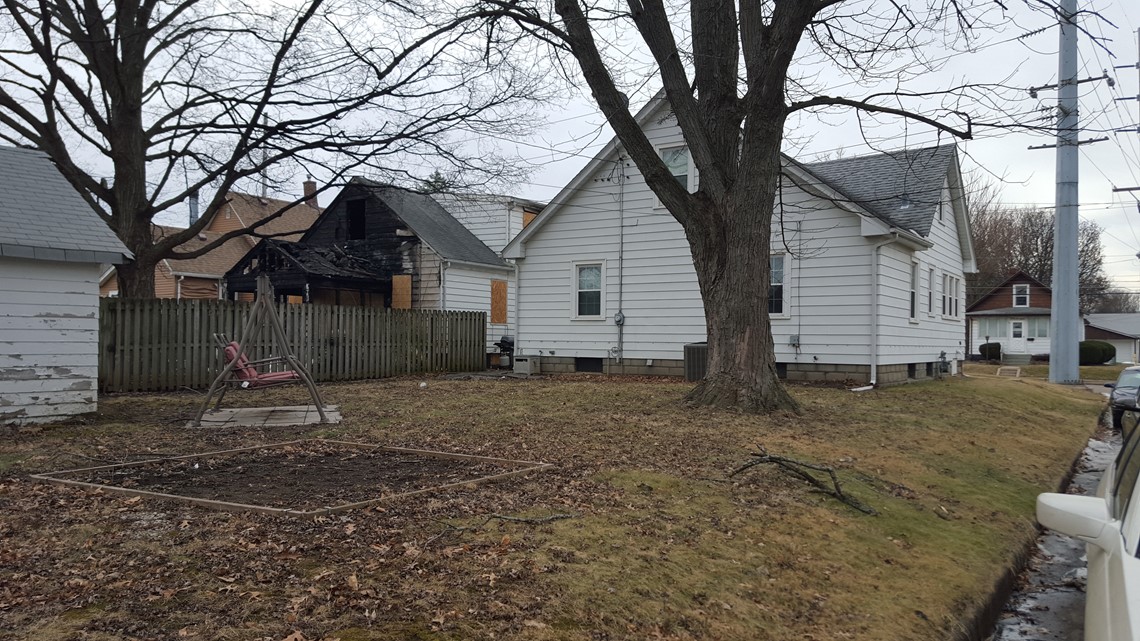 Firefighters were able to put out the fire by attacking the flames aggressively from the inside. The last crew left at 4:15 a.m.
The fire started in the enclosed porch attached to the back of the home, but firefighters say the cause was still under investigation.
Several departments helped at the scene, including: the Rock Island Fire Department, a Fire Investigator with canine assistant from the East Moline Fire Department, the Moline Second-Alarmers, the Moline Police Department, the Moline Streets Department, MidAmerican Energy personnel, and Red Cross volunteers.