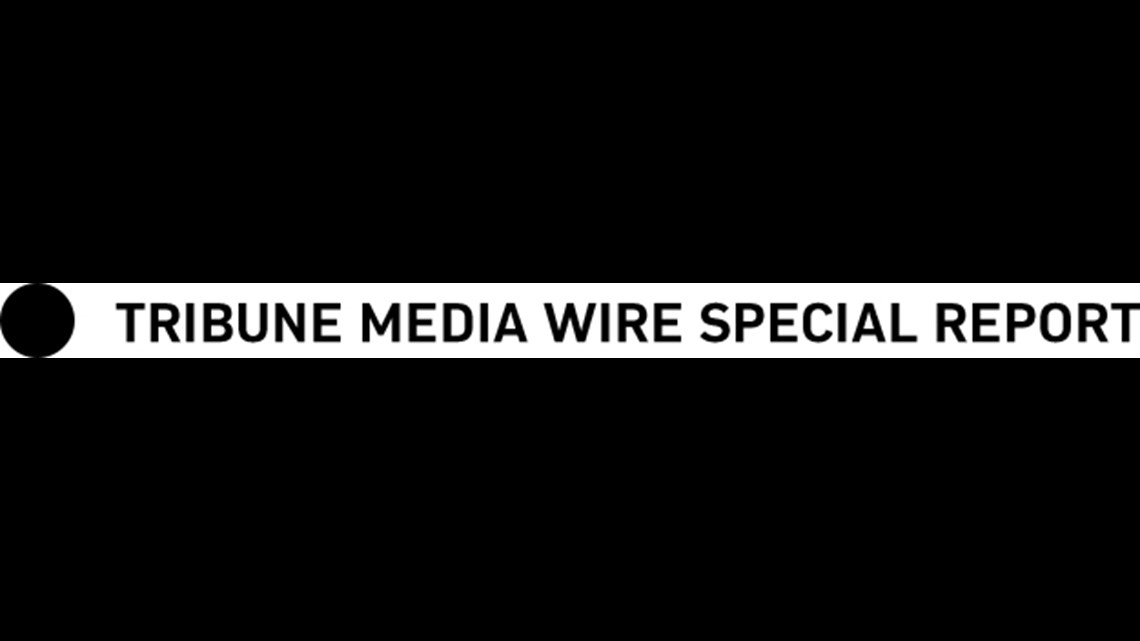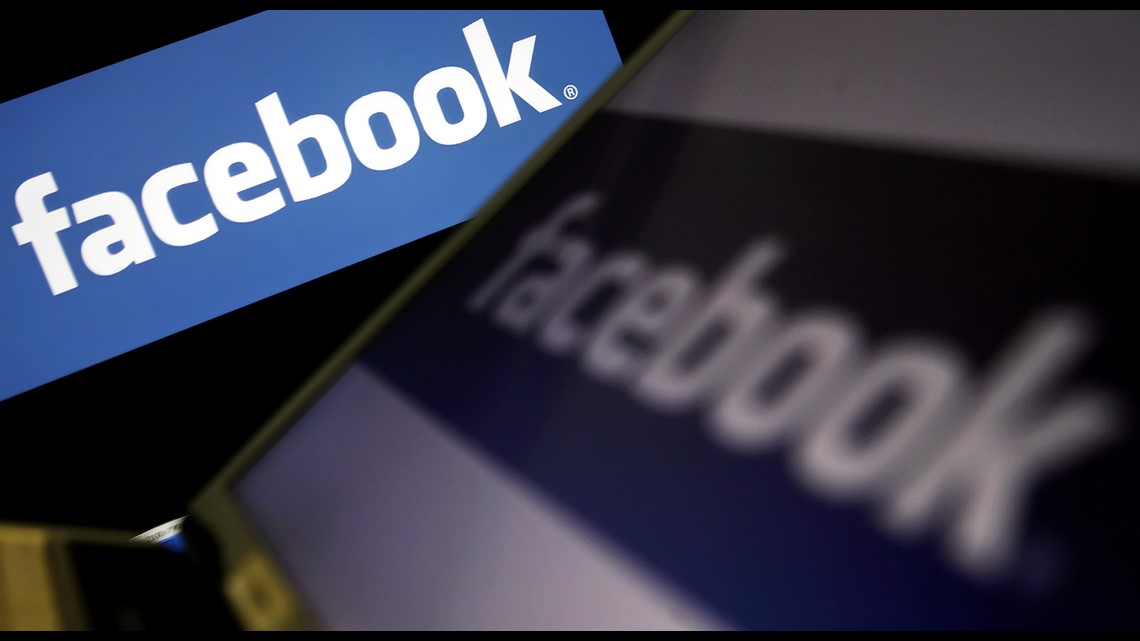 'Our goal is to make our policy explicit'
Facebook and Instagram announced Monday that they will prohibit the use of their company data for warrantless surveillance, in response to a months-long effort from civil liberties and civil rights groups to protect users of those platforms.
"Today we are adding language to our Facebook and Instagram platform policies to more clearly explain that developers cannot 'use data obtained from us to provide tools that are used for surveillance,'" Facebook's Deputy Chief Privacy Officer Rob Sherman said in a statement. "Our goal is to make our policy explicit."
The American Civil Liberties Union (ACLU) of California, the Center for Media Justice, and Color of Change, the nation's largest racial justice organization, worked with Facebook — which owns Instagram — on the policy update.  The coalition said that the move was the first of many steps needed to ensure social media platforms were not used by law enforcement to censor, spy on, or harass activists and other marginalized communities without appropriate judicial oversight — something they say is a violation of the First Amendment and the Fourth Amendment, which prohibits unlawful search and seizure.
"Now, more than ever, people are relying on social media to speak out and mobilize against incredible important issues," said Nicole Ozer, the technology and civil liberties policy director at the ACLU of California. "And as users we are demanding that companies aren't using this data for surveillance."
Facebook and other social platforms were used for spying before
Last fall, a massive trove of public records obtained by the ACLU of California showed that Facebook, Instagram, and Twitter had previously provided user data to Geofeedia, a surveillance company that worked with law enforcement to monitor protestors and activists of color on social media.
When that information became public, the companies cut ties with Geofeedia. Advocates remained concerned, however, as neither Facebook, which has nearly 2 billion monthly active users, or Instagram, which has 600 million, had adopted a comprehensive anti-surveillance policy.
These concerns resurfaced Wednesday, when the ACLU of Washington filed a challenge to a warrant from the Whatcom County Sheriff's Office, which sought private Facebook data regarding members of a local group who had organized a demonstration in Bellingham, Washington, in opposition to the construction of the Dakota Access Pipeline in Standing Rock, North Dakota.
Though Whatcom Sheriff Bill Elfo said in a statement that his office had "no interest in the political views of anyone involved," the state ACLU argued that the warrant constituted "undue government scrutiny" of the protestors' "freedom to engage in political activity."
Companies like Geofeedia, which said it worked with over 500 law enforcement and public safety agencies, encouraged law enforcement to track users following or posting hashtags such as #NoDAPL, used by pipeline protesters, #BlackLivesMatter, or #IAmUnarmed, Ozer said, and offered "location-based social intelligence for post investigation analysis," "image recognition," and "real-time monitoring."
Facebook's decision to institute a clear policy around surveillance tools could set a trend in Silicon Valley, civil liberties advocates at Color of Change and the ACLU of California said, as the San Francisco-based company is one of the biggest social media platforms in the world.
"We hope other corporations will take Facebook's lead in this instance," said Brandi Collins, campaign director at Color of Change. "Words are one thing, and actions are always another."
Collins, Ozer, and their partners said that though Facebook's decision was a "first step," they will continue working with the Silicon Valley giant and other tech companies to ensure that developers adhere to their policies regarding surveillance. The next (and more important) step, they said, will be Facebook ensuring "rigorous oversight and swift action" for violations.
However, it's still not known, they said, how many companies are providing invasive social media monitoring services to law enforcement agencies, how many social networks besides Facebook and Twitter they try to partner with, and how many people are being watched, or for how long.
"The amount of info they have about folks is breathtaking," Collins said of social media companies. "The uses are incredible and have no limits."