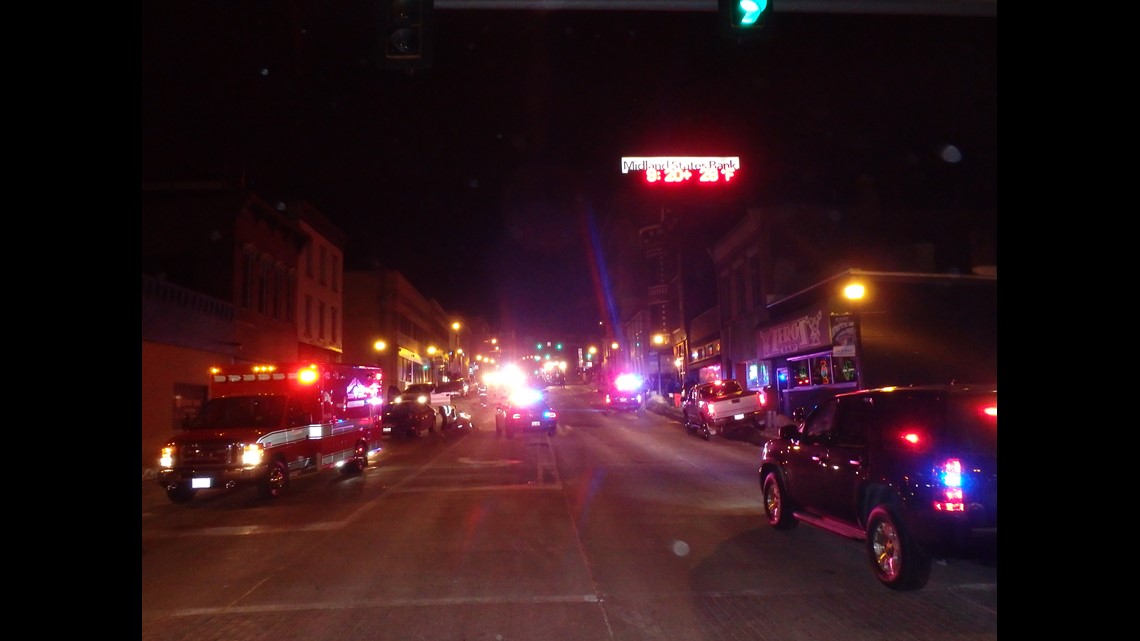 Four vehicles were involved in a crash in Dixon, Illinois after a driver sped away from police attempting to pull him over. The incident began around 9:15 p.m. Friday, February 13, 2015.
Dixon Police say 23-year-old Cullen Cook was driving a 2014 Dodge Avenger when an officer tried to stop him for a traffic violation at the intersection of Bradshaw Street and North Brinton Avenue (see map below). Cook did not stop for the officer and sped off southbound on North Galena Avenue.
The Dixon officer did not chase after Cook, police say.
Another officer that was stopped at a red light at North Galena Avenue and Everett Street then saw Cook drive through the red light there, again at a "high rate of speed," Dixon police said.
Police said Cook's vehicle then continued on south across the Galena Avenue Bridge and struck the rear of another vehicle south of River Street on South Galena Avenue.
This crash made Cook's car go into traffic driving the opposite way. Two additional vehicles were struck, police say.
Cook's car finally stopped north of 1st Street on South Galena Avenue.
The Dixon Rural Fire Department had to extract Cook from his car. He was taken to an area hospital before being airlifted to Rockford.