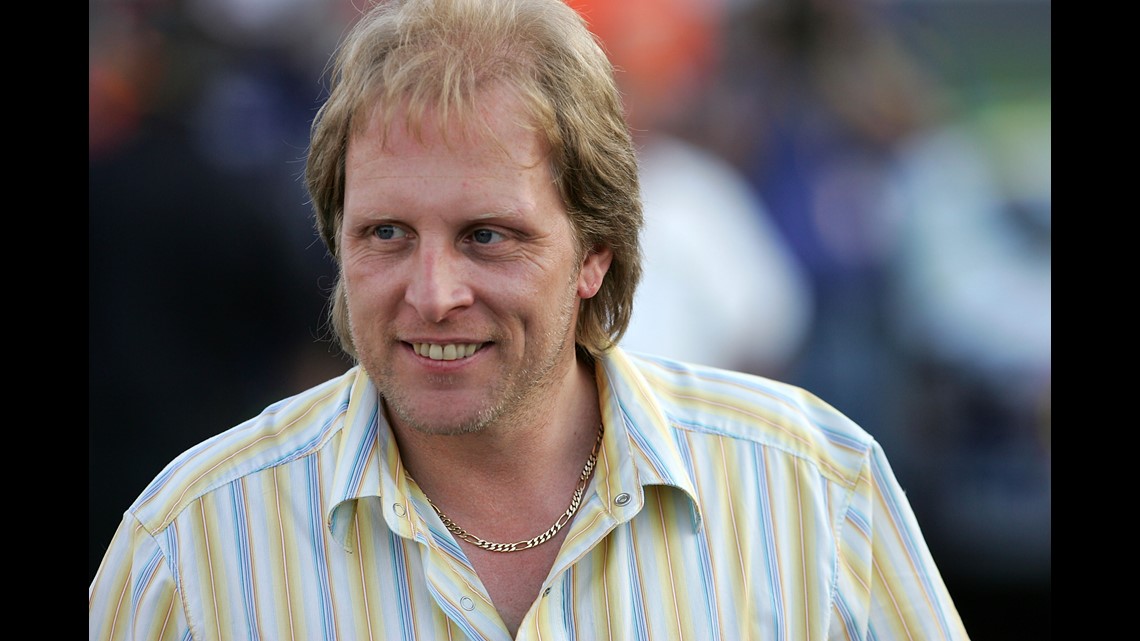 SEATTLE – "Deadliest Catch" captain Sig Hansen was arrested Thursday morning after allegedly spitting on an Uber driver and kicking a dent into his car, Seattle police said.
According to the police reports, the altercation began when the driver picked up Hansen and three other people in Ballard, a neighborhood in Seattle, for a trip to the city of Shoreline.
Police said they found a foot-sized dent in the fender and some spit on the driver's headrest when they examined the car.
When police went to the Shoreline address, Hansen denied there had been a confrontation and said he'd been celebrating Norwegian Independence Day.
"Nope!' the police report quote him as saying. "So no, this is no! That means we're done!'
The report says Hansen then "clapped his hands conclusively."
Police said Hansen continued to argue, and eventually it took two officers to pull him away from the door and handcuff him.