CORDOVA, Illinois– Congratulations to Bob Windt, who placed second in ABC's "The Toy Box" Sunday night.
The show offers $100,000 cash and a contract with Mattel to whoever creates the most unique invention.
Windt's creation is a lightweight remote-controlled hovercraft.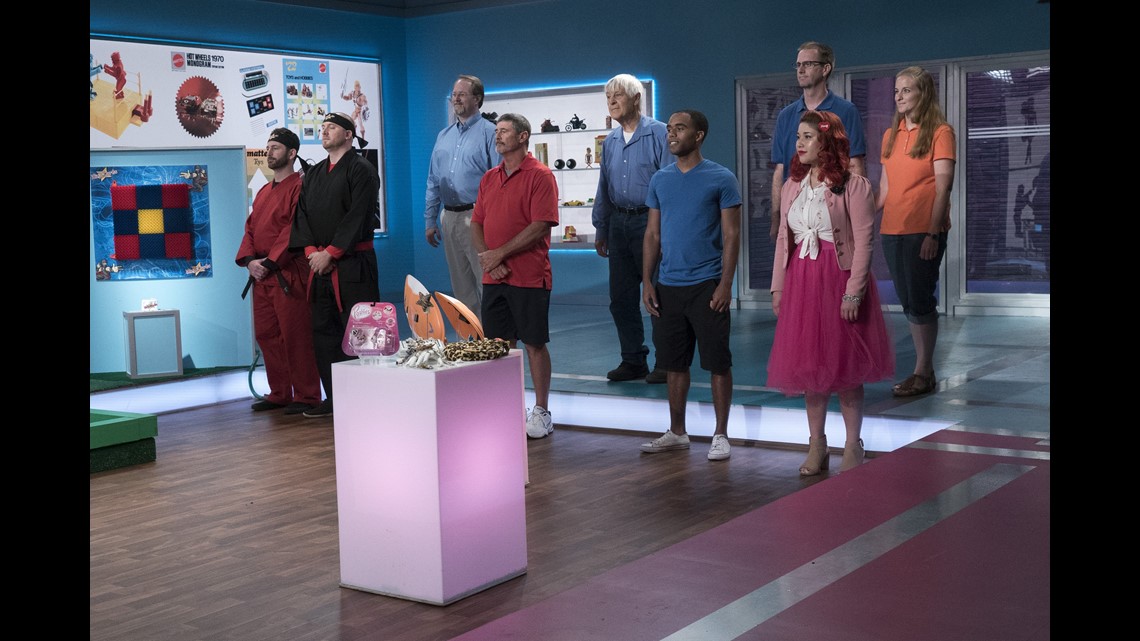 November 19th, he was declared the runner-up in the competition, placing second to Nate Eaton, who built an environmentally-friendly water balloon toy. His toy will exclusively be available at Toys "R" Us starting November 20th.
"The Toy Box" airs Sunday nights at 6 p.m. on ABC. It is hosted by Eric Stonestreet of "Modern Family."