There's something funny about that crack in the brick wall, but can you figure out what it is?
The photo is actually an optical illusion and it has some begging to be put out of their misery as they try to see what so many others have already figured out.
A word of warning, however – once you spot the optical illusion, you'll never be able to see it the same way again.
Manchester, UK, resident Aaron Bevin posted the mind-bending image on his Facebook with the message, "This is one of the best optical illusions Iv seen.  If you see it. Don't spoil it!!!!!  Just like n share!!!"
If you become frustrated and need a little help, just check out Bevin's emoji hints in the comments below (beware spoiler posts!):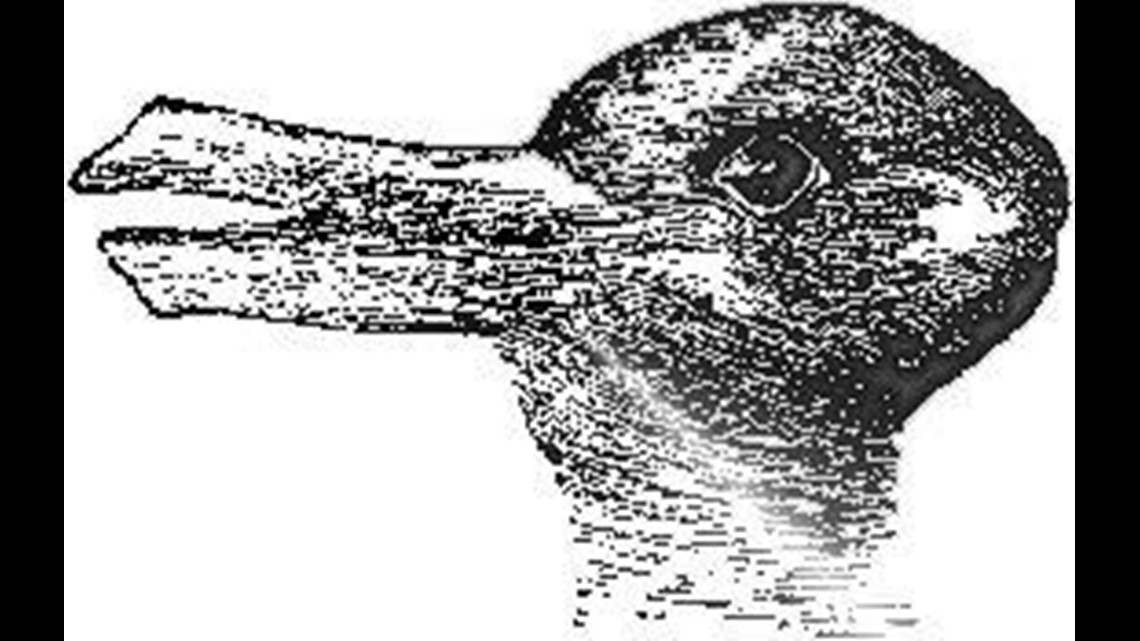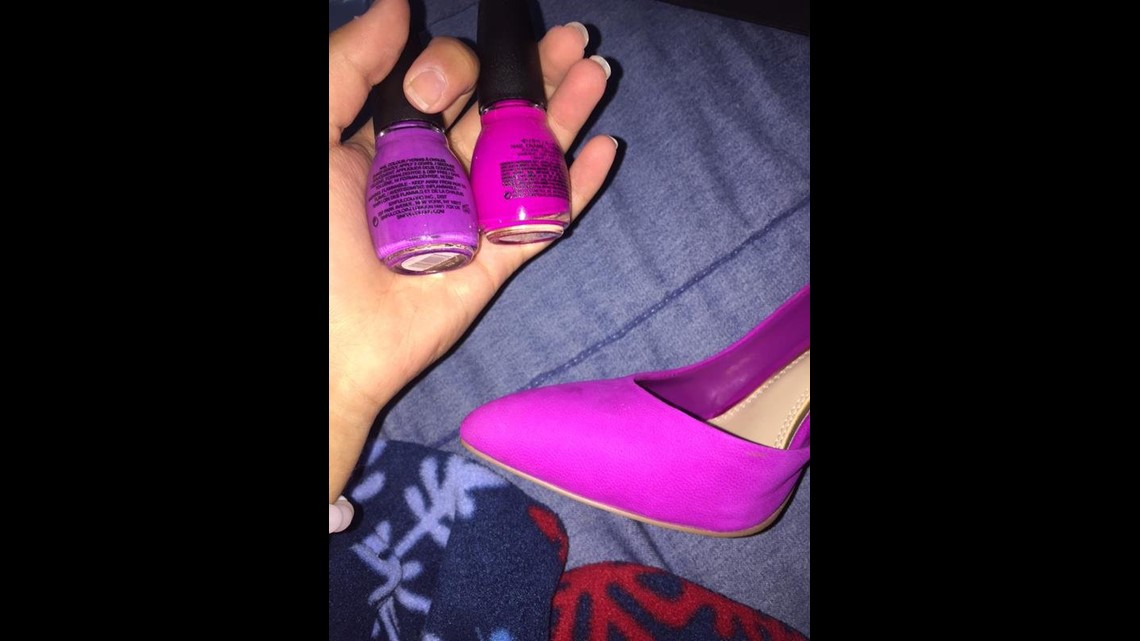 Story from Tribune Media.