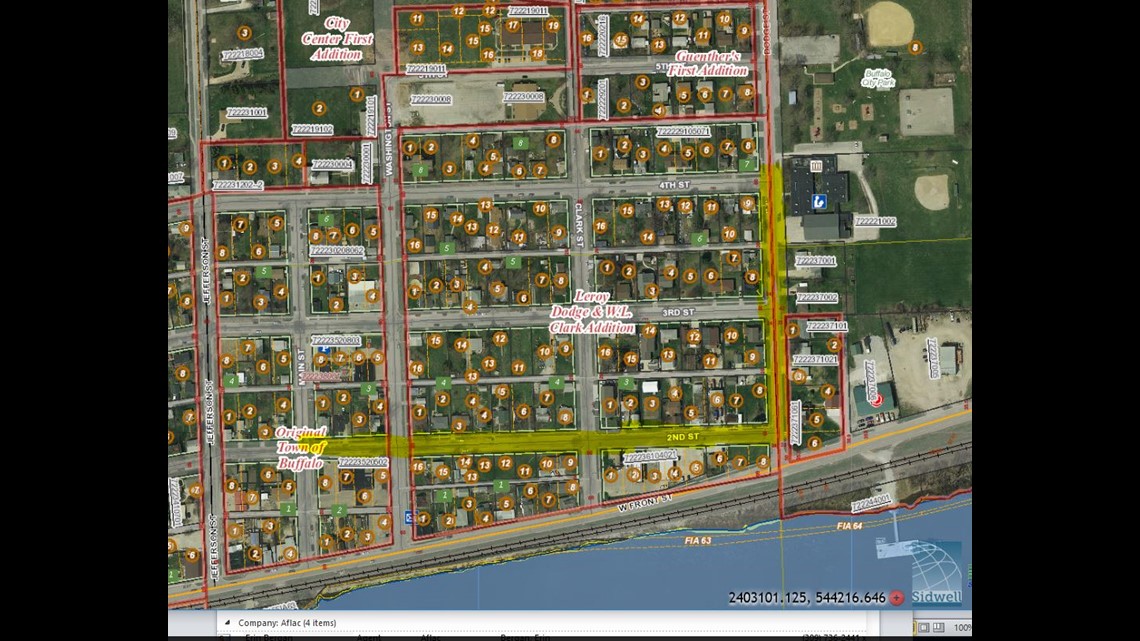 BUFFALO, Iowa — A boil order has been issued for the city of Buffalo after a hydrant at the corner of 2nd Street and Dodge was damaged by a vehicle.
According to officials, the order applies to all homes on both sides of the street from Main and 2nd, east to Dodge Street, and north on Dodge to 4th Street.
Crews are on scene to repair the damage but affected customers should not drink the water without boiling it first.
The order will last until further notice.