EDGINGTON, Illinois -- A boil order has been established for Edgington, Illinois on Wednesday, Nov. 14.
Officials with the town of Edgington told News 8 the entire community was without water Wednesday morning. The water was running by Wednesday evening, Nov. 14, but the boil order will not be lifted until Friday, Nov. 16 at the earliest.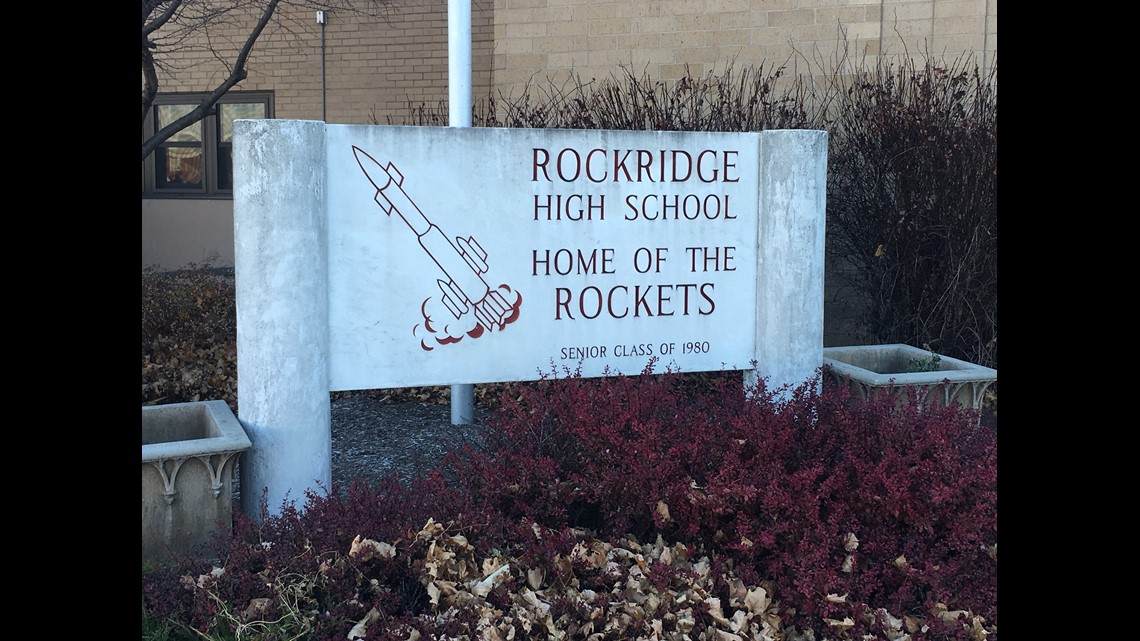 Rickridge High School and Junior High School dismissed at 9:00 a.m. because of the water issues. Parents were notified by a message sent to their phones.
Superintendent Perry Miller said they were working in a "minute by minute" basis as of 7:30 a.m. The main reason for the dismissal is because restrooms were out of service with no running water.
Elementary schools were not affected.
School was back in regular sesssion on Nov. 15.
Editor's Note: An earlier version of this story said the water would not be restored until Friday. The town hoped to restore the water by Wednesday evening, Nov. 14.
This is an ongoing story and will be updated as more information is available.