In a virtual party-line split, the U.S. House of Representative passed a sweeping tax bill cutting taxes for corporations and many people on Thursday, Nov. 16.
Here are how area legislators are reacting to the vote: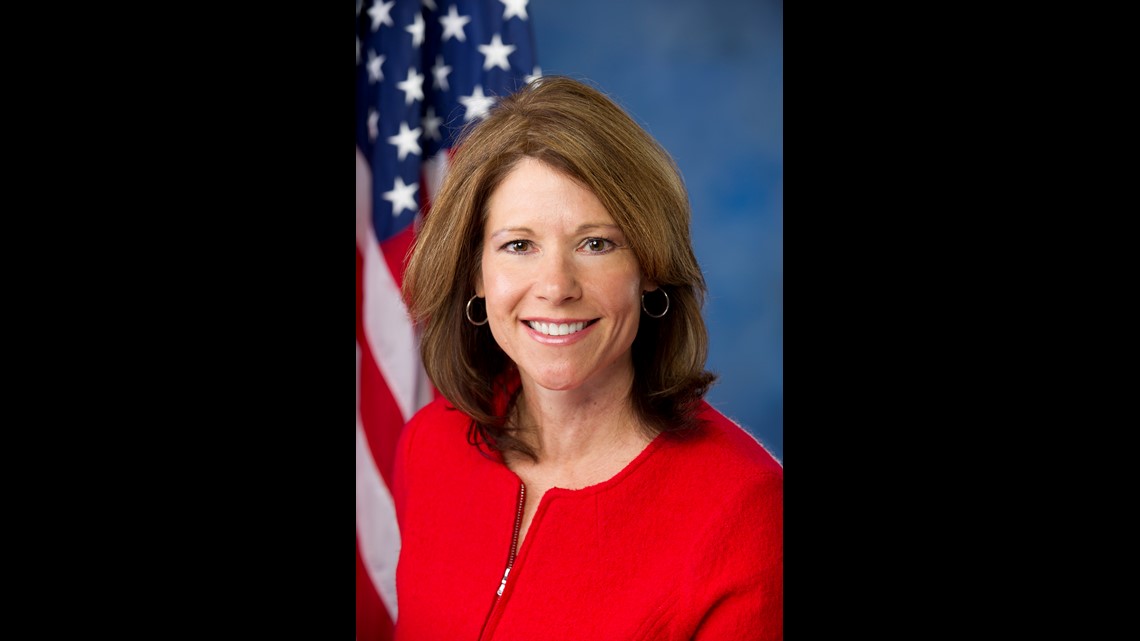 "I have been very clear from the beginning of this debate that I support doing tax reform that puts hardworking families first and creates jobs, but that's not what Speaker Ryan and Washington Republicans voted to pass today," Congresswoman Cheri Bustos said. "This is nothing but a scam that will raise taxes on millions of middle-class families and explode the national debt to give massive tax breaks to billionaires and special interests. At a time when folks on Wall Street are breaking records just about every day, it's wrong that Washington Republicans want to give them a trillion dollar bailout that they don't need at the expense of seniors, students, farmers and hardworking folks who are struggling to get by."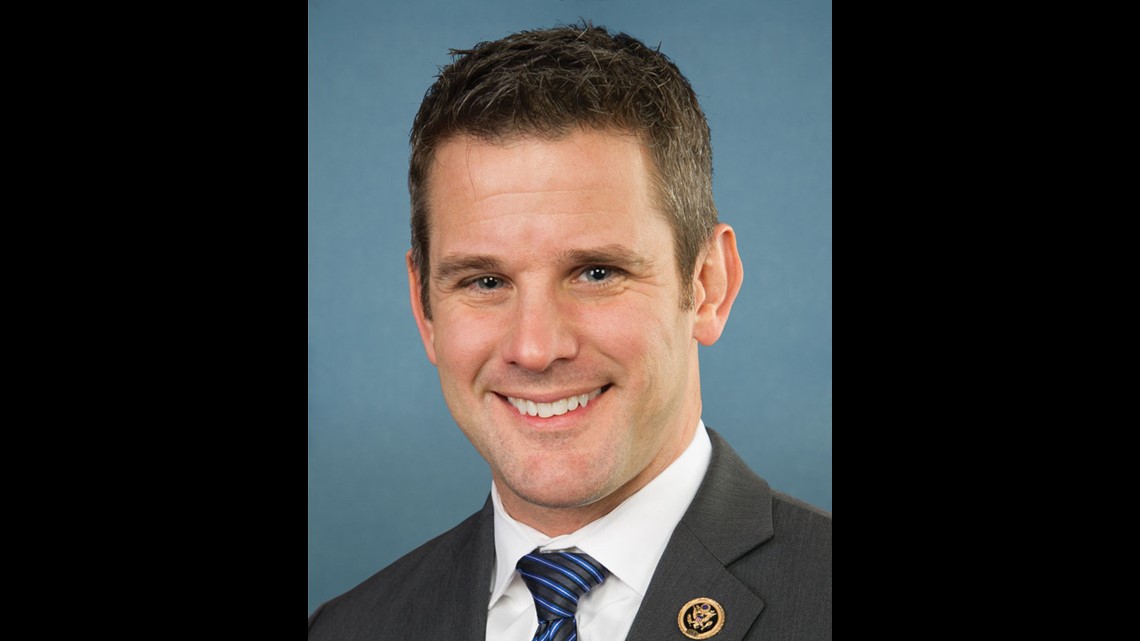 "Our current tax code is over 30 years old and our economic growth is stagnant. Today, I voted in favor of the House's 'Tax Cuts and Jobs Act' to provide tax relief to families, small businesses, and individuals here in IL-16 and across the country, and to give our economy the jump start it so desperately needs.
"Nearly 70% of IL-16 residents pay the standard deduction. This tax plan doubles the standard deduction, repeals the death tax, and consolidates tax brackets to put money back into the pockets of more Americans. According to the Tax Foundation, this tax plan will create more than 37,000 new, full time jobs here in Illinois. Families in my home district and around the country will benefit from a new family credit that helps with everyday expenses, and will also provide streamlined education benefits to help them save for and better afford college tuition and education expenses, including apprenticeships.
"While there are still a few issues to be worked out in the 'Tax Cuts and Jobs Act,' this is an important step forward to simplify our tax code and make it a more fair system for hard-working Americans. I applaud the efforts of Chairman Brady and the House Committee on Ways and Means for their hard work in getting this legislation to the floor. And I look forward to our continued work on bringing our tax code into the 21st Century."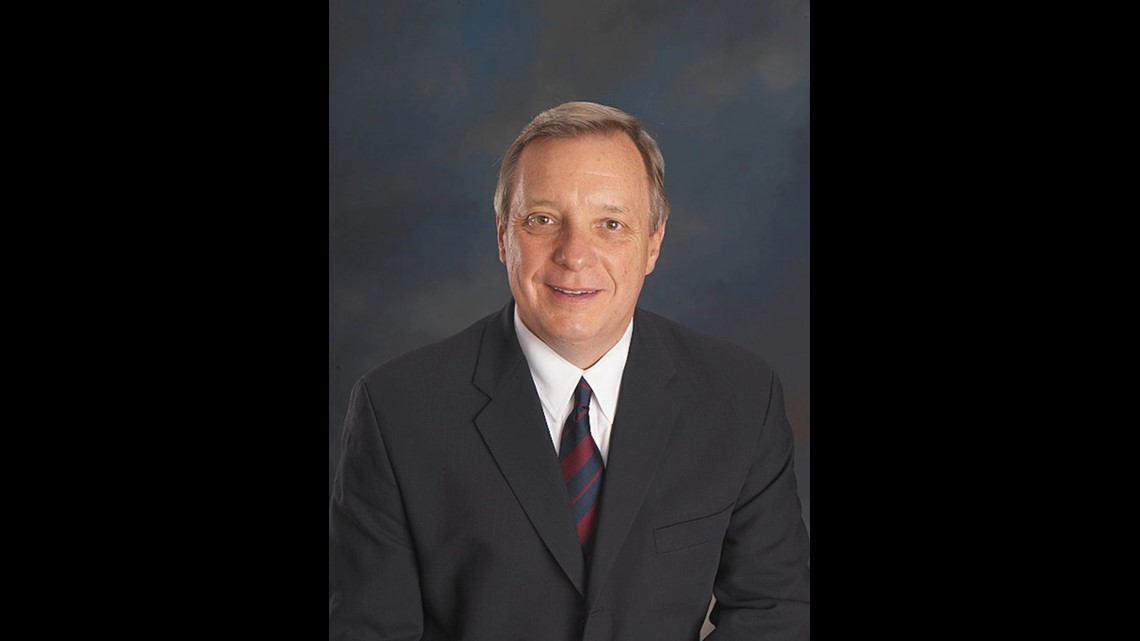 "This House bill gives guaranteed tax giveaways to the wealthy and temporary tax relief to some middle-income families. One-third of Illinois families will face double taxation for their property, income, and sales taxes for the first time. Rushing through their partisan bill is a guarantee mistakes will be included, which hurt many hard-working families in Illinois."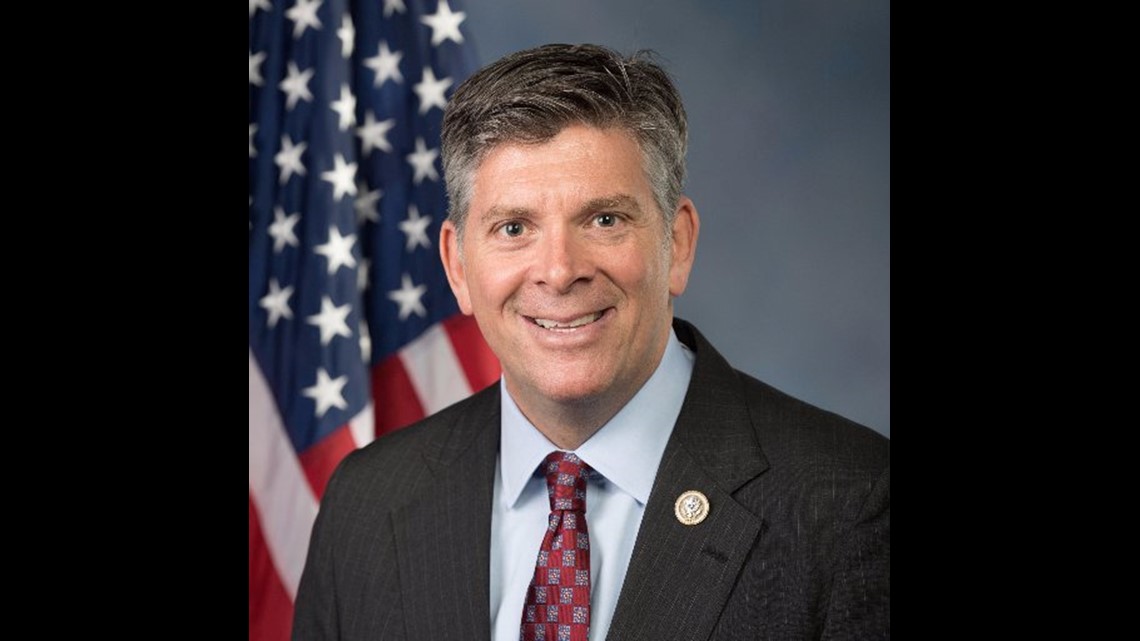 "Our economy is strongest when the middle class can keep more of their money in their pockets. Today, we're one step closer to bringing them the tax relief they need."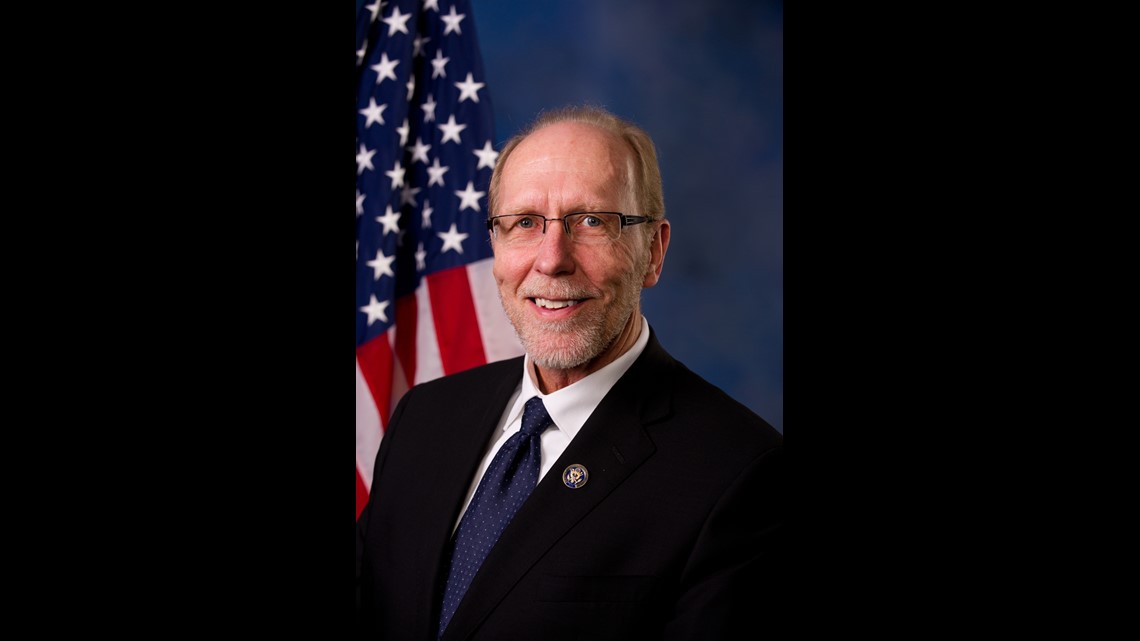 "The tax plan that was rushed through the House by Republicans will hurt everyday Iowans. The plan slashes taxes for millionaires, billionaires and corporations, while many middle class families, small businesses, seniors, teachers and veterans will be faced with an increase. On top of that, the bill cuts Medicare, Medicaid, education and job training initiatives in order to finance these tax cuts. That is unconscionable.
"In order to truly get the economy going we must reward hard work and incentivize and encourage companies to invest in jobs here at home and not ship them overseas. We also must address our nation's debt in a reasonable way, not explode it by over $1 trillion, as this tax plan does. Finally, I believe that we must ensure that the millionaires, billionaires and corporations pay their fair share. It is wrong to give special breaks to the wealthiest at the expense of hard working Iowans."