Alcoa is about to become two independent, publicly-traded companies in 2016.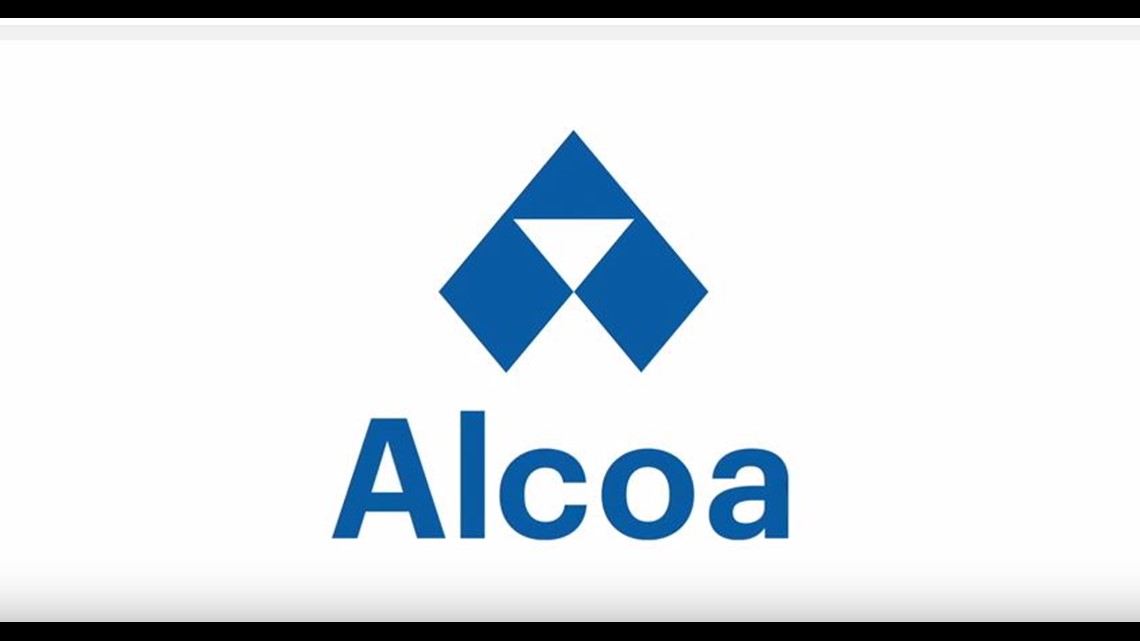 The Upstream Company will continue to operate under the Alcoa name and will mine Alcoa's aluminum.  The company unveiled a fresh version of the Alcoa logo mark when it announced the new names Tuesday, March 15, 2016.
The Upstream Company will include Alcoa's five business units that today make up Global Primary Products: Bauxite, Alumina, Aluminum, Cast Products and Energy, the announcement said.
The Value-add company will be called Arconic, and will include the three business segments that today are Alcoa's Global Rolled Products, Engineered Products and Solutions, and Transportation and Construction Solutions.  The previous announcement indicated the Riverdale plant in the Quad Cities will be part of the Arconic brand.
The split is expected to be complete in the second half of 2016.