LAKE CITY, Iowa — Flames could still be seen Wednesday morning from the wreckage of a local business in Lake City.
Images and video obtained by Local 5 show the building that houses Dobson Pipe Organ Builders completely engulfed in flames.
A malfunctioning fan caused sawdust to catch fire on Tuesday, the State Fire Marshal's Office said.
Dobson, who is still an investor in the business, told Local 5 the current owner is out of town right now.
"You could see on Facebook lots and lots of people posting. Very sad," Pastor Roy Karlen of Lake City said. "I don't think people have completely processed it."
The employee is expected to make a full recovery.
Dobson Pipe Organ Builders catches fire in Lake City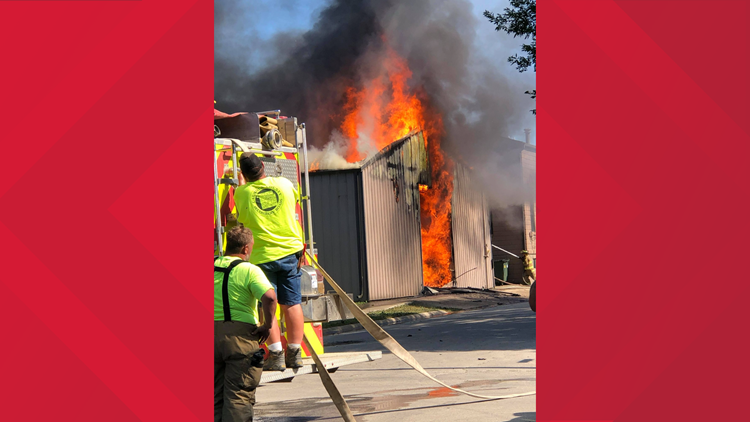 Lake City is just under 100 miles away from Des Moines.
The Associated Press contributed to this report
Local 5 will update this story as more information becomes available. Download the We Are Iowa app or subscribe to Local 5's "5 Things to Know" email newsletter for the latest.