DAVENPORT, Iowa — Breasia Terrell was 10 years old when she was reported missing. Nine months later, her remains were found in a remote area of Clinton County.
Here's a timeline of events in the case
July 9, 2020: Breasia's mother, Aishia Lankford, said Breasia and her half-brother Detorious stayed the night with Henry Dinkins and his girlfriend at their Davenport apartment. Dinkins is the father of Aishia's youngest son Detorious.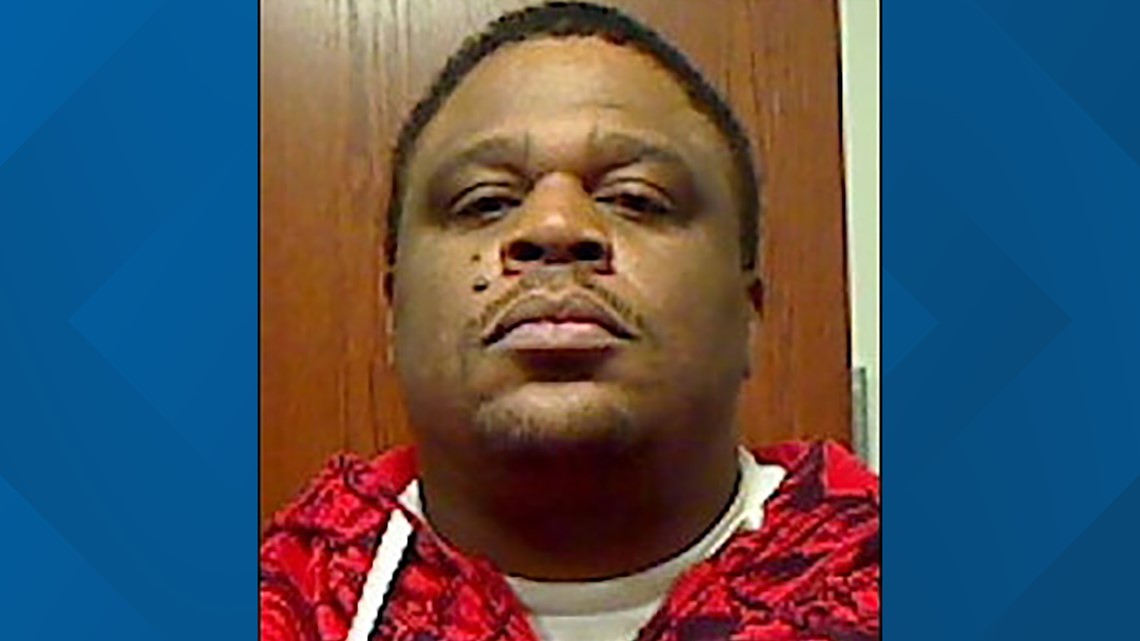 March 22, 2021: Fishermen find human remains near DeWitt, Iowa, in a remote area of Clinton County.
March 31, 2021: Davenport Police Chief Paul Sikorski confirms in a press conference that an autopsy identified the human remains found in Clinton County as Breasia Terrell. Police confirm no charges have been filed in connection to her death. The case is considered a homicide.
May 5, 2021: Scott County Attorney Mike Walton announced charges against Henry Dinkins. Dinkins was charged with first-degree murder and first-degree kidnapping. Walton said Dinkins is accused of shooting and killing Breasia.
Dinkins will be appearing in court at 9 a.m. on Thursday, May 6.
Davenport police still are asking for tips from the community. Those with any information about Breasia's disappearance are asked to call the Davenport Police Department at 563-326-6125.