DAVENPORT, Iowa — Update:
Jeremiah Schussler has been located safely, according to a news release from the Davenport Police Department just before 3:30 p.m. on Tuesday.
No further details are being released at this time.
Davenport Police are seeking the community's help in locating a missing Davenport man who may have cognitive learning disabilities, according to a news release.
20-year-old Jeremiah Schussler was last seen in the 5100 block of North Fairmount Street near Five Season's Trailer park around 1:30 p.m. on Sunday Nov. 20.
Schussler was reportedly wearing a blue flannel shirt, jeans and white/gray shoes.
Schussler stands at 5-foot-10-inches and weighs 280 pounds. He has brown hair and hazel eyes.
If you have information concerning Schussler's whereabouts, please call 9-1-1.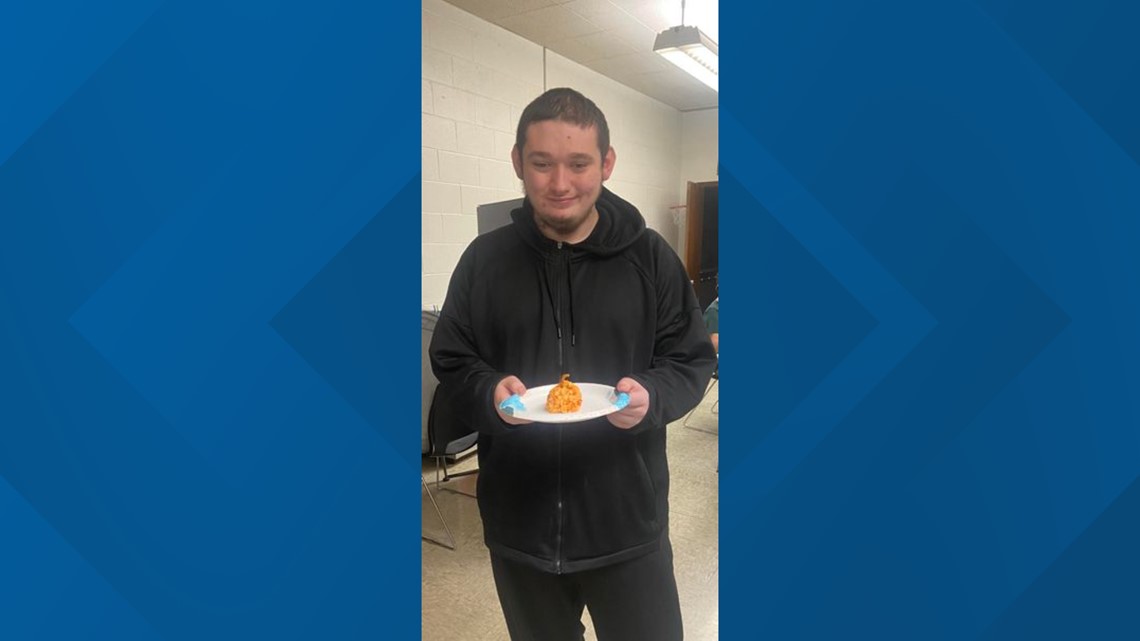 Watch more news, weather and sports on News 8's YouTube channel