AMES, Iowa-- A diagnosis of Parkinson's isn't necessarily deadly, but it can be seen as a life sentence.
Now, Iowa researchers are testing if singing can help fight the disease. So far, the results look promising.
Iowa State University researchers are studying patients in Ames. They say singing improves patients' breathing. That, in turn, strengthens their muscles that help them swallow and speak.
Some patients are also practicing boxing moves to help with their body cooperation. Researchers say that although a diagnosis of Parkinson's isn't deadly, it can be seen as a life sentence.
"You don't die from it, it just wrecks your life," said Mark Blaedel.
The 73-year-old has been living with Parkinson's for the past decade.  He has the telltale signs of the disease: a tremor that is only still when he sleeps. Blaedel decided to fight the symptoms of his incurable disease by doing things he's never done until now.
"I'd never sung before.  No, I was not a singer in any way," he said.
But soon, he would find his voice for his very own fight song.
"I've heard them say, well it's a select group, you have to have Parkinson's to be in this group," said Dr. Elizabeth Stegemoller, a Kinesiology professor at ISU.
While there's plenty of singing, don't mistake them for a choir. They are part of a research group led by Stegemoller, who is studying the effects of music therapy on Parkinson's.
"There's a lot of research out there right now trying to find a cure or the exact cause of it. I try to focus on improving the quality of life for people who are living with the disease," she explained.
Parkinson's is a nervous system disorder that impairs a person's physical movement and speech. The disease can be hereditary, as in Rev. Jesse Jackson's case. His father also battled the disease.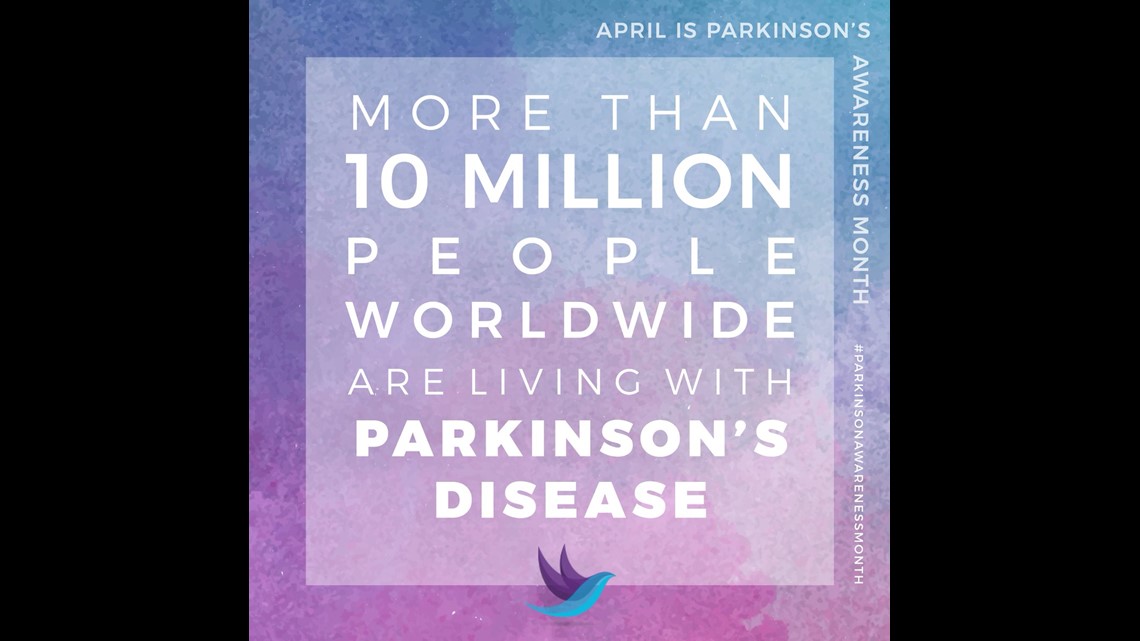 Some of the findings from Professor Stegemoller's study have already been published in Medical and Rehabilitation Journals for Parkinson's Disease.