CLEVELAND, Ohio-- It's being called a major victory in the fight against a common cancer that kills 40,000 women every year. A doctor at the world-renowned Cleveland Clinic is one step closer to making a breast cancer vaccine a reality, thanks to a multi-million dollar grant.
Doctor Vincent Tuohy just received a $6 million grant from the Department of Defense. Now, phase one of testing can begin to determine proper dosage and safety.
The vaccine targets a protein that's found in most cases of "Triple Negative" breast cancer, the most lethal form.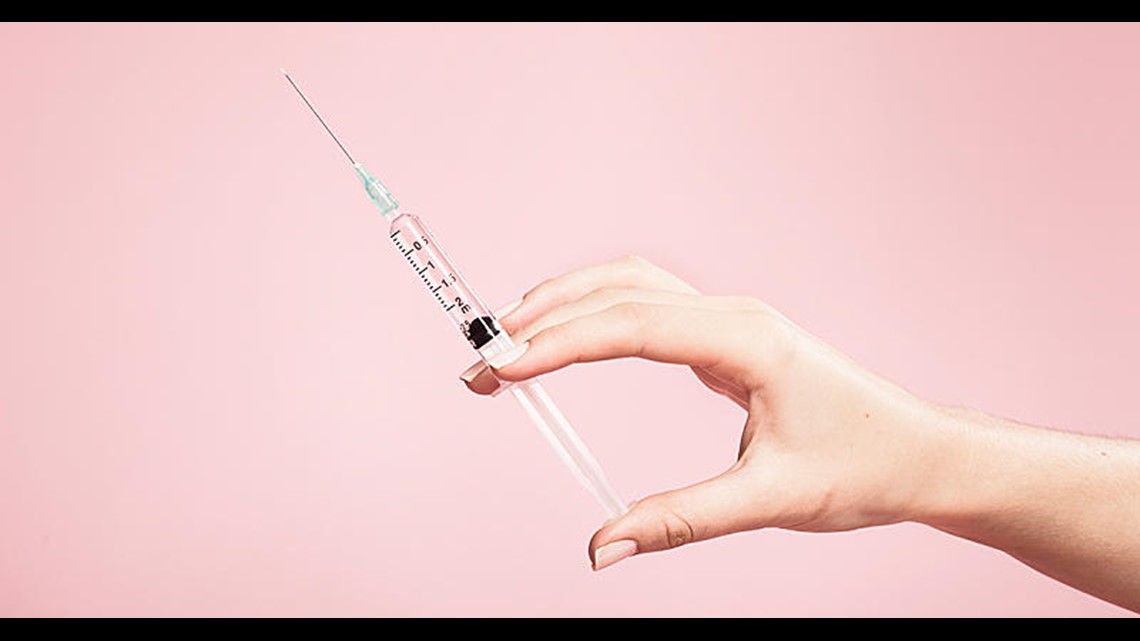 "We do about 50 voluntary mastectomies here a year at the Cleveland Clinic," Dr. Tuohy says. "And it's a horrible thing for women to go through. It's a life-changing event for them. I think a vaccine would be a much more civilized way for controlling their problem."
One clinical trial begin, it could take up to ten years before the breast cancer vaccine would be made available nationwide.
Dr. Tuohy has been working on it since 2002.