NEW YORK — The Western New York region will move to Phase 4 reopening Tuesday.
The announcement was made by New York Governor Andrew Cuomo during a briefing from New York City Monday morning.
The infection rate in the WNY region is now .8 percent.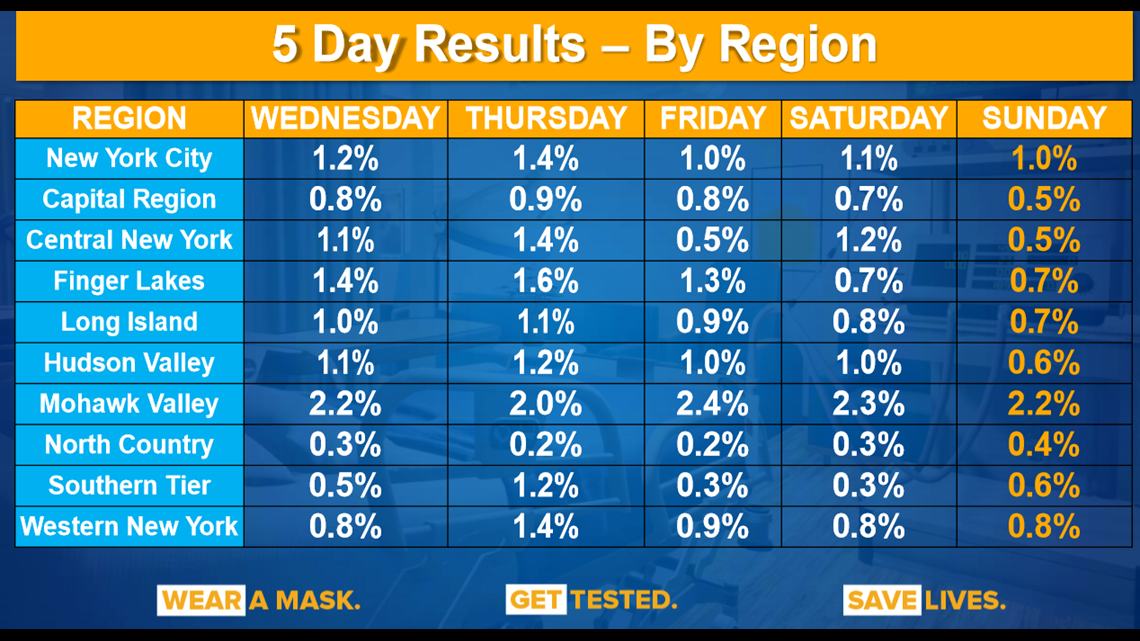 New York State released guidance last week regarding low-risk indoor and outdoor arts and entertainment Tuesday evening. The state also issued some guidance for places of higher education.
In particular, it said each institution must develop and submit a plan that covers reopening of the campus, monitoring of health conditions, containment of potential transmission of the virus and shut down of in-person operations on the campus if necessitated by widespread COVID-19 transmission. Also, masks must be worn anytime you're within six feet of someone who doesn't belong to the same residence.
Malls and gyms are still not able to open. When large malls do open, Cuomo said filters available that are capable of filtering COVID-19 particles, such as HEPA filters, or similar air exchange measures, will be mandatory. The state is also recommending businesses and offices do the same.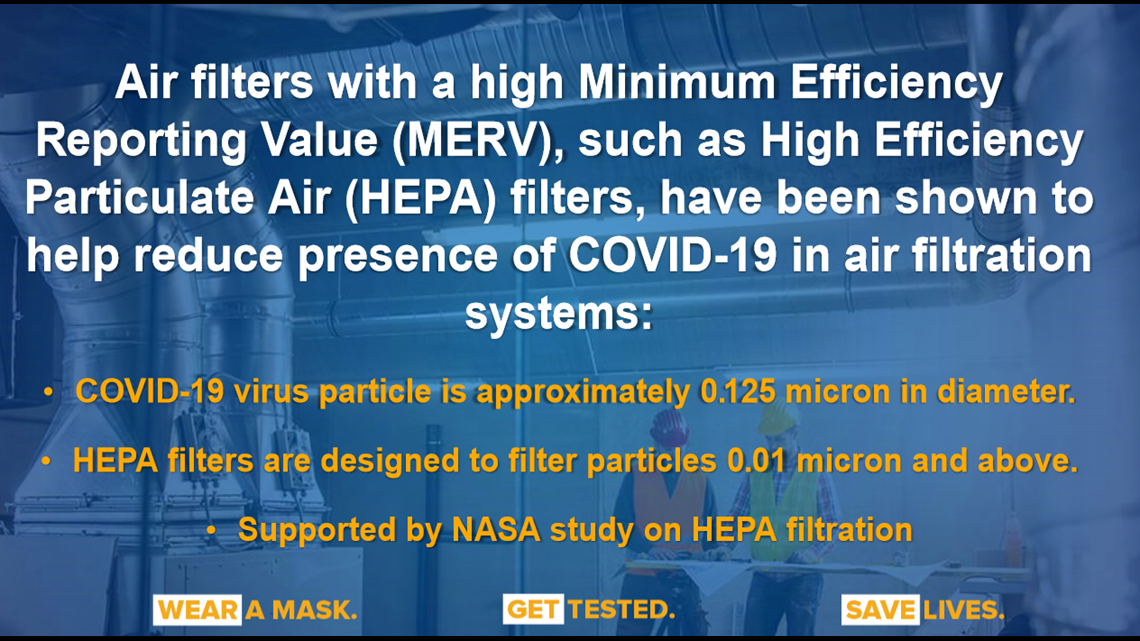 Before ending his formal remarks, the governor stood up and pulled a curtain down to reveal a replica illustrating the mountain New Yorkers have climbed since the COVID-19 crisis took hold in the state back in March. He described the 42 days the rate of infection continued to climb before that rate started to come down. "We don't want to climb this mountain again," said Cuomo. "God bless the people of New York, I will never forget what they did."