COAL VALLEY, Illinois — Naibi Zoo held their annual Boo at the Zoo event on Saturday, Oct. 27. Trick-or-treaters filled the zoo to get candy and see the animals. News 8 helped hand out candy to hundreds of families, who were all decked out in their Halloween costumes.
See some of the photos from Saturday below.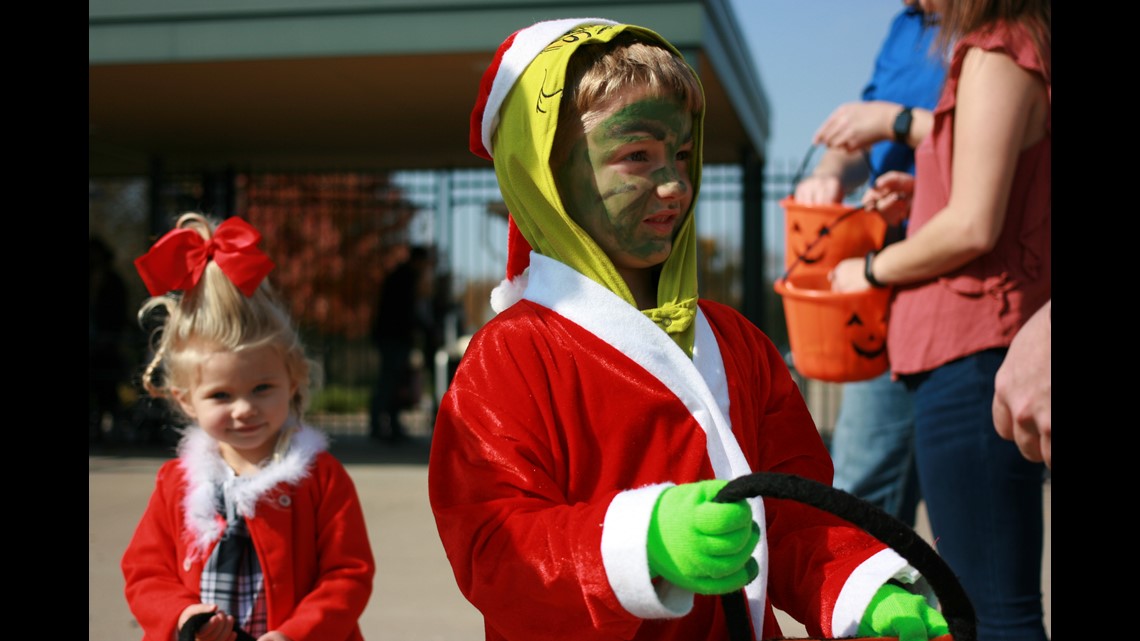 Going on Sunday? Don't worry, News 8 will be there again, taking more photos!