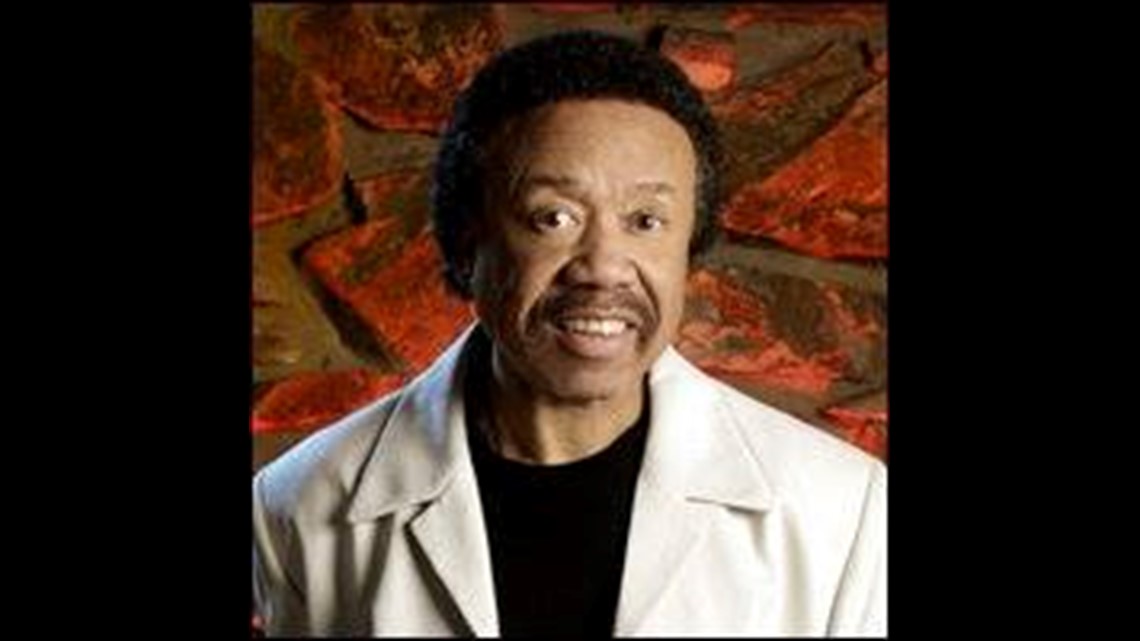 Musician Maurice White, founder of Earth, Wind & Fire, passed away at age 75.
Maurice White passed away in his sleep , according to the band's official Facebook and Twitter accounts.  Verdine White, Maurice's younger brother, wrote the post on the band's Facebook account, saying "the world has lost another great musician and legend…"
White died at home in Los Angeles on Wednesday, said his brother, Verdine White, reported the Associated Press; White was 74.
According to TMZ, Maurice White had battled Parkinson's disease after being diagnosed in 1992.
Maurice White had previously said when he created the band, he "wanted to do something that hadn't been done before," according to the band's website.  The band was founded in the 1960s.
The band's many hits included "September," "Shining Star," a cover of the Beatles' "Got to Get You into My Life" and "Boogie Wonderland." Earth, Wind & Fire won six Grammys and was inducted into the Rock & Roll Hall of Fame in 2000.