DIXON, Illinois — A "playground" for 8th graders is coming to Sauk Valley Community College in Dixon, Illinois this October and organizers are looking for area businesses and organizations to show off their talents. The annual Pathways Playground event is a unique opportunity that more than 1,000 area 8th graders will experience as they engage with individuals spanning careers from nursing to engineering and construction. Students will be able to get a hands-on approach when exploring the different career fields that are showcased. The Regional Office Of Education #47, which serves Lee, Ogle, and Whiteside Counties, is hosting the event which is in its second year.
The Pathways Playground will take place on Friday, October 20, 2023, from 8 a.m. until 3 p.m. at Sauk Valley Community College in Dixon, Illinois. It is not open to the public, but rather to 8th graders who have registered through their individual schools. Students will be bussed into the college throughout the day as they explore more than 50 exhibits throughout the space.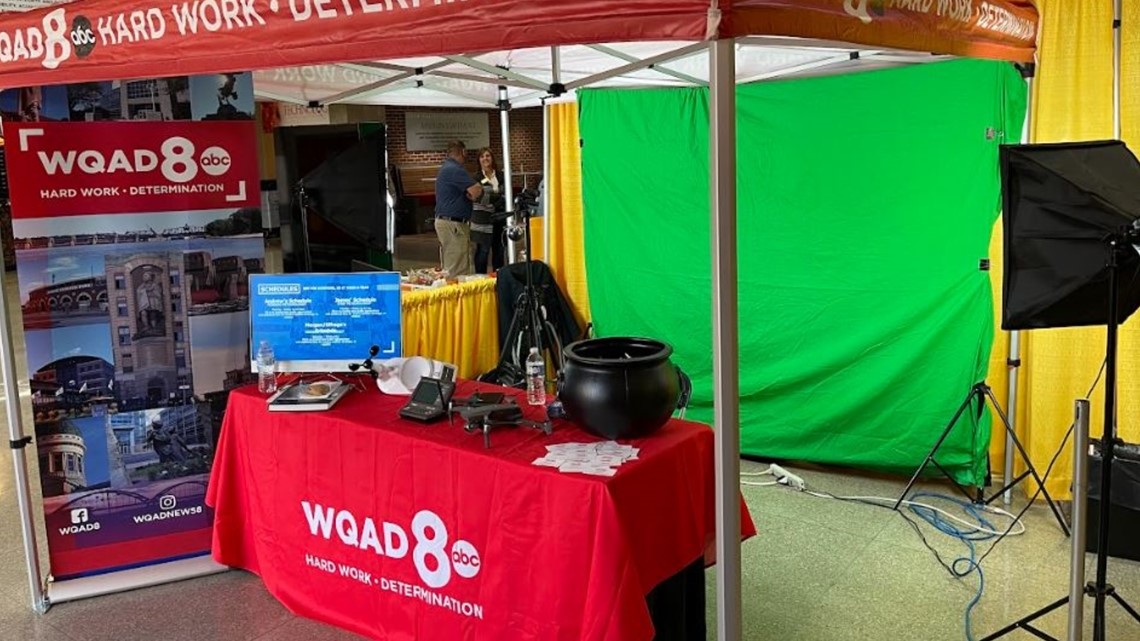 I will again be present at the career fair this year with a working green screen. Students are invited to stop by to explore careers in meteorology and broadcasting.
Accommodations, including power, are available for your booth space upon request. There is no cost to attend and exhibit.
For more information or to register your business/organization, you can contact Chanda McDonnell at cmcdonnell@roe47.org (815) 677-2457 or Heather Waninger at hwaninger@roe47.org (815) 815-590-2760
Sauk Valley Community College is located at 173 IL Rt. 2 Dixon, IL
Watch more news, weather and sports on our YouTube channel