DAVENPORT, Iowa — A Scott County judge has set a July trial date for a Davenport man accused of killing both of his parents last year.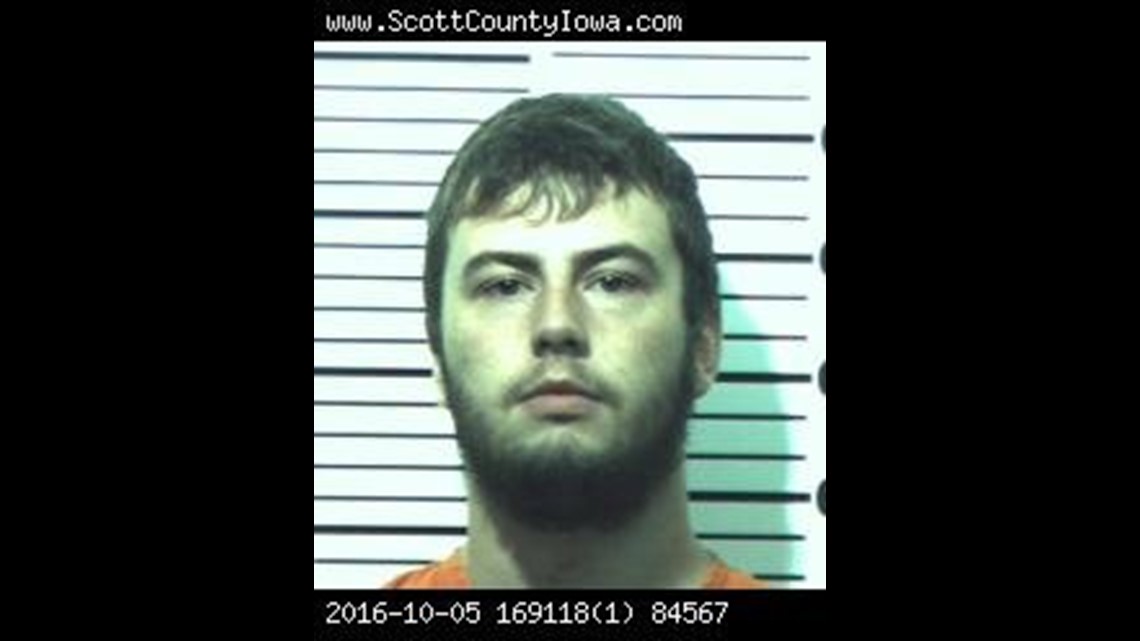 Sean Freese, 20, appeared via video court on Friday, Jan. 6, during a brief hearing.
A trial date has been set for July 17th.
Freese is charged with first degree murder and has been held on $1 million bond since his arrest.