CORRECTION: A previous version of this story incorrectly stated that Milby was a former or expelled student. The Dixon High School superintendent has confirmed to WQAD that Milby was scheduled to graduate with the 2018 senior class.
DIXON, Illinois -- A 19-year-old male student of Dixon High School was shot and wounded by a school resource officer around 8 a.m. on Wednesday morning after exchanging gunfire with him, according to Dixon City Manager Danny Langloss.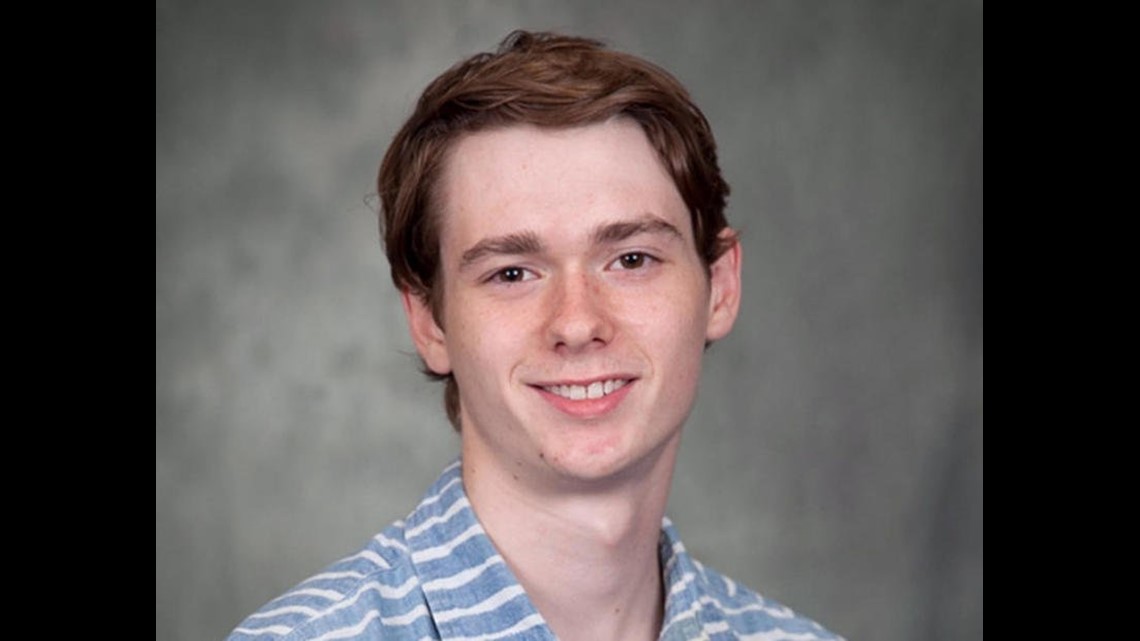 Dixon Police say that Milby fired several shots near the school gym, where his fellow seniors were gathered for a graduation walk-through. He then exited the building and began to run. He shot at Officer Dallas as he was confronted. Officer Dallas returned fire and struck Milby in the shoulder.
Listen to the 911 recording of the shots-fired call here.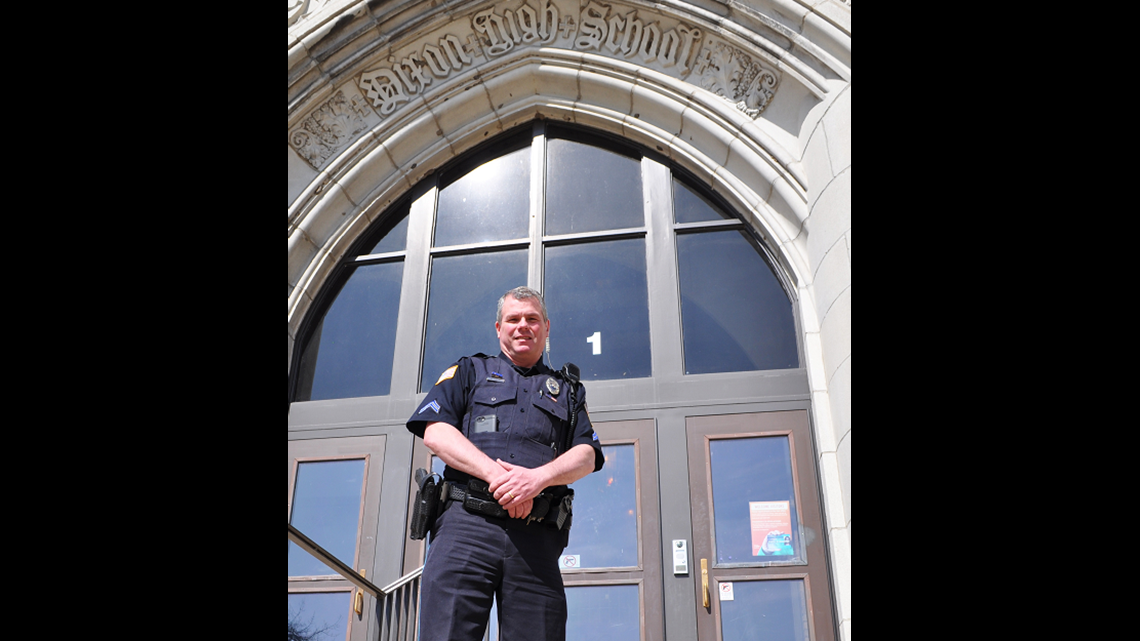 No students or staff were injured in the incident.  Dixon Police believe Milby acted alone and that there is no further threat to the safety of students or staff.  All Dixon Public Schools were on lockdown at the time of the shooting.  Multiple police agencies are on scene.
Chief Steven Howell said recent live shooter drills at Dixon High School paid off Tuesday morning during an attempted school shooting. Students barricaded doors and took cover as the incident unfolded.
The incident had also forced the closure of Peoria Avenue.
According to the DHS website, the SRO position was originally funded by the COPS federal grant to help prevent school violence.
Aerial video of students leaving DHS following shooting this morning courtesy WLS-Chicago:
The Dixon school district has instructed parents to pick up their students at the Al Morrison Baseball field. They must have an ID to pick up their child. Students were originally taken to the nearby Armory following the incident and are being bused to the baseball field.
The Dixon School District says there will be no classes at Dixon High School on May 17. The high school staff will report to work, but students will not attend.
All other schools, and grade levels will be in session. There will be a heightened police presence in all Dixon Public School buildings.
There has been no more information announced yet, as the district says they are working to revise the end of the year schedule.