CHAMPAIGN, Illinois-- The search for a kidnapped University of Illinois student is now a national priority for the F.B.I.
It's been 15 days since 26-year-old Yingying Zhang was last seen getting into a black Saturn Astra in the heart of the University of Illinois' campus.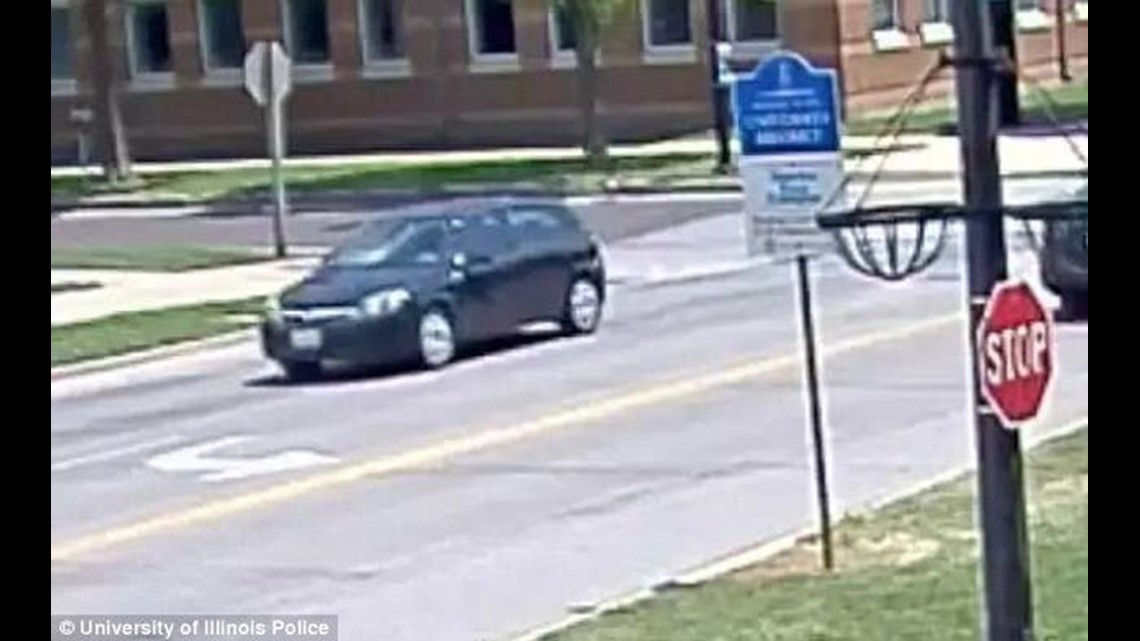 This weekend, Zhang's father, aunt, and boyfriend drove from Champaign to Chicago for a candlelight vigil put on by school alumni and members of the Chinese community.
"This has hit really close to home. Our children go to the University of Illinois to study. To get better," Randy Tom, a school alum and concerned parent who attended the vigil said. "That's what Yingying was doing."
Zhang's aunt told the crowd her niece was a real family person and started at the U of I just two months ago, in April. She dreamed of becoming a professor in the United States or China.
Tina Chu, of the Chinese American Museum of Chicago, explained, "She's really good at school. Because of family financials, it's not been really good, so study has been her only hope to changing her life."
Police have labeled the case a kidnapping. And in a meeting on campus today, the F.B.I. special agent in charge of the investigation called finding Zhang a "national priority" for the agency.