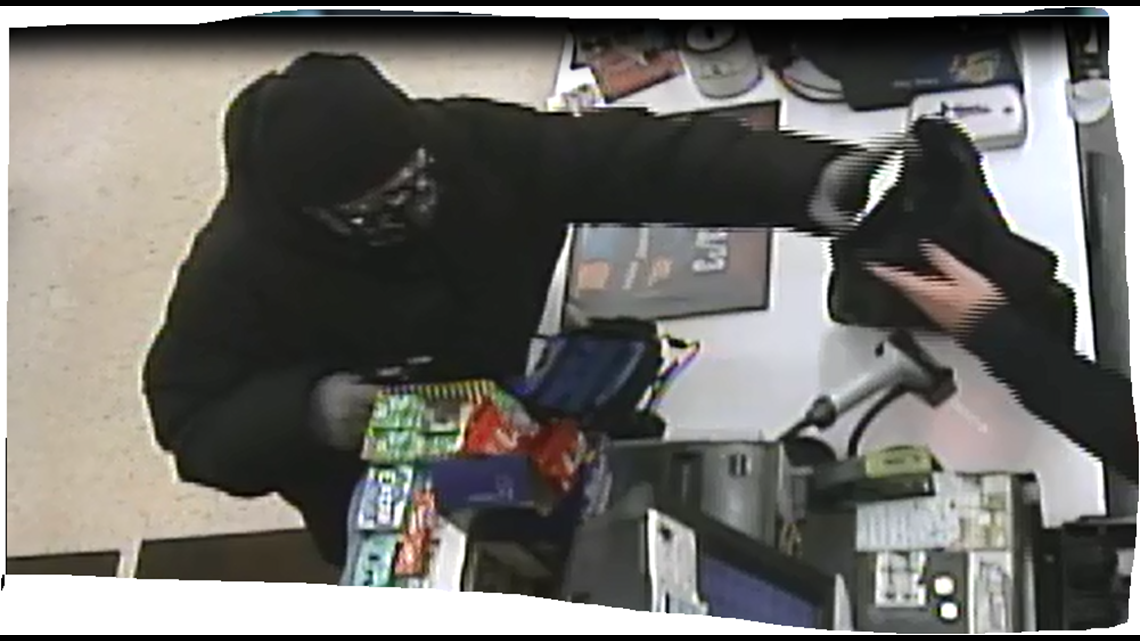 Police said a woman, armed with a handgun, robbed a Casey's General Store in Rock Falls, Illinois.
The store's alarm company notified police of a hold-up alarm at the store, 1201 West Route 30, just before 4:30 a.m. Friday, May 2, 2014.
Police said security video and the store clerk indicated a heavy-set white woman, dressed in all black clothing, pointed a gun at the clerk and demanded and got an undetermined amount of cash.  The woman left the store on foot.
The woman was described as between 5-feet 6-inches and 5-feet 10-inches tall, wearing a black hoodie, a scarf over her face and grey gloves.  She was armed with a small revolver.
The store clerk was not hurt.
Anyone with information, or who may have seen a woman near the store before or after the robbery, is asked to call Rock Falls Police at (815) 625-2151 or email them at tips@rockfalls61701.com.