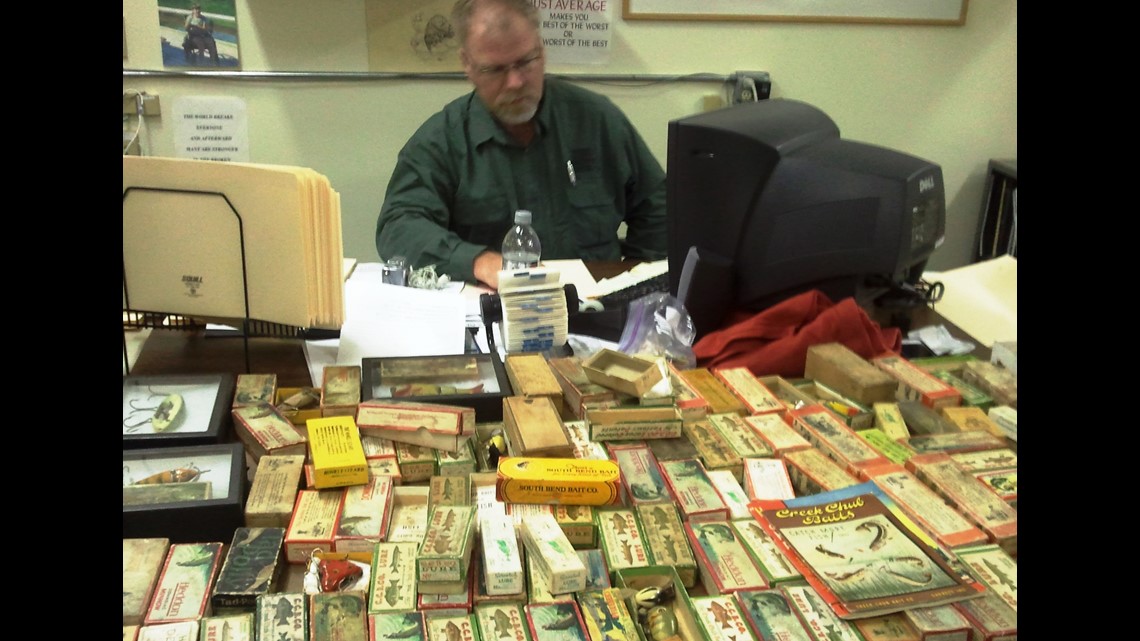 A Manlius, Illinois man was arrested after police said they found more than $60,000 worth of stolen collectable fishing equipment in his house.
Another Manlius resident reported his home was burglarized Friday, September 14, 2012. 
Investigators got a warrant to search the home of Michael Ratajcak, 26, on Nelson Street in Manlius on Thursday, September 20.
"Among the items recovered were antique and collectable fishing equipment," said Bureau County Sheriff John Thompson.  The owner of the items estimated their value in excess of $60,000.
Ratajcak was arrested as a result of the search.