Update: Donovan Smith of Sherrard, 28, is charged with Class X felony of armed violence stemming from a drugs and weapons investigation in the Viola area, according to WRMJ radio.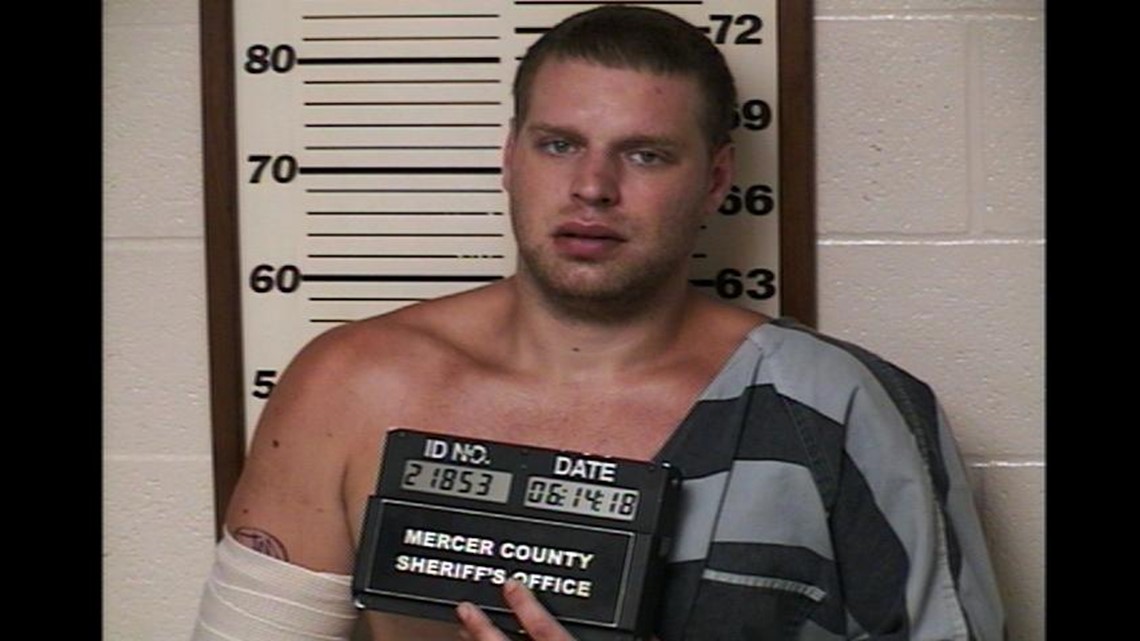 (Donovan Smith, 28, of Sherrard)
Smith also faces charges for possession of a stolen firearm, possession of a weapon and possession of meth, according to the report.
After being taken to the hospital for a bullet injury, Smith was released on Thursday and is now in custody at the Mercer County Jail.
An official release from the Mercy County Sheriff's Office is pending.
Earlier: Suspect Alex T. Cady, 29, has been arrested after an officer-involved shooting in Viola.
Cady is being charged with 2 counts of Felon in Possession of a Firearm, Armed Violence, and Possession of a Stolen Firearm.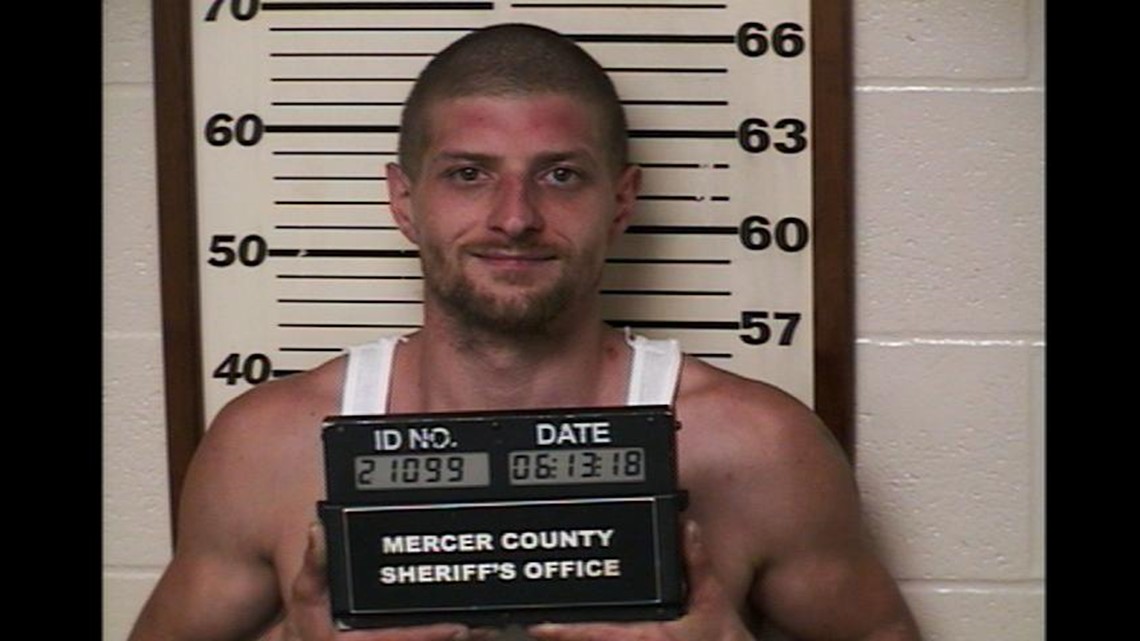 (Alex Cady, 29, of Preemption)
It happened during the evening hours on Tuesday, June 12th when Mercer County Deputies were conducting an investigation involving illegal firearms and drugs in the rural Viola area, according to a press release from the Mercer County Sheriff's Department.
Smith sustained non-life threatening injuries and was taken to the hospital. Cady into custody and was transported to the Mercer County Jail. Both men are facing several charges including felon in possession of a weapon, possession of stolen firearms, possession of methamphetamine, and possession of drug paraphernalia.
The officer involved in the shooting is being investigated by the Mercer/Henry County Major Crime Task Force. This is an ongoing investigation and all names are being withheld pending the investigation. Mercer County Deputies were also assisted by first responders from both New Windsor and Viola.